Senior Preston Nightingale, sophomores Kaden Wright, Ella Knott and Autumn Ellis and freshman Jordyn Ramsey will open competition Thursday in the two-day Class 3A OSAA State Track and Field Championships in Eugene.
Knott broke her own school record to win the javelin in last week's West Valley League District championships in Dayton with a throw of 137 feet, 2 inches, and was second in the 400-meter run and pole vault.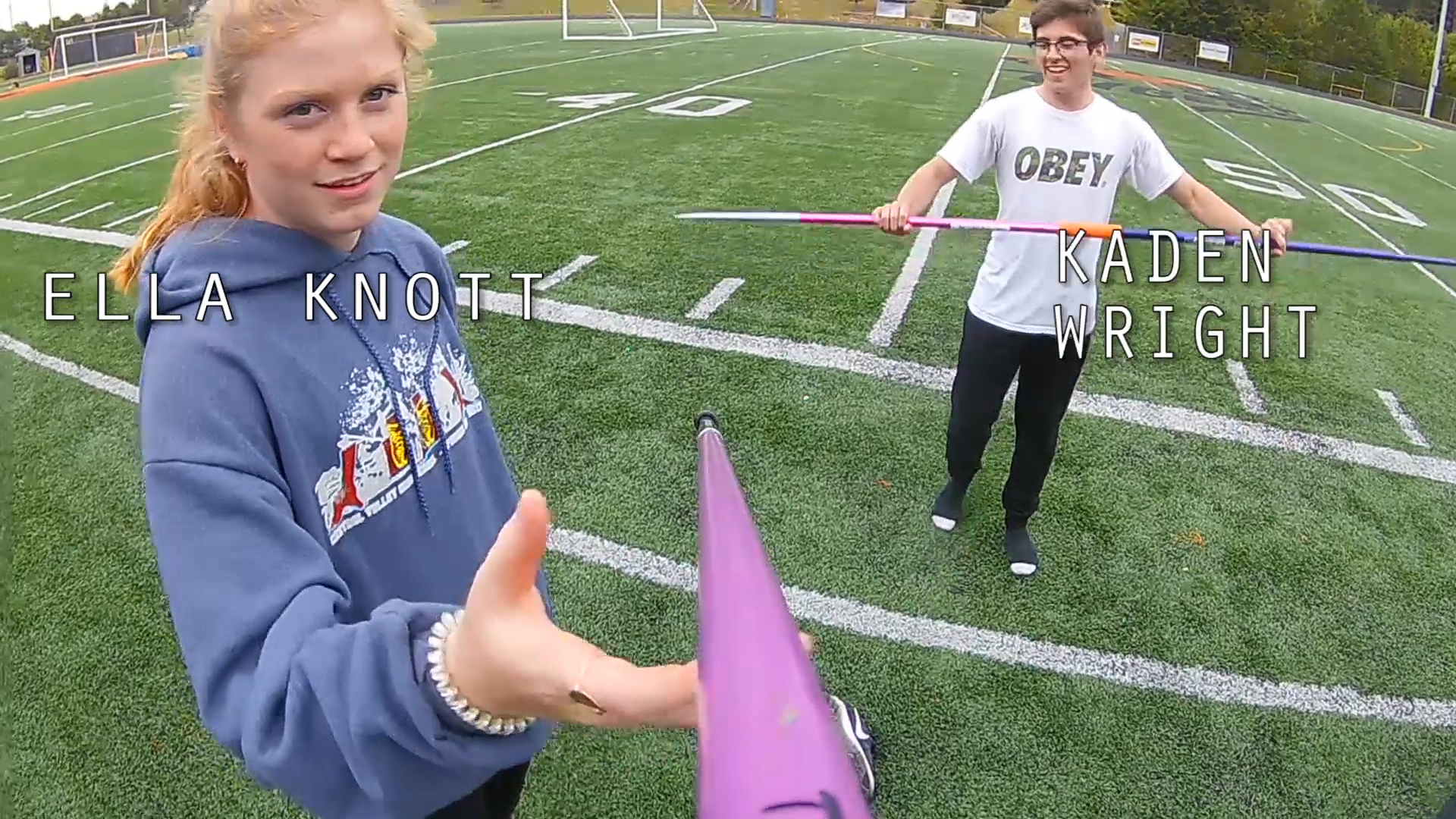 Wright won the 200 in a personal-best time of 23.80. He placed second in the 100.
Nightingale was second in the 1,500,
Ellis was runner-up in the 3,000 finals with a personal-best time of 12:21.36.
Ramsey placed third in the 800-meter run, but was granted an invitation when one of her competitors could not compete.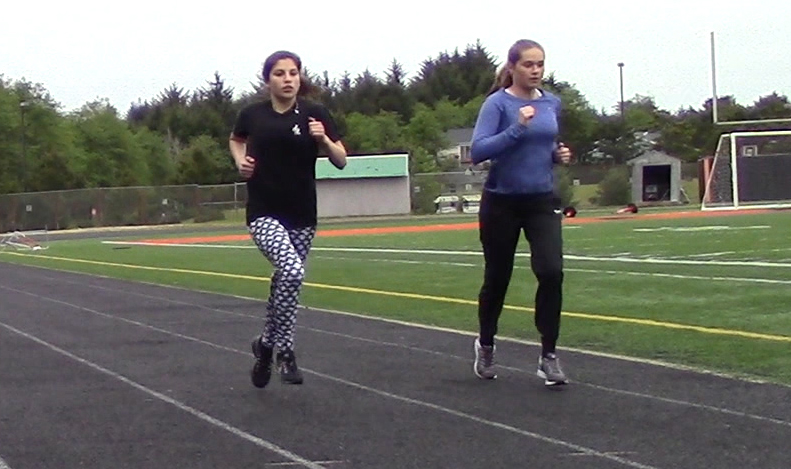 Taft coach Joey Arce-Torres shared a look at the upcoming competition with the following thoughts late Wednesday night after a long day of workouts:
"The kids had an opportunity to work out this afternoon on the historic Hayward Field on the University of Oregon campus. It wasn't lost on seniors Preston Nightingale and Gabe Arce-Torres [who pulled a hamstring at Districts and will not compete] being older and more aware of the time limits of being a high school athlete.
'They had a sense of sadness as they absorbed the atmosphere and electricity of Track Town USA. The others are too young to be overly concerned about a 400-meter track with stadium seating on both sides to get tearful.
"We went over the layout, where to check in, the practice area and the other important things, like where the souvenirs were sold. The kids seemed relaxed and oblivious of the anxiety and crowd size that awaits them tomorrow.
"Kaden knows he has some big shoes to fill and the constant comparisons of his older brother, Kane [Joshua], haunts him as well. Two prelims tomorrow, 100 and 200, neither will be easy. The field will be full of older runners who have no desires to let underclassmen stand on the podium. Kaden is strong in the blocks. He will need to come out very powerfully and quick to make the finals.
"Ella has been here before. She might surprise a few throwers this year with her increased distance with her javelin. She needs to keep the nerves at bay and not over-think. She does incredibly well when her throws are-interrupted by a running event. She is running the 400 this year, and is a powerful runner, not over-trained and can potentially make podium.
"Autumn had a breakout season in cross country. She trains hard, but is sometimes timid to let it all go and challenge her conditioning, which she owns. She worked on staying relaxed and switching from long strides to shorter, faster kicking on the final 100 meters. She is unpredictable, but could fight her inner demons this week and go for broke and challenge the more experienced runners.
"Jordyn came in third at Districts (800), but caught a break and was invited to run because the District winner was unable to be here. She has nothing to lose, a true freshman, raw, inexperienced but a fighter.
Finally, 'P' [Nightingale] ranked highest amongst our runners here. He was an alternate on the 4×400 team last year. He has something to prove this year and could break into the top three in the 1,500. He needs to make sure he doesn't get boxed in early and have to exert too much energy working his way up. He's a big, strong kid with a big kick and heart. He trains hard and looks ready to race.
"Gabe will be cheering and coaching from the sidelines with me. I am hoping this new role might entice him to consider coaching once he completes his collegiate career. I'm glad he came up and is always a great role model and teammate for his fellow companion. I love being his dad and coach and being a member of the Taft family."