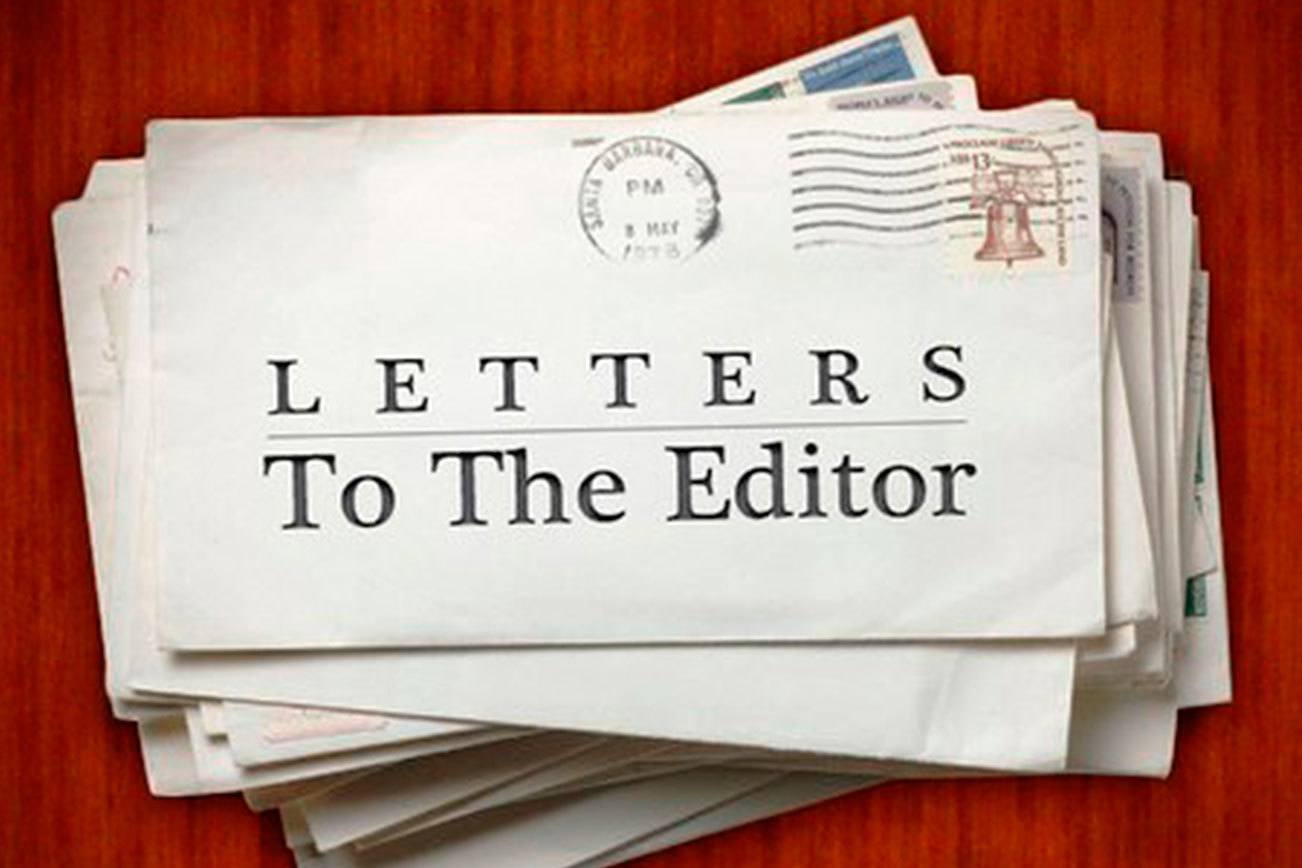 This Holiday Season in the shadow of the disasters we've seen globally, our first wind storm of the season and the devastating wildland fires in California, I'm suggesting giving the "Gift of Preparedness" to shed some light on  how your family, and our community can better prepare for calamities that may occur, with a gift, the Severe Event Training (SET) book.
Ask yourself, are you SET for the next winter storm, wildland fire, or earthquake and tsunami to hit the Oregon coast?
If not, this simple workbook can assist you in planning for what "mother nature" may have in store for us.
SET the "Severe Event Training" book (and program) was developed to assist the general public with information from the American Red Cross and scenarios in the workbook to start the dialogue on preparation, response and recovery after a severe event.   SET was funded by local businesses and every edition has been supported by Chinook Winds Casino & Resort, providing funding and the cover graphics for the books.  No Taxpayer's dollars went to SET publications.
We currently are freely giving the fourth edition of SET books, to assist individuals in planning, and give our community a place to start thinking about what they could do to better protect themselves in case of any severe event and what they (in their particular situation) might need.  North Lincoln Fire & Rescue and our surrounding partners in Fire and Life Safety actively continues our outreach to educate people about fire prevention, storm readiness, and earthquake and tsunami.
It may seem odd, but taking some time to talk with family and friends near and far about how to better prepare before and response after a disaster may be the best gift ever.  Being prepared gives peace of mind, knowing what you need and do after an event helps not only you, but our community.
Locations with "free" SET books:
North Lincoln Fire & Rescue
Bob Everest Station, Oceanlake / Lincoln City
St. Clair Station, Taft / Lincoln City
Lincoln City, City Hall 3rd floor / Lincoln City
News-Guard / Lincoln City
Oregon Coast Community College / Lincoln City
Yaquina Bay Communications Radio Stations / Newport
Newport Fire Station
News-Times / Newport
Depoe Bay Fire & Rescue's Stations
In January 2019, I'll be again teaching the Oregon Coast Community College course "Disaster Preparedness in the Pacific Northwest", on January 24th and 31st.  The two part six hour course is free, and goes into detail how individuals and communities can prepare.
For more information and to register, visit the Oregon Coast Community College at www.oregoncoastcc.org .
Have a safe, informed and wonderful holiday season.
Jim Kusz
Public Information, Education & Safety Officer
North Lincoln Fire & Rescue