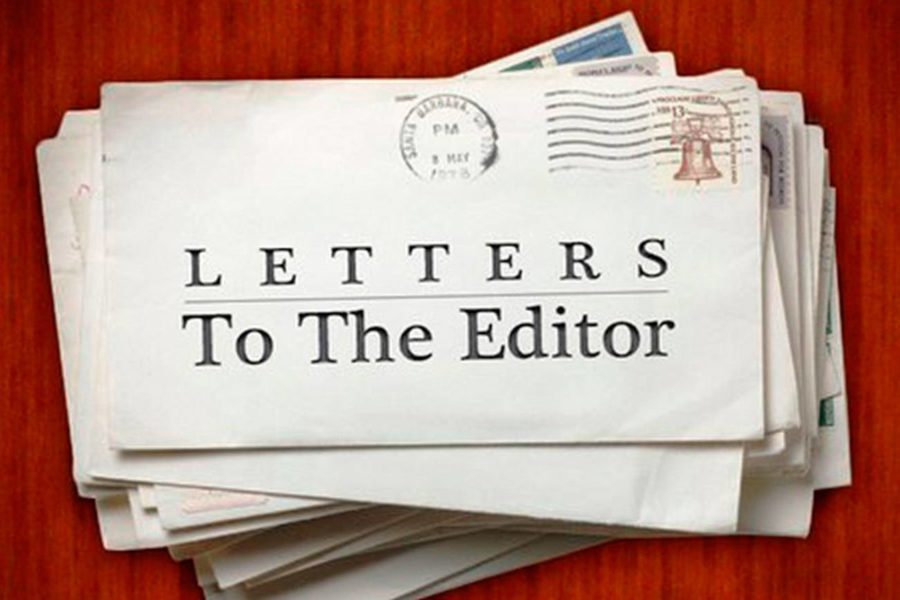 The Lincoln City Council is planning another urban renewal for Roads End and The Village of The Cascades.
The mission statement for the City states "eliminate blight and depreciating property values with the agency and attract job production private investments that will improve property values".
Since the beginning of urban renewal in 1988, the City has received over $49 million dollars of your tax money. The agency has spent millions on purchasing buildings and vacant lots which are now off the tax rolls and none of which gives return to the taxpayers.
The City owns over $52 million in property values. Approximately 34% of these properties are surplus. The City has used our money to fund public works projects which also do not add to the tax base.
In summary, the City has caused the opposite effect for which urban renewal was intended: they have not produced private investments or working employment that would improve the tax base. It has been a complete failure for taxpayers. The City has taken millions away from the tax base which takes it from our schools, public safely, and college.
The six years the City has owned the Village of the Cascades has already cost the taxpayers hundred of thousands of dollars.
We have allowed the City Council to continually abuse the purpose and goals of urban renewal and promote government over the needs of its taxpayers.
Jerry Warner
PO Box 512
Lincoln City, OR