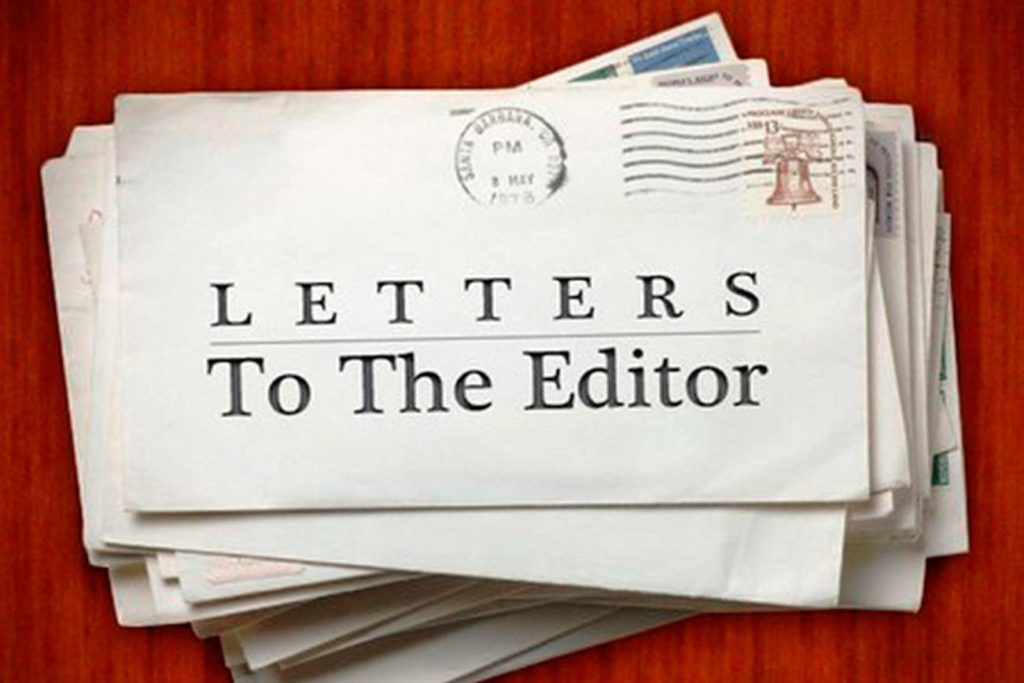 I first met Sydney Kasner when she sat before City Council to interview for a partial term Ward 2 City Council seat. (Term was short; no special election.) It was a ZOOM meeting during the pandemic.
I was immediately struck by Sydney's ability to connect with people; not easy with ZOOM! I knew nothing about her, yet I knew instantly that I liked this person. The reasons would soon become clear. You didn't have to be in the same room with Sydney to sense her determination, sincerity, and energy. Her desire to be a valuable part of what happens in this city was palpable. She was AUTHENTIC. Sydney became the new Ward 2 City Councilor in Nov 2021.
Sydney works in healthcare, which brings a much-needed perspective to how we look at the needs of our citizenry. She sees people first, policy second. This is obvious in how she engages, deliberates, and votes in Council meetings.
Sydney didn't have to scrub her Facebook page to look more mainstream for this election. She hasn't re-invented herself. She is simply a skilled professional who takes her work seriously, always coming prepared to deal with the serious challenges that come before City Council.
Sydney and I do not always agree, but I can count on her for a fair, open discussion when there is a difference of opinion. That skill is critical to effective governance, yet it is missing in many people who are too intent on hearing their own voice. We need diverse opinions and ideas to maintain a healthy, civic minded Council. Sydney encourages and shows respect for divergent opinions. In short, Sydney is a much-needed voice for all of Lincoln City. Please join me is supporting Sydney Kasner for Ward 2 City Councilor.
Elaine Starmer, Lincoln City Ward 1 Councilor