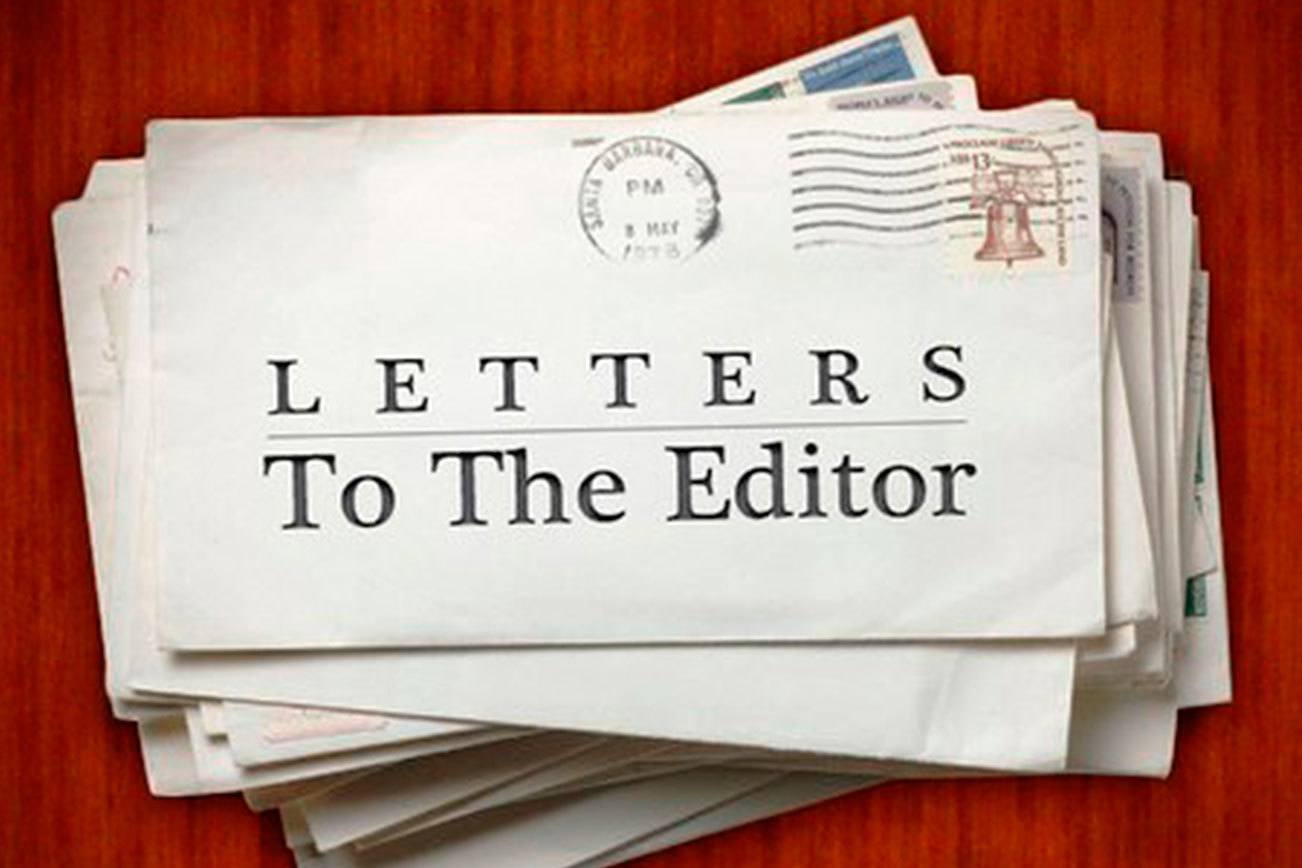 At Samaritan Health Services, building healthier communities is at the core of our mission. As we prepare to celebrate Doctors' Day on March 30, it is the perfect opportunity to thank and recognize our physicians for the important work they do each and every day to help us achieve our health care mission.
The hundreds of dedicated physicians who work in Samaritan Health Services' hospitals and clinics in Linn, Benton and Lincoln counties play such an important role, taking care of our patients and helping to improve the health of our communities. In a health care industry that is complex and changing, they help lead the way in providing innovative and high-quality care.
Our physicians also represent Samaritan's core values of PRIDE – passion, respect, integrity, dedication and excellence – as members of our community. They volunteer their time, participate in community groups and spend time teaching the next generation of physicians. We are proud and grateful to work alongside such compassionate, hard-working individuals.
Doug Boysen, JD, MHA
President/CEO
Samaritan Health Services
Robert Turngren, MD
Chief Medical Officer
Samaritan Health Services