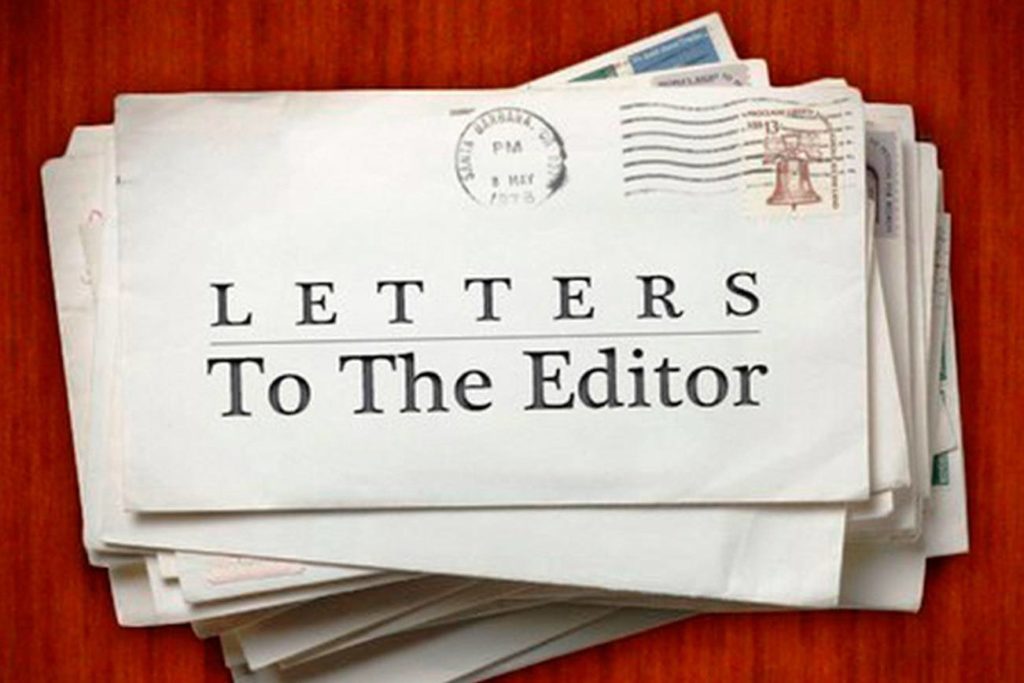 Lincoln City needs new leadership. During the most recent local events, there have been issues of irresponsibility of current elected officials and Social Media clips of city officials that either don't represent our city or take inappropriate decisions based on equity, service and fairness for all. We need change and an ethical approach to solving these financial, growth and family values back to benefit us all.
In the last election Carolyn Nguyen was within a hand full of votes of winning the election and over 600 voters that had her trust. We believed in her to represent our Ward #2 and bring diversity and inclusion to the City Council. The current City Council voted to bring in a third party to better suit their views and agenda. We call foul that a special election was not deployed and only brought on more distrust of the people.
Carolyn will bring fair and well researched solutions in our most important future. Do we really need representatives that side with Oregon's progressive elitist bureaucrats that have decimated the whole state already? No. Just more of the same. Lets protect what we have with no special agenda, only value, pride and integrity that Carolyn can bring to Lincoln City!
Monte Wolverton
Lincoln City Ward 2