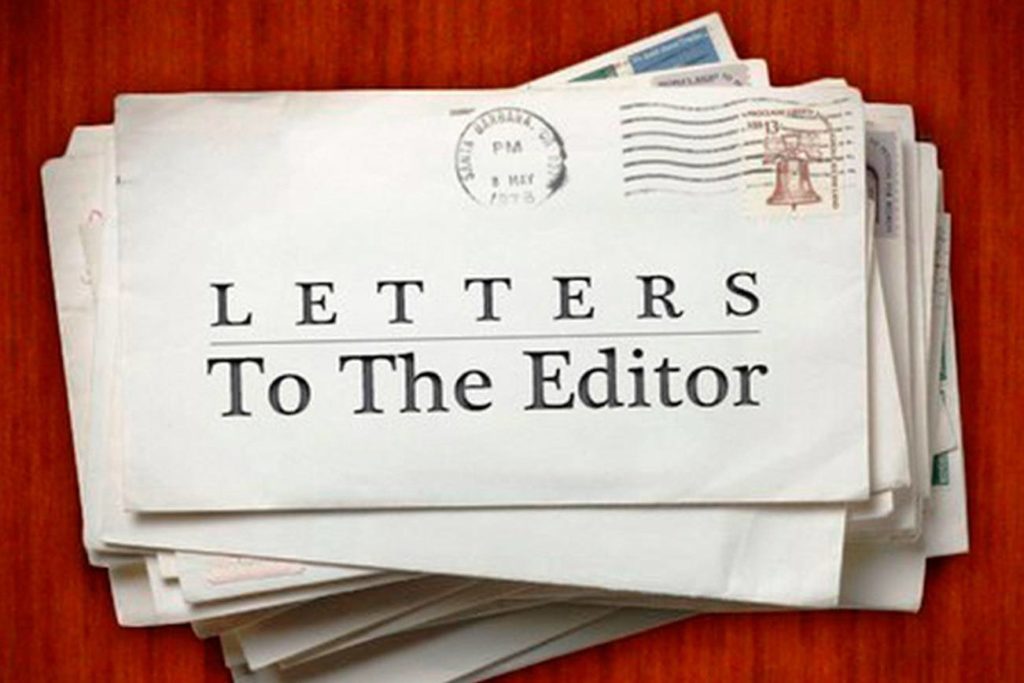 I first met Sydney through a mutual friend.  My first impression of Sydney was that it was easy to tell that she cared. I see "care" often used as a buzzword, used only to push an agenda forward. Not Sydney.
Sydney is someone who truly cares about people and creates change by doing instead of just talking about it. She leads with empathy and backs her empathy with action.
People connect with whom they trust, like and know. Sydney is one of the few that fits into all three of those categories for me. For it's not uncommon for me to trust someone but not like them. Or even like someone while I still don't truly know them.
Sydney ensures all three can happen with anyone she works with. She creates an open atmosphere that allows her to know people on an individual level. It gives her the ability and time to uncover their needs, and what goals they have. It's why Sdney is real and steadfast in her love and care for others: It's sincere because she knows them.
Even with all that being true, I still haven't explained one of my favorite attributes that Sydney has: her humility. I did not realize for over a year just how many amazing accomplishments she has. A person often will flaunt their titles, people they know, and goals achieved to push themselves further into whatever goal said person is looking to achieve.
What I love about Sydney is she does not flaunt the amazing things she is doing or has accomplished. Whether that's through her incredible background in healthcare, or the one that she's currently building in her government experiences.
These are the reasons Sydney has been exactly what Ward 2 needed. And not just because she's empathetic or intelligent or hard working or humble. It's because she uses them all to be an advocate. She provides a voice and a conduit for the people she serves.  Be them individuals or families or, ones who come from many different social, economical, social and cultural backgrounds and statuses. Sydney is a vital component to those having a voice and creating necessary change.
This is one of the many reasons why I encourage you to vote for  Sydney Kasner as Ward 2 City Council representative in November.
Otis, Oregon