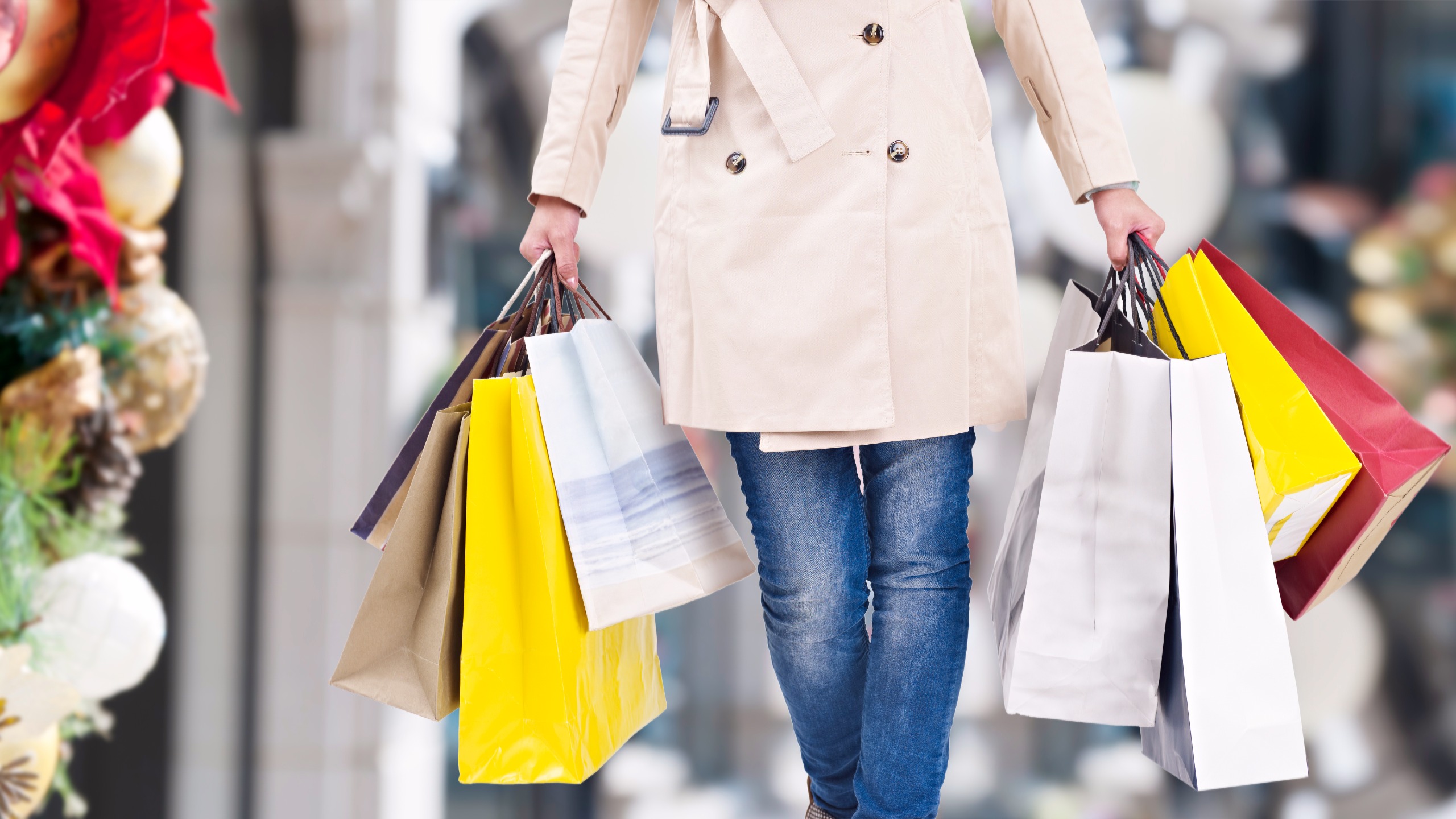 The Lincoln County Sheriff's Office offers the following shopping safety tips as the holiday season is fast approaching:
Be alert and aware.  Be attentive to your surroundings at all times.
Don't carry more cash or valuables than is necessary.  Be discreet so that you don't attract attention.
Take extra precautions with your wallet or purse.  Carry your purse with the opening flap next to your body and with the strap hung over your shoulder.
Allow for darkness.  It gets dark early this time of year, so be sure to factor this into shopping plans.
Instruct children on holiday safety measures.  Know where your children are at all times.  Before going shopping, decide where to meet if you and your children should become separated.
Always lock your car doors and remember where you park.
Be sure to place valuables out of sight (i.e. packages, purses, mobile phones, CDs, etc.).  Place them in the trunk or take them with you.  This includes portable GPS units.
Never hide spare keys in or on your car.  These hiding places are easily discovered.  If you need spare keys, keep them in your wallet or purse.
Be alert to suspicious persons or circumstances.  Avoid parking where you see someone sitting in their vehicle for no apparent reason.
Trust your instincts.  If you feel uncomfortable or unsafe in a situation, report it to security immediately.
When walking in any parking lot, grocery store, airport, shopping center, etc., walk confidently with your head up, make eye contact, and have your keys ready.
Do not drive across parking stalls.  Use appropriate marked driving lanes and obey all traffic signs.
Drive defensively and courteously.
Report all suspicious activity.
And remember, parking lots will be more crowded and checkout lanes will be busier, so please be patient and have a safe shopping experience.
Tips for sales personnel concerning counterfeit money:
Do not return suspected money to the passer.
Stall the suspect as long as possible.
Get a good description of the suspect, anyone with the suspect, and of the suspect vehicle as well as the license number.
Call 911 as soon as possible.
Try not to handle the bill; put it in a protective covering such as an envelope.
Release the suspected bill only to police or to the United States Secret Service.
Inform the police if there is video footage available of the suspect.
For more information and tips, visit www.lincolncountysheriff.net and Like us on Facebook at Lincoln County Sheriff's Office – Oregon