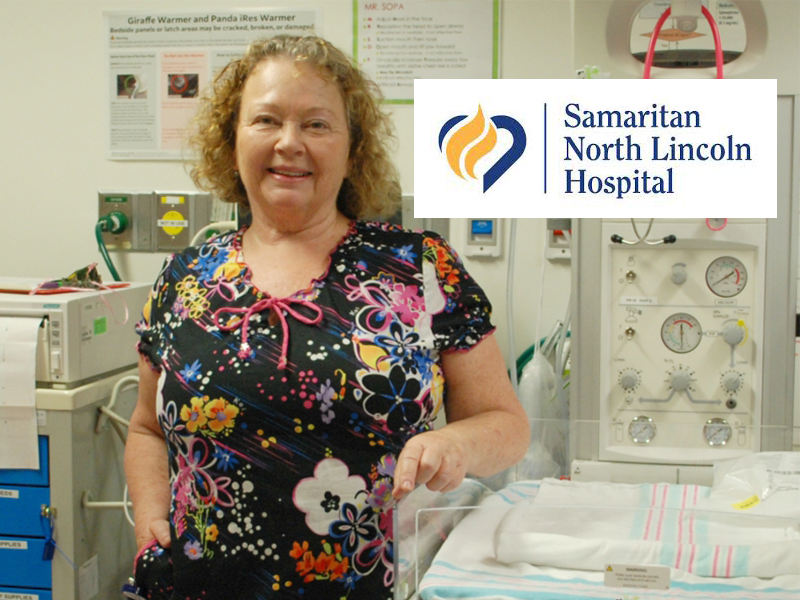 Certified lactation resources are now available at Samaritan North Lincoln Hospital's Family Birthing Center. Ellen Fahlstrom Wellborn, RN, was recently awarded international certification attesting to her skills as a lactation specialist who can help new mothers learn about the importance of breastfeeding.
"Lactation consultation is one of my favorite aspects of care. I truly enjoy educating, providing assistance during those first important days, and helping families through triumphs and concerns during their breastfeeding experience," she said.
The certifying agency, International Board of Lactation Consult Examiners (IBLCE), applies stringent standards to ensure that lactation consultants are equipped with the appropriate clinical knowledge and professional skill to protect, promote and support breastfeeding.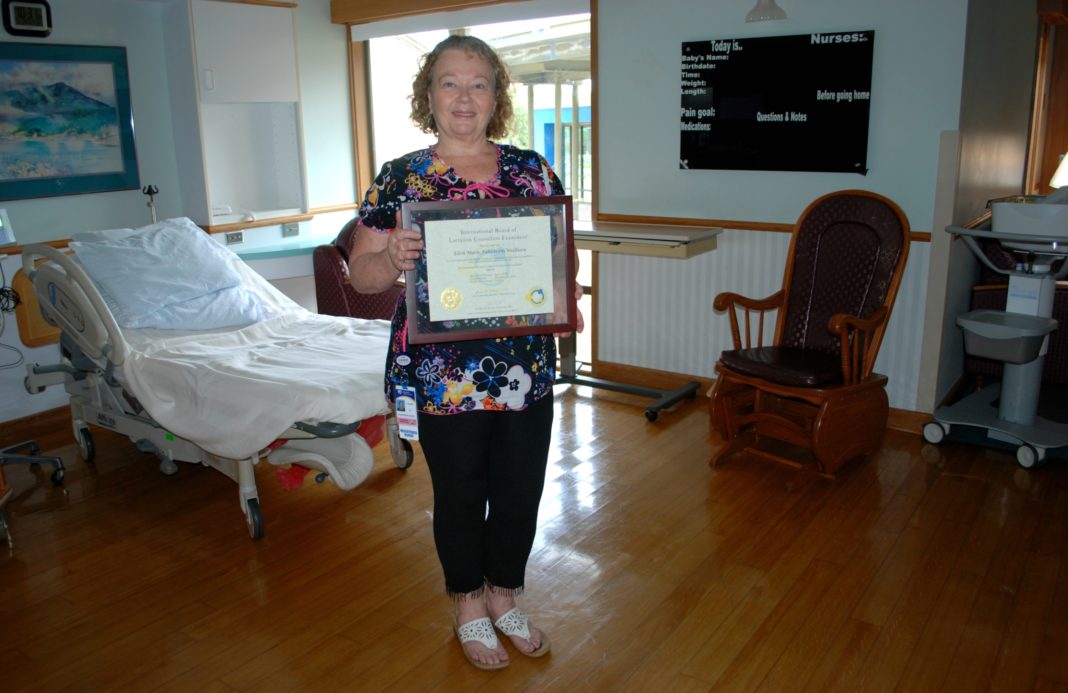 Fahlstrom Wellborn has been a birthing center nurse for 32 years, the first 27 at a hospital in McMinnville.
"There, I developed my skills helping moms with difficulty latching their newborn babies, and promoted exclusive breastfeeding and rooming-in practices," she said. "I am looking forward to working with families and our staff here at Samaritan North Lincoln Hospital to make breastfeeding a successful and happy experience."
She joined the birthing center at Samaritan North Lincoln Hospital in June 2016. She enjoys collaborating with the Lincoln County Health and Human Services Maternal Child Health Home Visiting Program and encourages families to join the Lincoln City Breastfeeds page on Facebook. On that page, families can find information and resources for breastfeeding support.
Resources are also available at samhealth.org/WomensHealth and samhealth.org/Lactation.
"I believe breastfeeding supports our community's health, and every family who makes the decision to provide their child with these important immunological and nutritional benefits is contributing to the economic, physical and social health of our country and the world," she said.