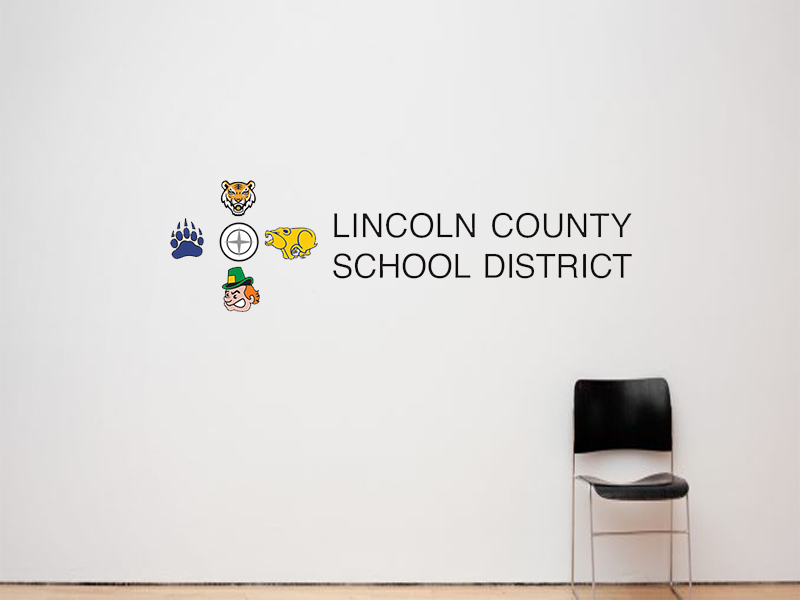 Dave Price's position as Lincoln City representative for Zone 1 on the Lincoln County School District Board of Directors will be up for election May 21.
The filing period for interested candidates closes March 21. Candidates must be a registered voter, live in the zone they represent and not be a LCSD employee.
The other seat to be filled on the five-person board is for Liz Martin's post in Zone 2 (Schooner Creek to Agate Beach).
Board members who will remain on the Board are Ron Beck in Zone 3, Jenny Demaris in Zone 4 and Amanda Remund in Zone 5.
For information, visit the County Clerk's office or https://www.co.lincoln.or.us/clerk/page/candidate-filing-information or contact LCSD Secretary Sheena Scarberry.
A description of the zones is on file at the District Administration Office, 459 SW Coast Highway in Newport.