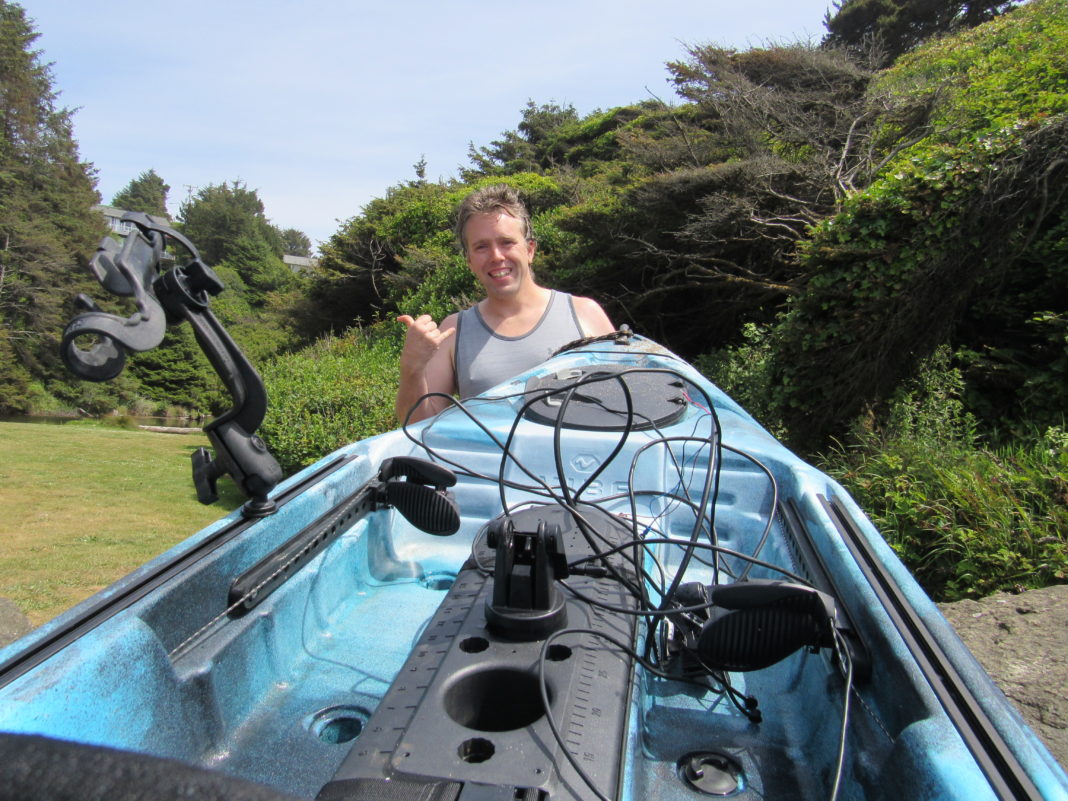 Lincoln City resident John Duncan rescued himself this afternoon after his kayak flipped over "bow to stern," tossing him into the Pacific without a life jacket.
Heading out to go fishing at about 2:30 p.m., Duncan made it 100 yards off Canyon Drive Park, SW 11th and Coast Avenue, past the breakers.
"I flipped right over," Duncan said. "I got back to the kayak, but the waves kept tearing it out of my hands.
"I kept swimming after the kayak. I was able to get far enough in that the secondary waves weren't breaking anymore, and I swam in with the waves.
Duncan said he was able to get back to shore thanks to his time spent as a lifeguard and Boy Scout and being a good swimmer.
"I knew I just had to keep calm," he said," … think about what's going on."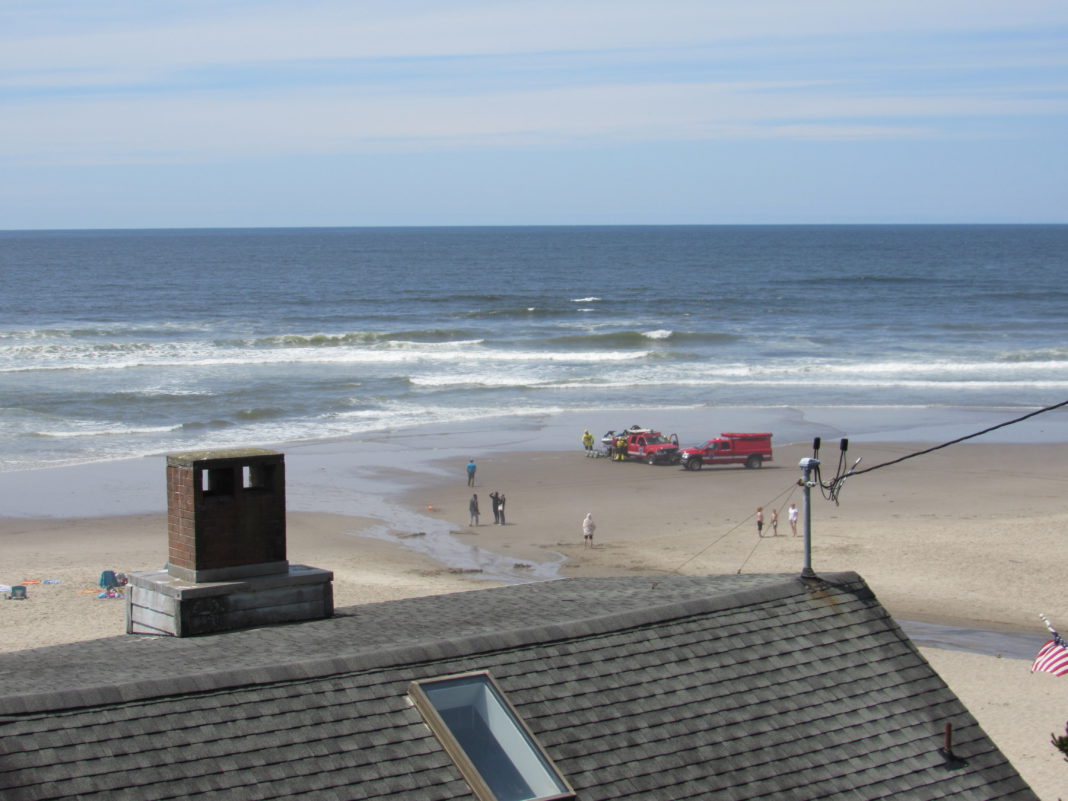 Duncan said he was in the water for 10-15 minutes and made it to shore before rescue units arrived.
"Keep cool, relax, breathe," Duncan said he told himself as he swam for shore — a single wire attached to his depth-finder, the only thing keeping him and the kayak together.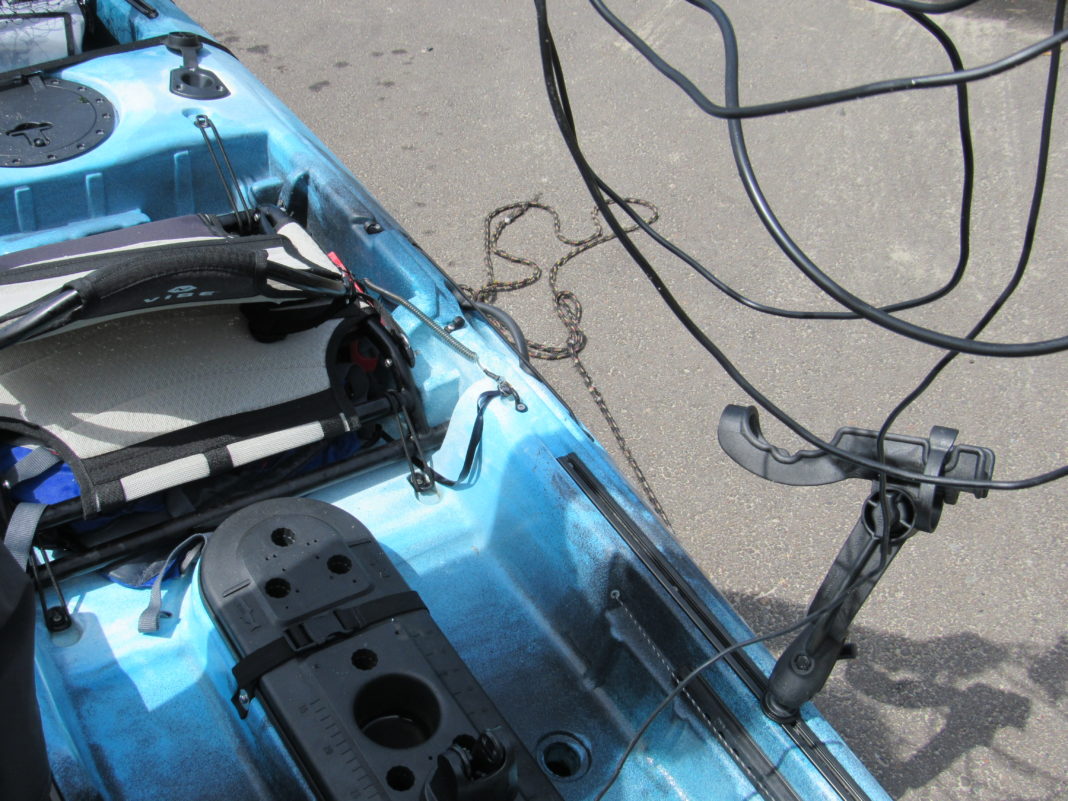 "When I got to the beach, I sat down. I saw the Coast Guard helicopter coming over and I waved at him, and he probably radioed down to the ambulance and everyone, letting them know I was fine." Duncan said.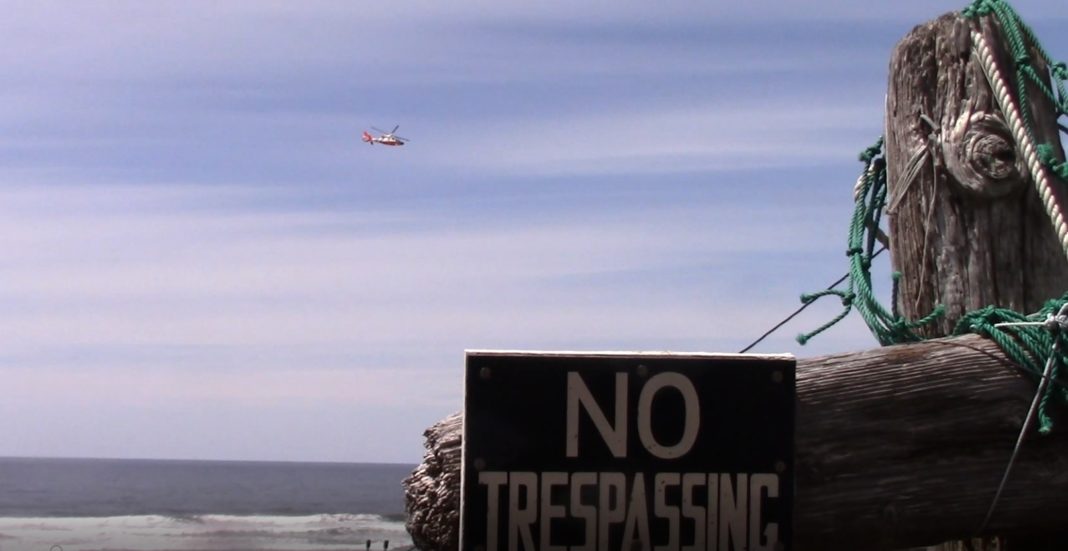 North Lincoln Fire & Rescue assisted Duncan to a Pacific West ambulance, where he was evaluated and released. NLFR personnel carried his kayak to his vehicle at Canyon Drive Park.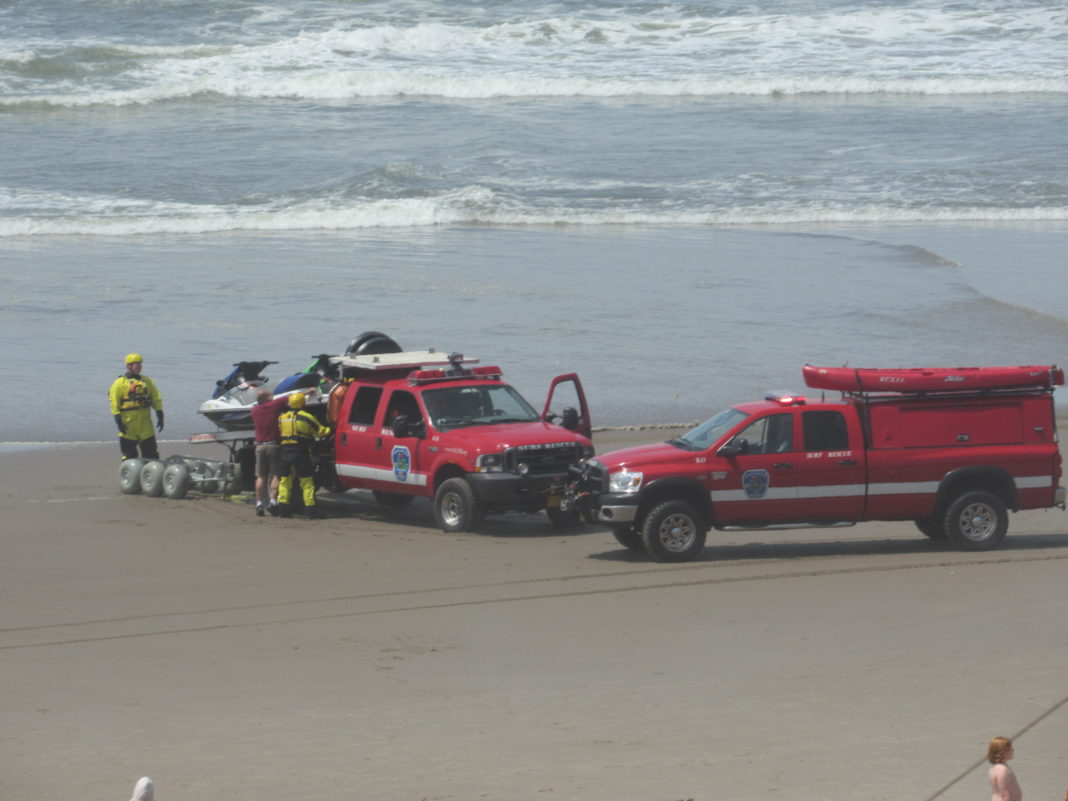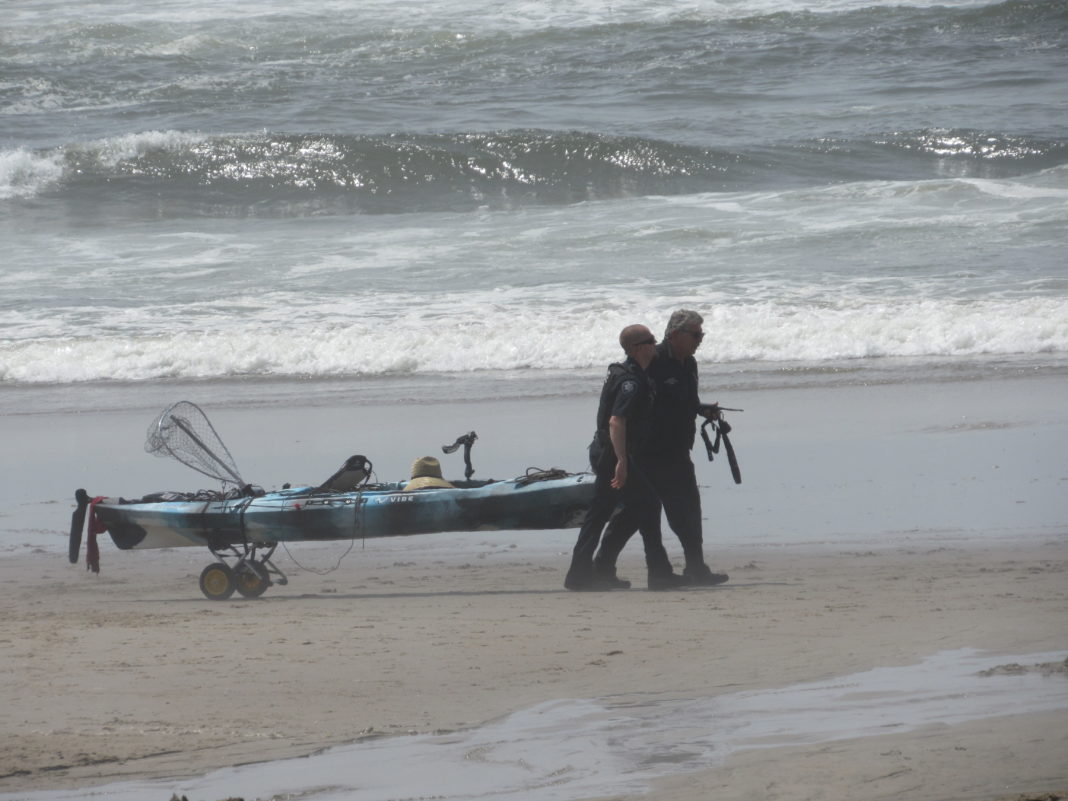 "He wasn't wearing a life jacket and he's lucky he didn't die," Nick Kirchoff, an Olympia Harbor Patrol search & rescue volunteer who called 911, said. "I save people all the time, and we encounter people who choose not to wear life jackets. This was a very serious place."
"I saw him go in, break a few waves and he was doing alright," Kirchoff said. "It was obvious he was in trouble when he was not in the boat anymore. I saw him at the crest of a wave and noticed he didn't have a paddle anymore. That's when I called 911."
Kirchoff said he checked Duncan on the beach for signs of hypothermia, but he didn't appear to have it.
"No quivering lower lip," he said.
Duncan had a personal flotation device under his kayak's seat. When asked why he wasn't wearing it, he said: "Wear a life preserver, and don't do what I do."