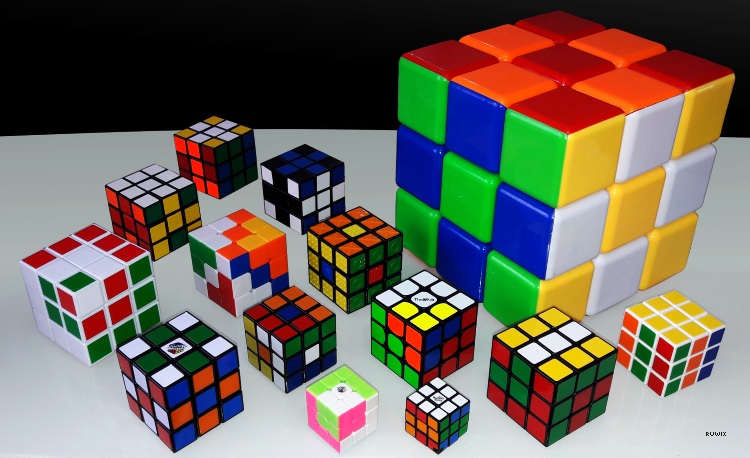 The Kiwanis Club of Lincoln City will sponsor the Lincoln City Rubik's Cube Club in the first-ever Taft Cubing Competition beginning at 10 a.m. Saturday, Feb. 9, in the Taft High 7-12 school commons.
The club, open to students from third to 12th grade, will help local "cubers" overcome puzzling predicaments and prepare for the Oregon Regional Rubik's Cube Challenge on Saturday, Feb. 23, in Eugene.
"It is a really fun event where kids can compete on a team, as well as individually" Bryan Freschi, Taft middle school teacher and coach of the defending State champions, said.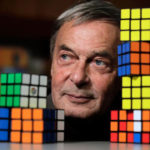 Eva Ahumada is co-coach of the local club that obsesses with solving the complex combination puzzle invented in 1974 by Ernõ Rubik, a sculptor and professor from Budapest.
Rubik wanted to help his students understand three-dimensional problems, but took more than a month to solve his own creation. The 54-cube, six-sided "Magic Cube" – "Buvos Kocka" in Hungarian – would become the world's biggest-selling toy.
Email Freschi, computer science and robotics teacher at Taft, at [email protected] to solve any questions you might have regarding Saturday's competition.