Sixteen-year-old Athena Bosman, a Taft 7-12 sophomore, was recently named Miss Lincoln City Teen USA and is headed to Mt. Hood Community College in January to compete in the Miss Oregon Teen USA pageant.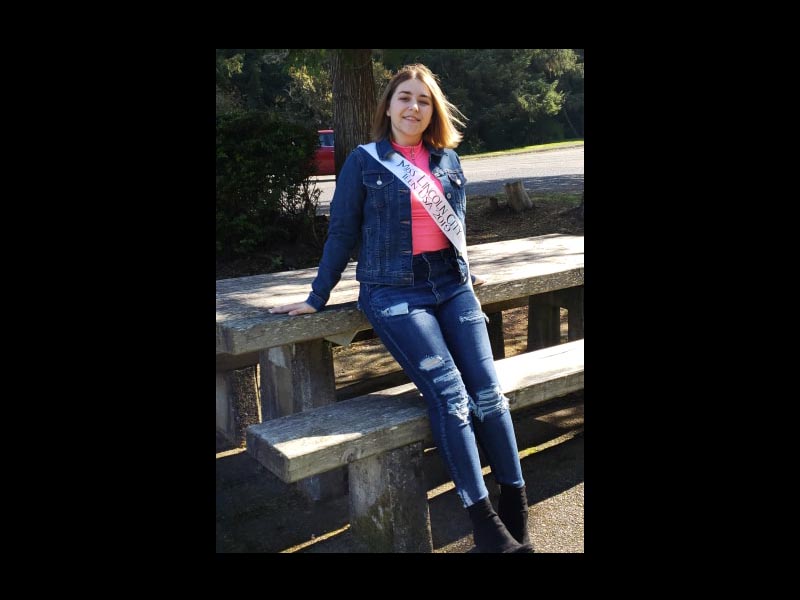 "Athena has overcome some severe anxiety in the past," mother Jodei Bosman said. "She says this is the most confident she has ever felt and wanted to do something to reflect that."
Athena raised the entry fee by herself and wrote the following for the upcoming pageant:
"The things that come to those that wait, may be the things left behind by those that get there first."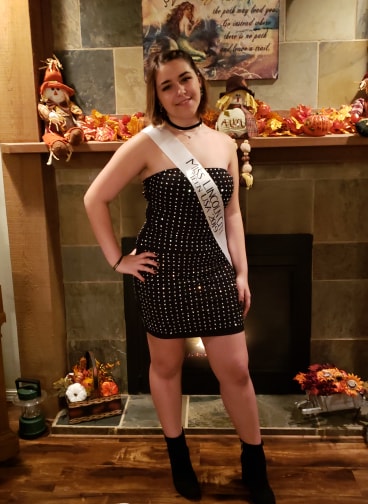 Bosman, 16, says she loves all genres of music and dreams of being a music producer one day, but being as she's young, she's keeping her options open. She helps at Taft sporting events and is part of Taft's Club Social, a group that welcomes new students and makes connections with them.
NW Productions named Bosman Miss Lincoln City in September, giving her the confidence needed to compete at a higher level.
Miss Teen Oregon contestants are judged in three areas of competition that are equally scored; Interview, Evening Gown and Fitness Wear. Judging criteria specifically focuses on character, poise, confidence and personality.
Whoever wins the Miss Oregon Teen USA title will then go on to compete in the annual Miss Teen USA pageant.
2020 Miss Oregon Teen USA Titleholders are expected to receive over $60,000 in prizes, awards and scholarships according to the pageant's website.
Bosman will be updating her progress on Instagram under the account pageantprogram
https://www.instagram.com/p/B3I1RWTBD7L/