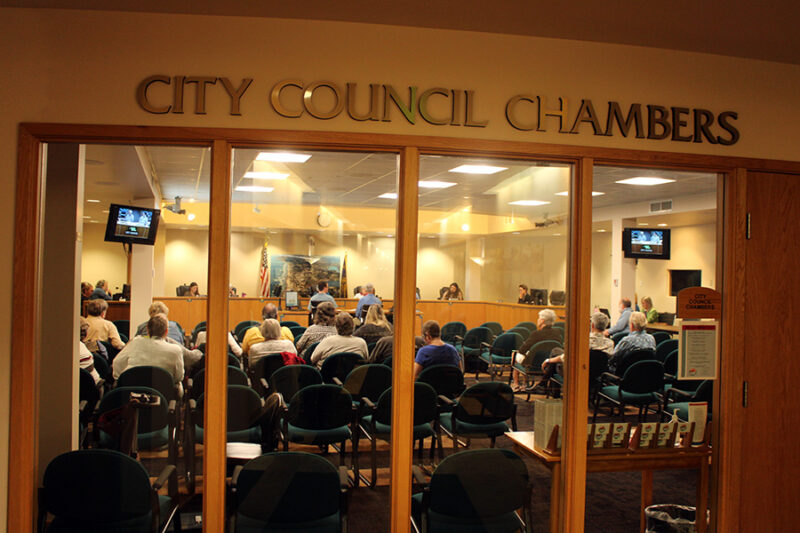 At Monday's Lincoln City City Council meeting, Mayor Susan Wahlke shouted down and cut off Councilor Riley Hoagland as he questioned city staff about spending tax dollars on a proposed project.
The project in question concerns a new technology that will replace human meter readers with radio transmitted readings of water usage.
Breaching council protocol, Wahlke demanded: "These technical questions should be presented before the meeting!"
When Hoagland attempted to defend his line of questioning, Wahlke shouted: "You can't expect her to have the answer to these questions off the top of her head!"
Hoagland gave up on his line of questioning after the berating.
"I'm just trying to get things right to make the best decision for the people of Lincoln City," Hoagland said in response to the incident.
The outburst can be seen in the publicly available council meeting video on the City's website.