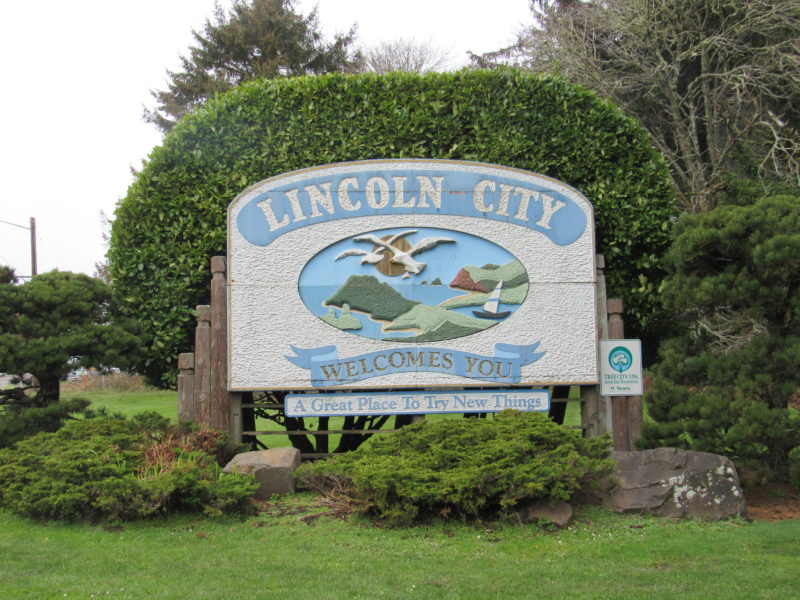 On Monday, April 27, the Lincoln City City Council approved $635,000 in emergency relief funding to the community in response to the COVID-19 pandemic. The relief funds will be split with $235,000 for lodging businesses and $400,000 for non-lodging businesses.
The funds will provide immediate relief to Lincoln City's businesses that have been affected by the COVID- 19 emergency restrictions.
Earlier that day, City Council, along with the other cities in Lincoln County, voted to extend County Order 3-23-85 through May 31, which ordered the closings of vacation rental dwellings, short-term dwellings, homestay lodgings, hotels, motels, RV Parks, Private Campgrounds and similar lodgings with some exceptions.
The Lincoln City City Council has also extended the City's Emergency Declaration through May 31.
This immediate assistance is in addition to the City's utilities' efforts already underway to stop water disconnections due to inability to pay, waive late fees and place every customer in need on a payment arrangement that meets their financial needs, and defer payment for up to 3 months. These changes ensure that those experiencing significant hardship due to the unprecedented coronavirus pandemic get relief on their water bills.
The Application will be available on Thursday, April 30 on the City's website, www.lincolncity.org.