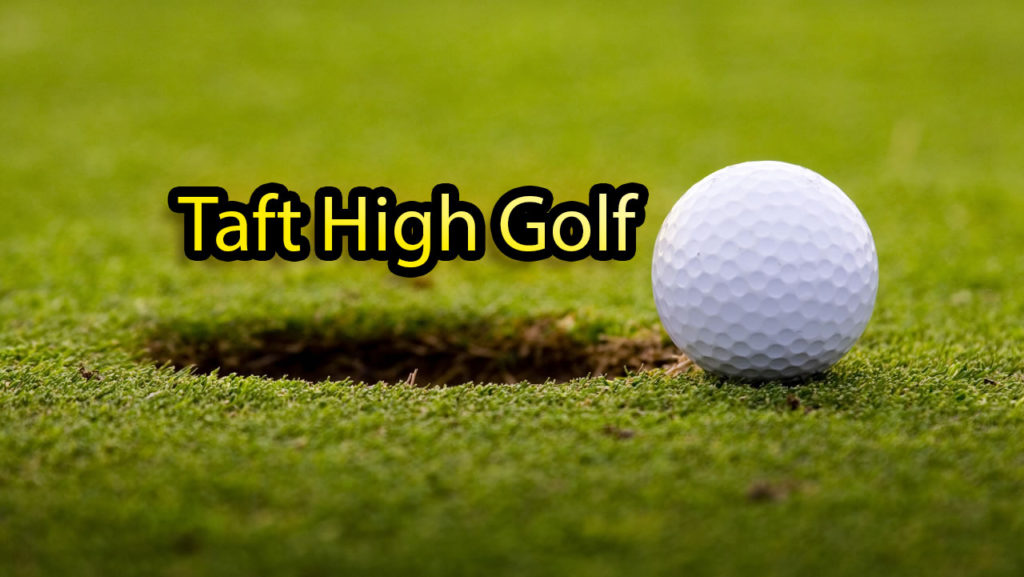 Junior Logan Merry placed fourth with an 11-over-par 82 Monday to help lead the Taft High boys golf team to a third-place finish in the Trysting Tree Open in Corvallis.
"Our short game is improving, reflected by the scores," first-year Taft coach Andy Morgan said after the Tigers shaved 23 strokes from their team score from a week ago, when they finished third in the Amity Invite at Cross Creek Golf Course.
Blanchet Catholic won Monday's tournament at par-71 Trysting Tree Golf Club with a 342, followed by Regis, 361; Taft, 378; East Linn Christian, 407; and Santiam Christian, 409.
Merry's season-best 41-41—82 paced the way for Taft, which got a 45-48—93 from senior Bonny Patel; a 49-50—99 from junior William Brooks, a 52-52—104 from junior Devon Lindquist and a 52-58—110 from senior Dawson Wood.
Brooks, Lindquist and Wood all posted personal-best rounds, while Patel closed with back-to-back birdies. The top four scores contribute to the team scoring.
Morgan said the Tigers would continue to benefit from competition between players vying for the fourth and fifth spots in tournament play. The top three finishers automatically represent the team in the following week's competition, while the other two slots are contested in a Friday practice round.
"Devon Lindquist is a first-year golfer, challenging each week for a spot to prove himself, as he did today with a contributing score of 104," Morgan said.
Not competing, but adding to the intrasquad competition, were senior Ean Wood and junior Jonathan Freilinger.
Taft travels to Mallard Creek for more District competition in the East Linn Open on Monday, April 16.
The Tigers will compete Monday, April 23, at Emerald Valley Golf Club near Eugene before finishing the regular season Monday, April 30, with a match at Quail Run Golf Course, hosted by La Pine.
Taft will host the Special District 2 Championships May 7-8 at Salishan Spa & Golf Resort in Gleneden Beach.