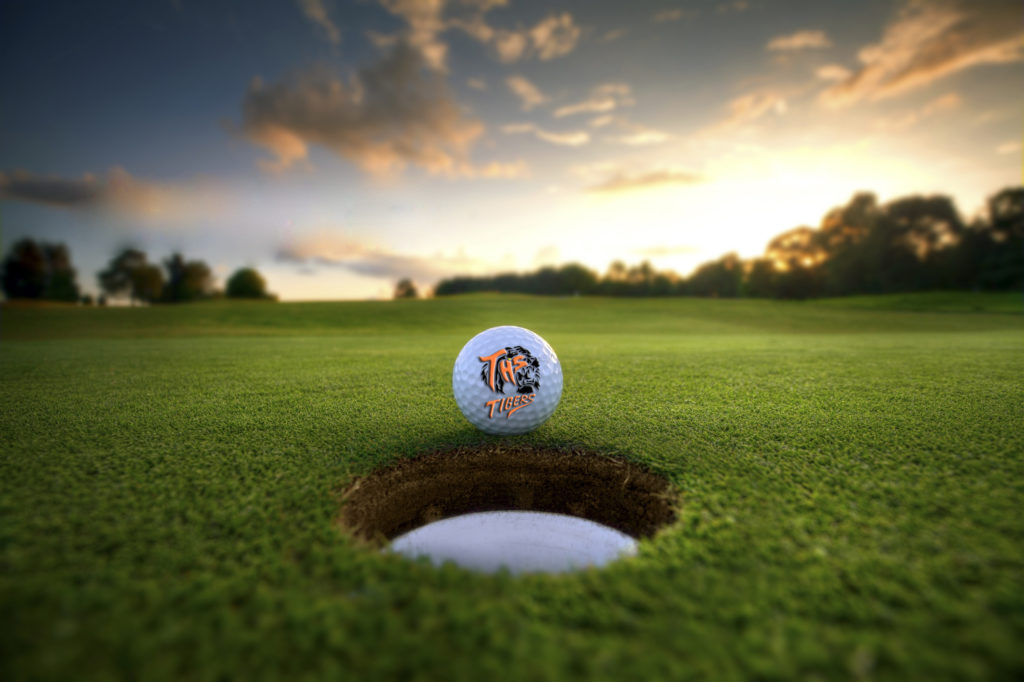 Taft junior Sammy Halferty and senior Olivia Baker shot 108 and 114, respectively, Monday to take more than 20 strokes off their scores from last year on the same Creekside Golf Club course in the Blanchet Invitational.
"We were very pleased with the results the girls posted," assistant coach Lauren Sigman said. "Both Sammy and Olivia were striking the ball extremely well and getting on greens in regulation.
"They both struggled around the greens with their short game and limiting the amount of putts they had. This will be something we continue to work on as we move towards our district tournament."
Sigman said sophomore Grace Cawley and senior Lydia Prins played nine holes from the 150-yard mark to help with the pace of play and give beginning players experience.
"Both girls played very well and we are excited to see them continue to improve as we go deeper in the season," she said.
Sigman said the tournament is usually the most mentally trying for her team.
"The course is a very challenging one that requires a lot of strategic planning and technical play in order to keep your ball in play and out of trouble areas," she said. "It is also much longer in yardage than most that we play, which presents not only a playing challenge but a challenge of their endurance."
Taft will host its annual home tournament Thursday, April 10, at Chinook Winds Golf Resort.
"The course has just been aerated and is in great condition," Sigman said.