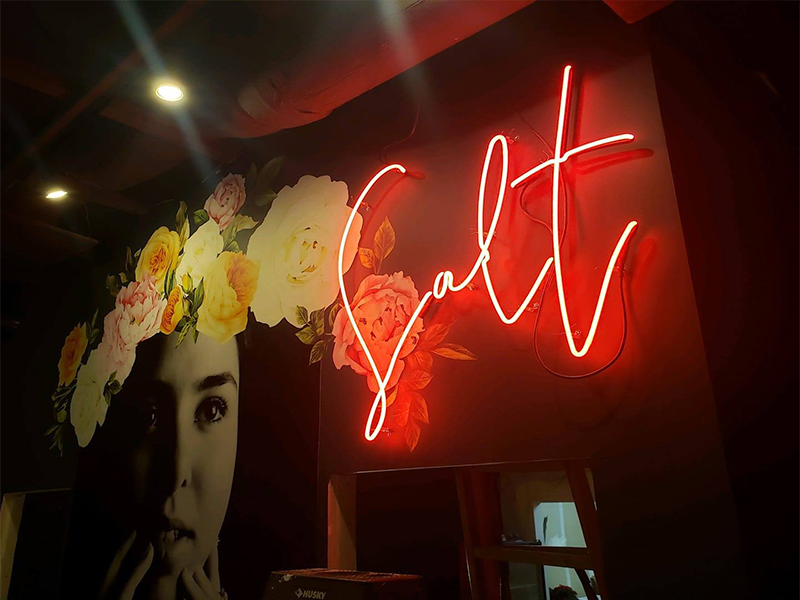 A familiar but newly imagined coffee spot will hold a grand opening and ribbon-cutting ceremony from 9-10 a.m. Friday at Lincoln City Outlets, with all-day specials and live music by Schroondonk.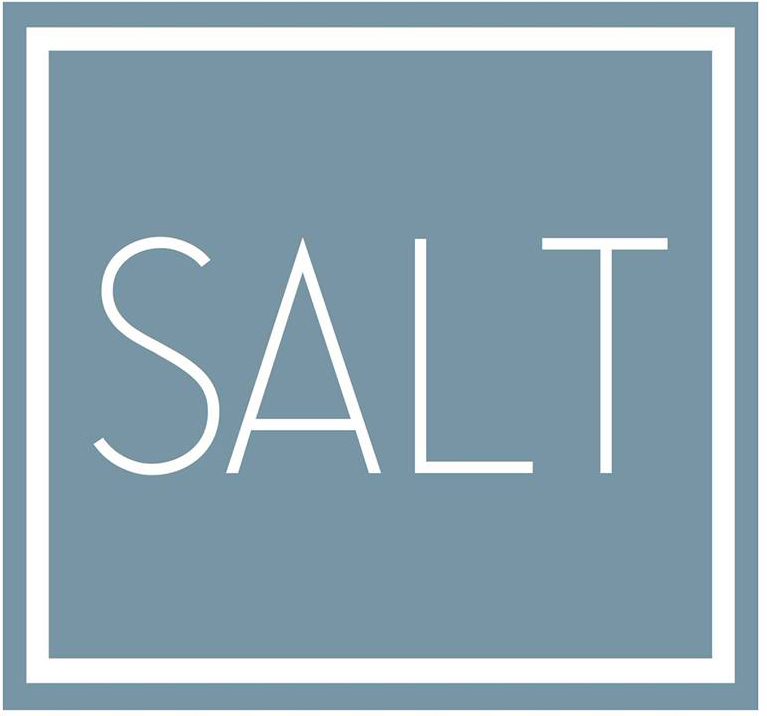 "It's been a huge amount of work," owner Shelby Locke said. "We are really excited to open the doors and share it with everybody."
Formerly known as Mojo Coffee that operated a drive-thru coffee shop in North Lincoln City, Salt will feature the nationwide coffee brand Stumptown Coffee Roasters and offer beer, wine, cocktails, tea and food.
"They are not calling it Mojo anymore because it's a lot different than the coffee drive-up it had been," Lincoln City Outlets Marketing Manager Sharyn Jasmer said. "Its a full-service cafe with sit-down and orders to go. It's a great place for locals and our tourists to come sit and enjoy."
"We have the entire menu we had as the coffee drive-thru," Locke said. "We expanded it to include lunch, dinner and snacks along with beer, wine and cocktails."
Two designated pick-up parking spaces will facilitate to-go orders.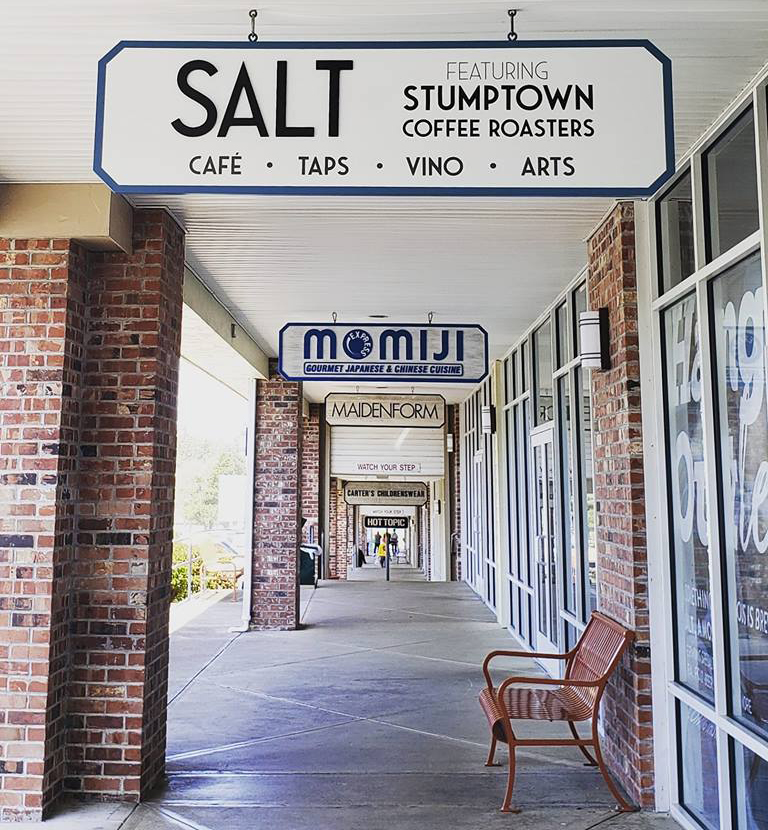 The new store, located in between Momiji Express and OshKosh B'gosh, will be christened by the Lincoln City Chamber of Commerce with a ribbon cutting ceremony Friday morning.
Salt's hours are from 8 a.m. – 9 p.m.
Salt is on Facebook