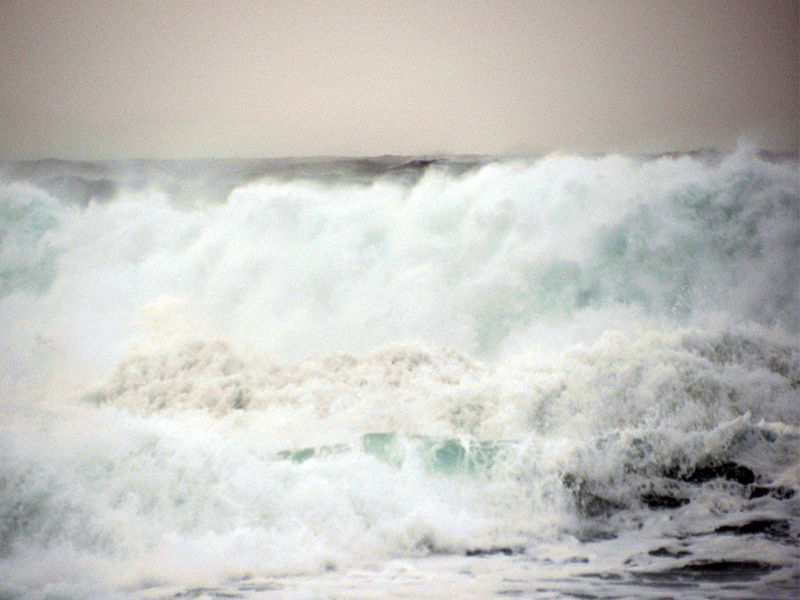 National Weather Service Portland (NWS) issued a beach hazards statement Thursday calling for a higher chance of sneaker waves, making it the third such advisory from the agency since Christmas.
The latest warning is in effect until 3 a.m. Jan. 3 and is for the north and central Oregon coasts.
According to NWS officials, the reason for a sneaker wave warning is due to an Alaskan low pressure system producing a large westerly swell.
"The swell has a lot of energy with it," NWS Meteorologist Treena Jensen said. "The wave frequency is high but does not trigger our high surf warning."
Sneaker waves can run up significantly farther on beaches, knocking people off their feet and quickly pulling them into the ocean. Beachgoers are reminded to stay off rocks, logs and jetties and keep kids and pets out of the surf zone.
If you see someone swept into the sea do not follow them in. Call 911 and keep track of them until help arrives.