Pharmacies in Lincoln City are doing things differently due to COVID-19 and have implemented new measures to keep people who need medications safe.
Curbside pickup and delivery options are available and prescriptions can even be mailed directly to patients.
"We're doing everything we can to get medications to people and keep them safe," Safeway Staff Pharmacist Harrison Wood said. "It's working pretty well, this is all new to us so it's a learning curve for both us and the patients."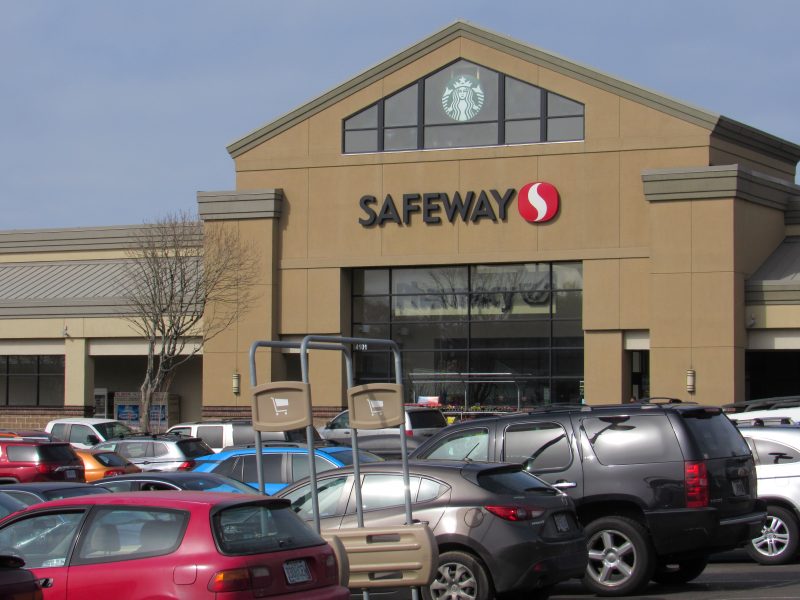 Safeway's pharmacy is delivering medications in a 10 miles radius from its store and offers curbside pickup and will bring out medication to people in their parking lot. Customers will still benefit from pharmacist council if they receive medications by mail via the United States Post Office. Those people will get counsel by phone. Medications requiring refrigeration can't be mailed.
Safeway has established early hours for seniors and immunocompromised individuals on Tuesday and Thursday from 7-9 a.m.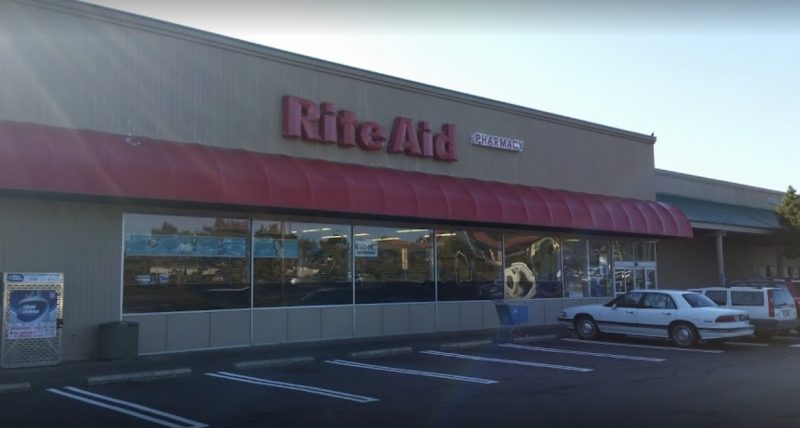 Rite-Aid's pharmacy said it is not currently mailing prescriptions, but is doing curbside pickup upon customer request. Those wishing to have their medications brought out to the car can call ahead. This service is dependent on staffing and should be available around midday.
Walgreens is advising its customers to use their drive-thru and has some grocery items available to purchase while picking up prescriptions. Those wanting groceries will need to call ahead to arrange pickup. Mail delivery is available through their website and mobile apps. Walgreens staff said they saw an increase in the number of cars at its drive-thru initially, but have seen a drop off as "people are taking the COVID-19 threat seriously."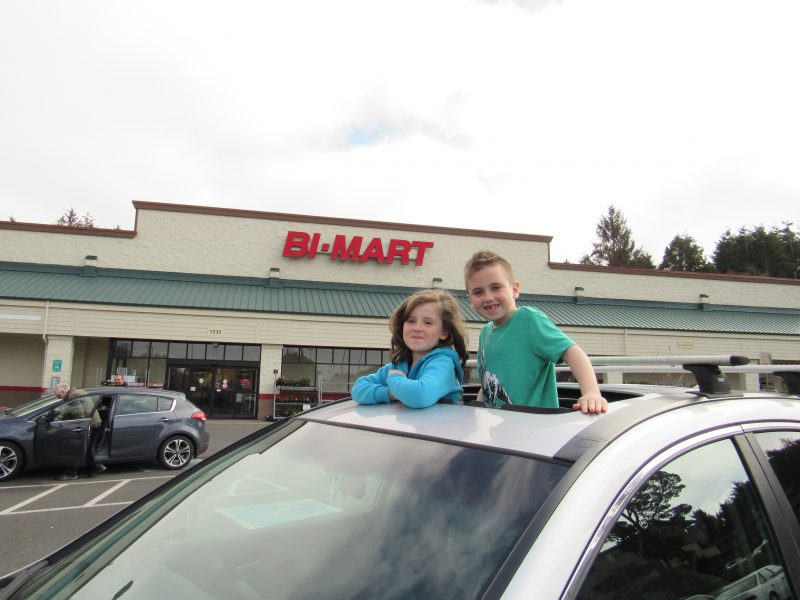 Bi-Mart's corporate office said they have noticed an increase in people making sure they are staying up on medications, which has caused higher demand and caused some prescriptions to be delayed by "a day or so" as manufacturers ramp up production to meet demand. Some drugs are being doled out in smaller quantities in an effort to get everyone who needs certain medications some of the supply. Bi-Mart has a walk-up window and has beefed up social spacing and sanitizing protocols.
"It might take a little longer to get refills and everybody needs to be patient," Wood said. "We'll get through this."