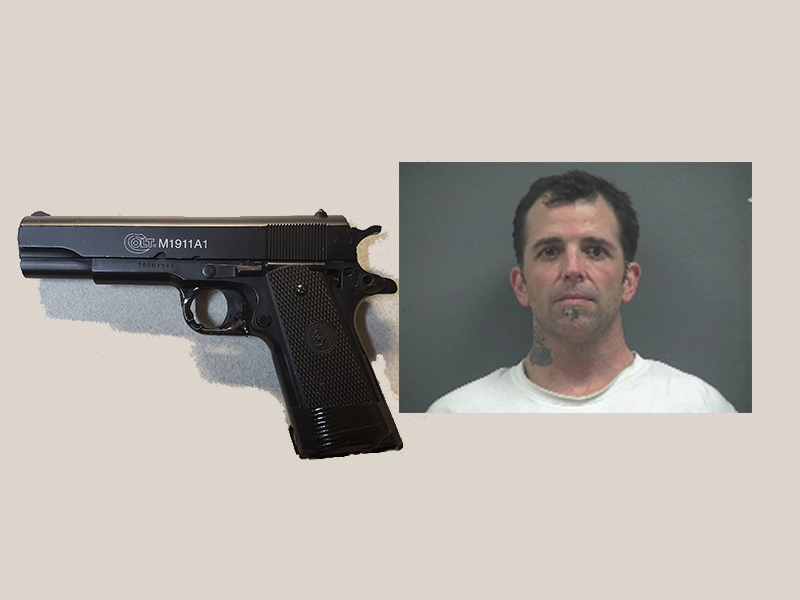 Lincoln County Sheriff's deputies responded to a report of an armed robbery Monday morning at Rose Lodge Market in Otis, where a man attempting to steal batteries, brandished a black handgun and fled the scene in a vehicle.
A Grand Ronde Tribal Police sergeant spotted the vehicle travelling east on Highway 18 near Grand Ronde and Polk and Yamhill County Sheriff's and Oregon State Police responded to assist.
The vehicle was located at a Grand Ronde residence and 41-year-old Jared May, of Otis, was taken into custody for menacing and unlawful use of a weapon. May was transported to Lincoln County Jail and awaits pretrial arraignment with a bail set at $65,000.
A Lincoln County Sheriff investigation revealed the weapon to be a black pellet gun closely resembling a real semi-automatic handgun. It was also determined the man had hid the batteries in another part of the Rose Lodge Market.