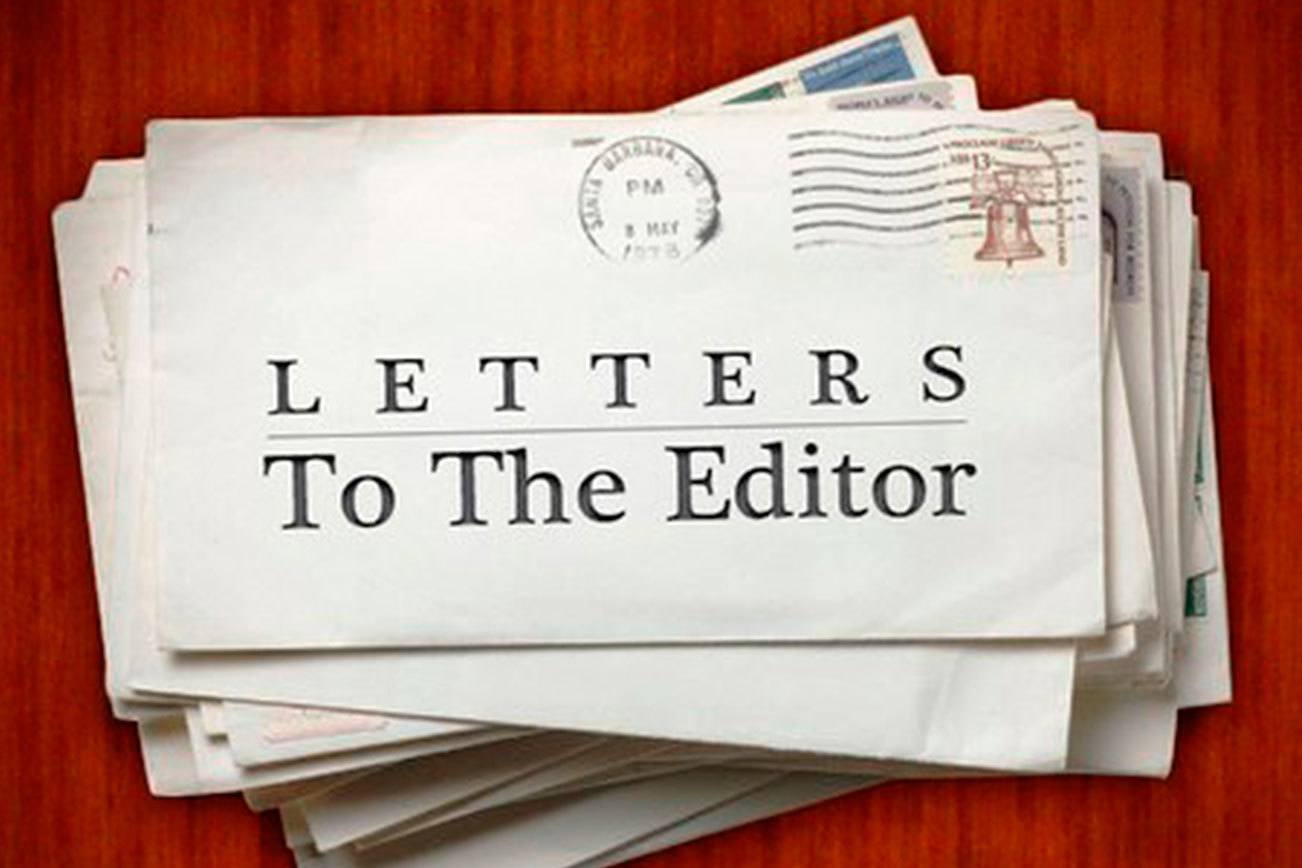 Russ Baldwin is running for circuit judge, answering a call to serve. We need forward thinking candidates to address our most serious problems, like poverty, drug addiction, homelessness, crime, and government accountability. These are complex issues.  Solutions require fresh minds and a willingness to serve, so we support Russ Baldwin.
We have 3 former prosecutors on the bench emphasizing punishment and restitution for crime victims. But our criminal sentencing guidelines have been standardized by the state since 1989. That is what Mr. Baldwin meant when he said the criminal is not as complex as civil law.
We need an honorable and experienced civil rights lawyer on our bench. Victims of crime deserve compassion, sensitivity and protection by enforcement of laws.  Russ Baldwin has that sensitivity and will enforce our laws. If elected, Russ Baldwin will also give similar protection to victims of corporate and governmental abuses.  We know. He has assisted us and others for the last 8 years defending against a fraudulent mortgage and banking system.  Such "civil" bad acts by big banks have been widely reported in the media nearly every week for the last several years.  But our state courts have not been able to keep pace.  No-one has been held accountable.
Homelessness, poverty, addiction and crime all increased in Lincoln County when hundreds of people lost their homes after the 2008 financial meltdown.  Ten years later, our courts are not timely responding to those needs.  Russ Baldwin understands complex litigation, securitization of home loans, mortgage and contract laws, and how a failure to require county recording has contributed to the epidemic of homelessness in our county.   We need him on the bench for fairness and timely justice in these matters.
Most law relates to the civil relationships between private parties, and the non-criminalized relationship between citizens and the state.  For example, Lincoln Case No. 17cv23360 challenges our local ordinance forbidding aerial spraying.  At issue is the purity of our local water, and whether state law allows it to be poisoned through "pre-emption."  ORS 1.050 required the judge to make a decision within 3 months of submission.  It was submitted on October 9, 2017.  We have waited for 7 months—with no decision.  That is the "black-hole" to which Mr. Baldwin publicly refers when showing that our civil docket is not being timely administered.  How many more months must pass before our local law is either applied or reviewed on appeal?  Pure water is human right, not a convenience.  Ask Flint, MI.
It takes a brilliant legal mind with fortitude to go the distance when serving justice for everyone.  Russ Baldwin knows that human rights matter, and he has protected those rights in court by challenging deep pockets.  That is rare.  He has the stamina and clarity to ask deeper questions of litigants and their attorneys.  Russ Baldwin is ethical and honest, and is not beholden to any one, except to you the voter.
Pamela Staton, Ph.D.
Lauren Schickling
Lisa DeFalco
Yachats, Oregon