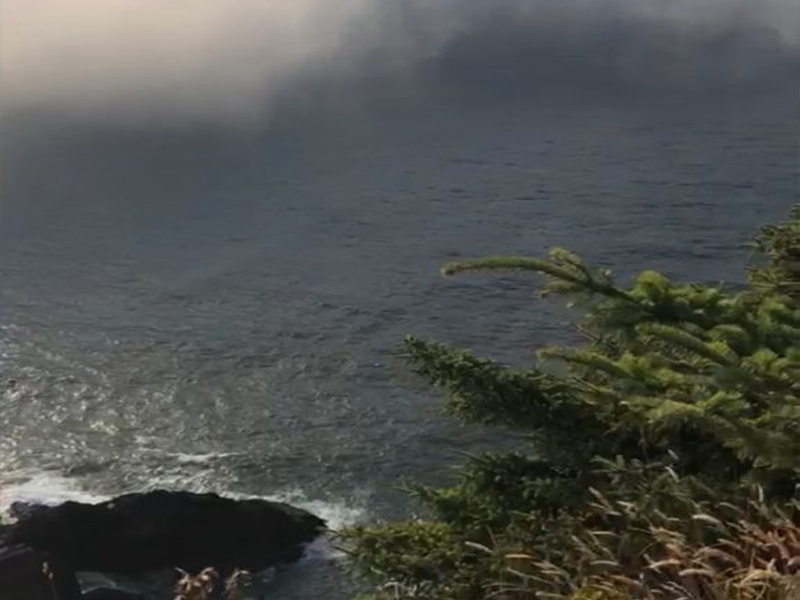 Police are seeking the public's help in identifying the body of a deceased female recovered this evening from the ocean in a cove just north of Roads End.
Oregon State Police, with the assistance of the U.S. Coast Guard and the Lincoln County Sheriff's Office, found the woman at approximately 5 p.m. near the "God's Thumb" hiking area. She is a white adult with long, dark brown hair, approximately 5 feet, 7 inches and weighing 190 to 200 pounds.
The woman's approximate age is unknown at this time. Police have not disclosed what she was wearing or whether she had any identifying marks.
Anyone with information on a recent missing female matching the description, please call (800) 452-7888 and reference case number SP 19-058230. Detective Carla Urbigkeit is the lead investigator.