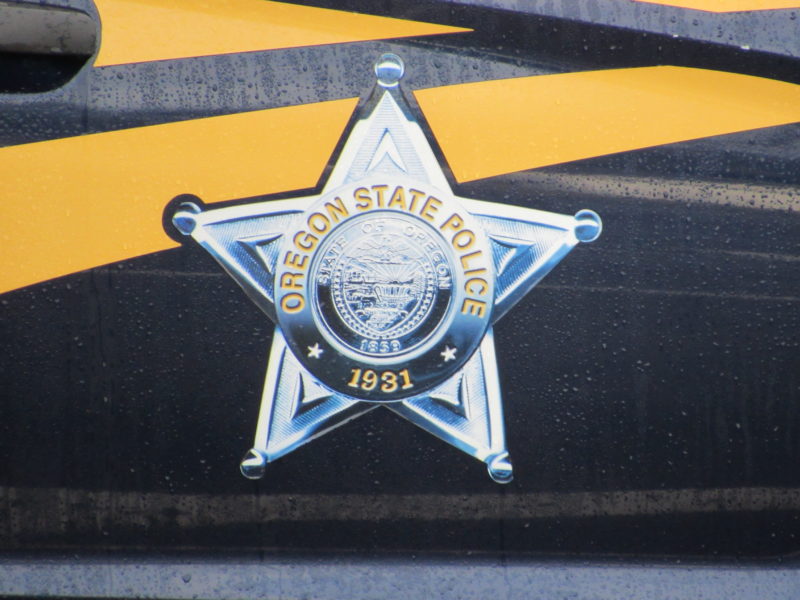 True Stories of the Oregon State Police!
On April 15, Trooper Brian Eskridge of Oregon State Police responded to a report of vandalism at Devil's Punch Bowl State Park.
Unknown person(s) removed a road closure barricade blocking the viewpoint access and threw it over the security fence and into Devil's Punch Bowl.
The Oregon Department of Transportation and Oregon State Parks and Recreation Departments were notified.