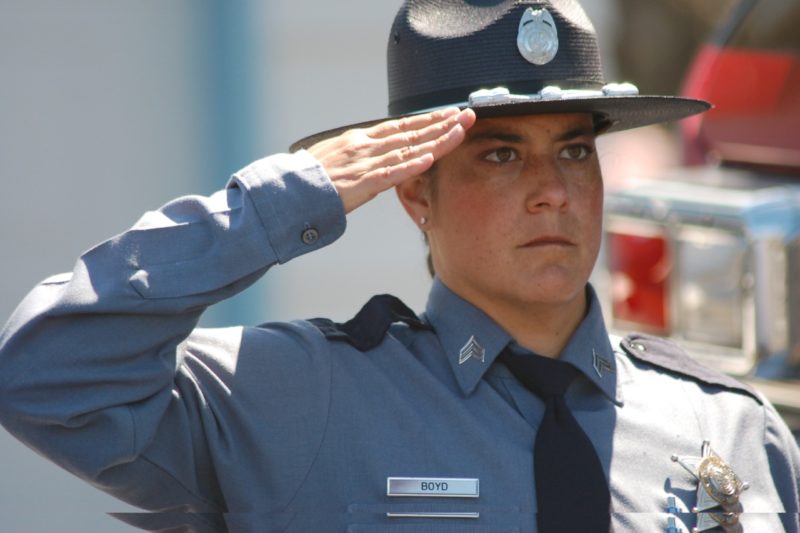 True Stories of the Oregon State Police!
On April, 11 at approximately 10:13 a.m., the Oregon State Police was contacted by a spear fisherman who had located three firearms in the ocean near Rocky Creek State Park.
The three corroded firearms were turned over to the Oregon State Police. The firearms were examined and appeared related to a previous similar incident at the same location (SP20025593) from January of this year. The firearms matched one's stolen during a burglary in Lincoln County, Oregon, and the owner was notified.
The firearms were placed into evidence at the OSP Newport Area Command Office, and the information will be forwarded to the Lincoln County Sheriff's Office.