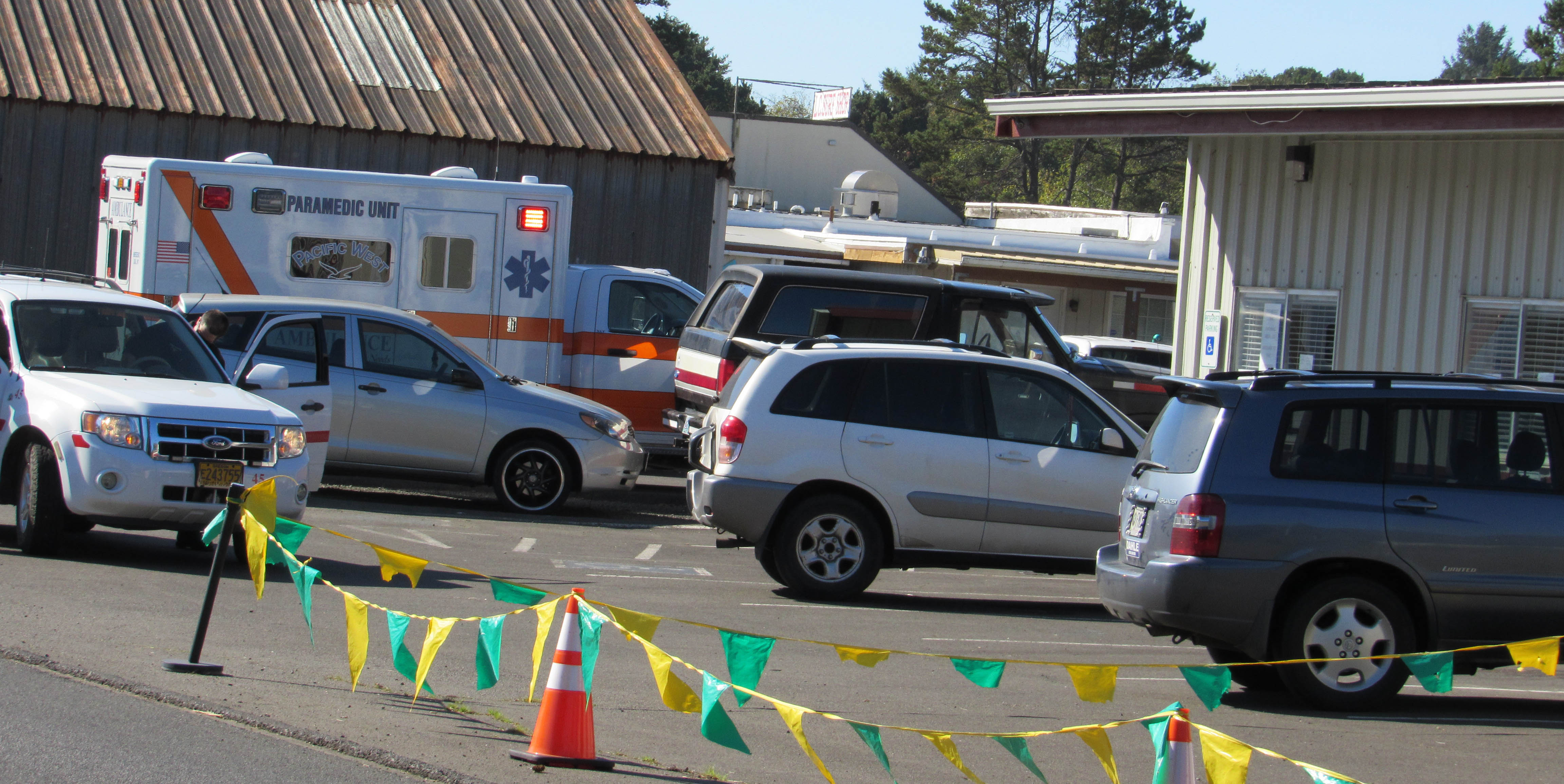 Police and Lincoln City Warming Shelter officials disputed Wednesday a published report that alleged an assault occurred at approximately noon at the shelter at 1206 48th Place.
Witnesses, police and paramedics confirmed to Lincoln City Homepage, which was on the scene, that there was no evidence of assault and that the individual, a veteran allegedly suffering from post-traumatic stress disorder (PTSD), came to the resource center bloody and seeking help.
Police said they believed the man, approximately 50 and dressed in jeans and a black T-shirt, had fallen down and cut and bruised himself.
"No incident arose at the Center today," Lincoln City Resource Center & Emergency Warming Shelter Program Director Amanda Suzanne Cherryholmes said.  "A man, veteran with PTSD, came in bloody saying that someone had beat him up. We called the police, and they came to the Center and then called paramedics to take him to the emergency room. We were simply good Samaritans with a safe place for him to go and we connected him to the services he needed."
Cherryholmes said she appreciated the "close working relationship" between the shelter and the police.
"The veteran was able to get the help he needed promptly," she said.