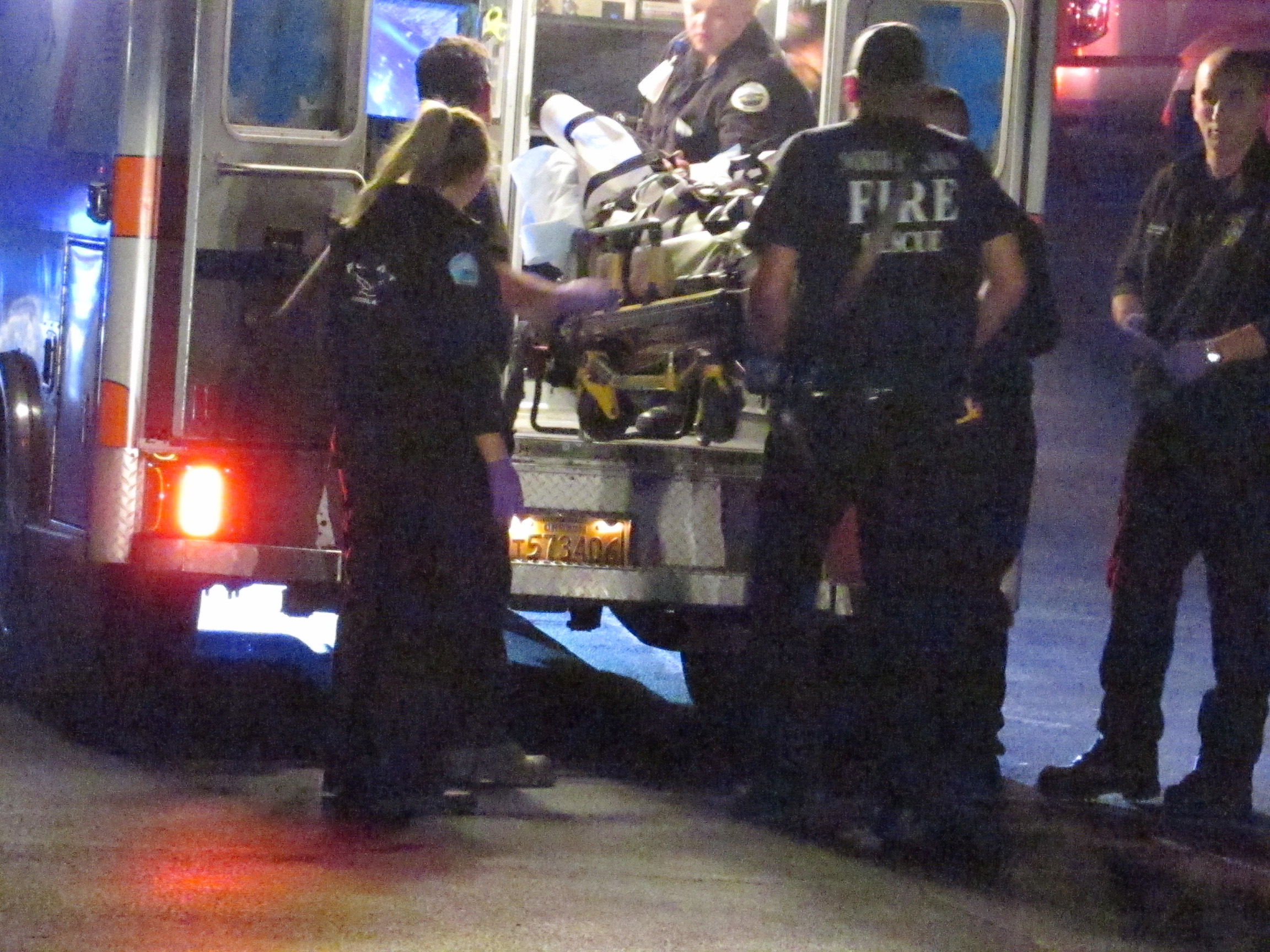 Seven rescue vehicles and emergency medical personnel responded late Saturday night to a heart attack at The Ridge Apartments in the Taft District of Lincoln City.
Several members of the Lincoln City Police Department, North Lincoln Fire and Rescue and EMTs from Pacific West Ambulance helped wheel the victim into an ambulance destined for North Lincoln Samaritan Hospital at approximately 11 p.m.
Emergency room staff declined to comment on the patient's status late Saturday per hospital policy.