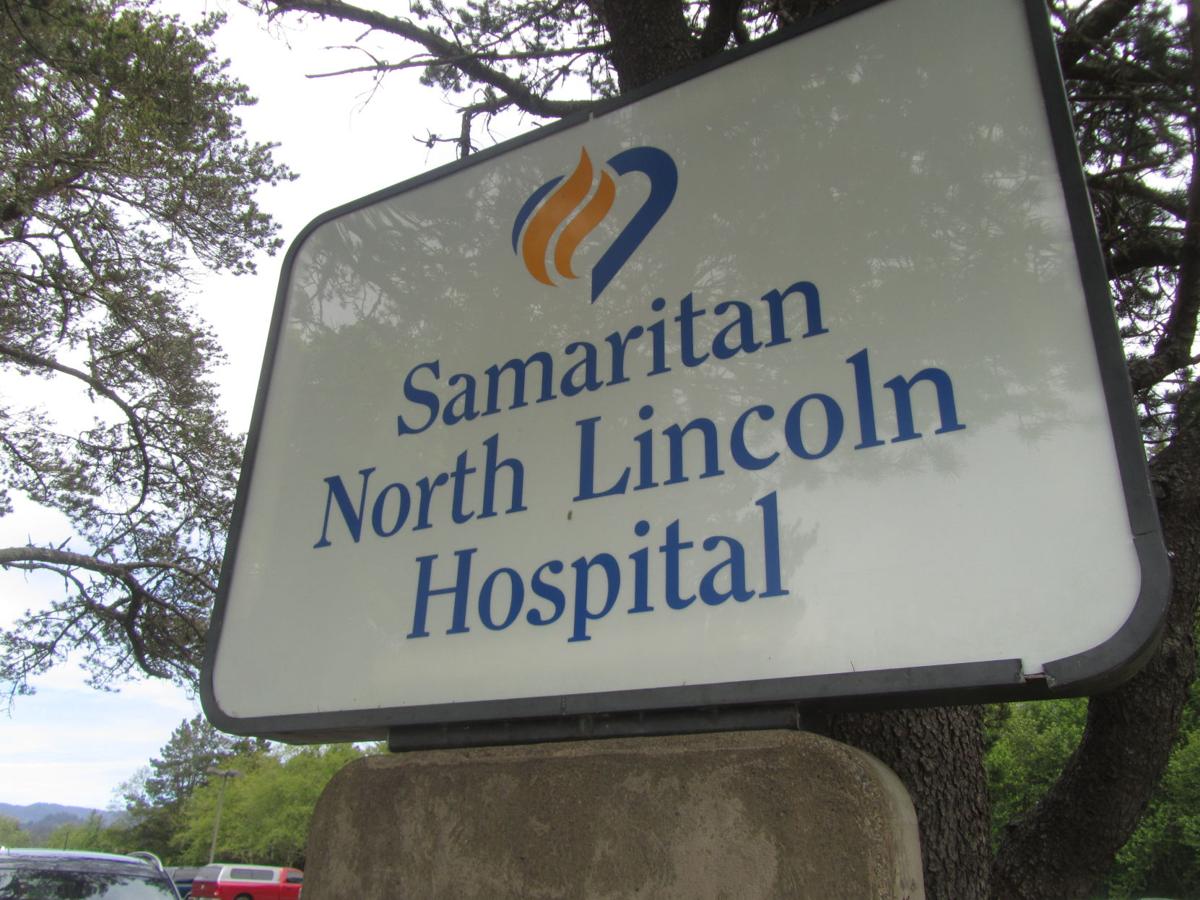 Urban health systems are often credited with driving health care innovation, but rural and critical-access hospitals — such as Samaritan North Lincoln Hospital (SNLH) — can also be fertile ground for new ideas.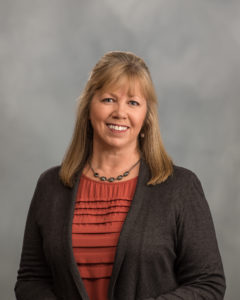 This was the basis of an hour-long session co-presented by SNLH Chief Operating Officer Virginia Riffle, along with others from HGA, the firm that designed the hospital being built in Lincoln City. Amy Douma, design principal with HGA, was team leader for the presentation.
Participants at the HGA/Samaritan session learned that the new hospital's design was dictated by the need to stretch resources (physical space, staff and finances) and to address unpredictable patient volumes and workforce shortages. The result: a hospital with centralized, flexible spaces that support multiple departments, and that can change its use, depending on the time of day and day of the week.
"Building a new hospital is a major investment so we wanted to be sure we did it the right way," Riffle said. "The professionals at HGA pushed us beyond traditional thinking. They helped us rethink our patient care processes and to create an innovative and efficient design to support these new processes. With physical barriers and unwieldy processes eliminated, our staff can focus on what they already do so well – deliver exceptional care and customer service."
The presentation took place during the International Summit & Exhibition on Health Facility Planning, Design and Construction (PDC Summit 2019), hosted by the American Society for Health Care Engineering (ASHE) of the American Hospital Association. It was held March 17-21 in Phoenix, Arizona.
More than 3,200 senior leaders from hospitals, design firms, and construction companies attended the summit to share perspectives on optimizing healing environments. Approximately 125 attended the HGA/Samaritan session.
Visit samhealth.org/NewHospitalLincolnCity for information on the new hospital, including a time-lapse video of the construction. The new facility will open to the public in February 2020.