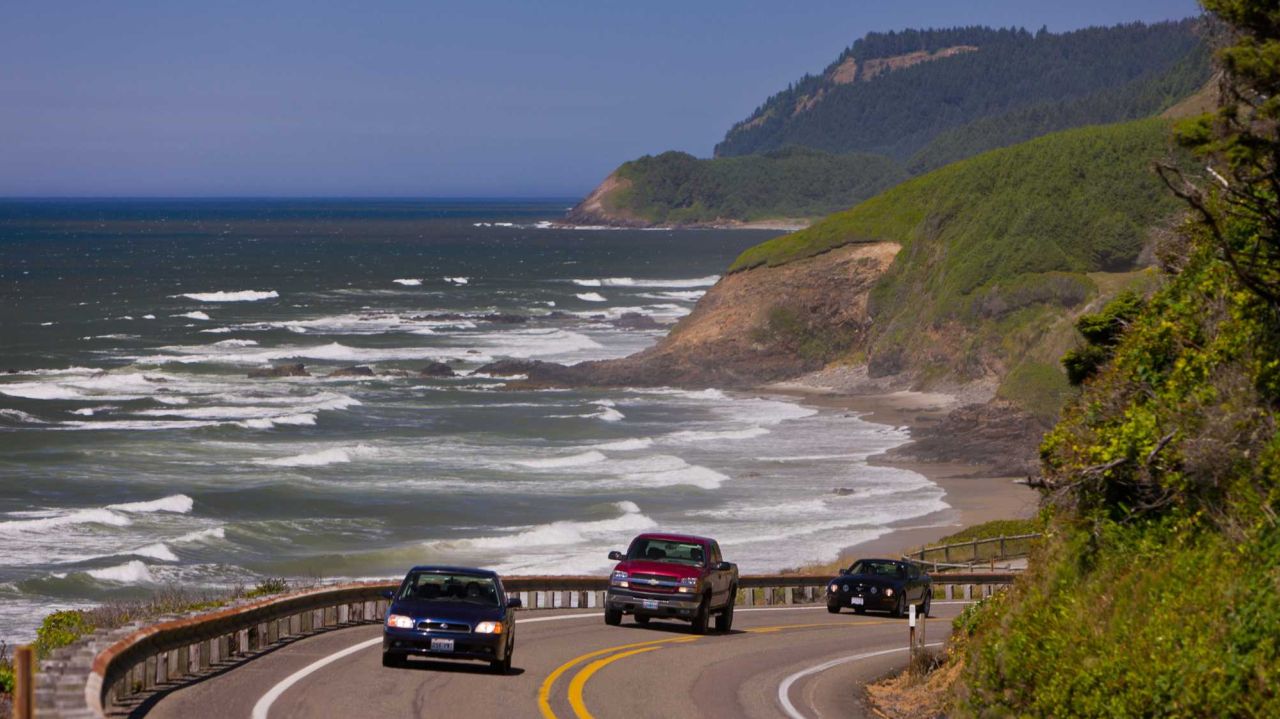 The fatal and serious injury crash rate on the nine-mile stretch of Highway 101 between Depoe Bay and Newport has declined enough to eliminate its designation as a safety corridor.
Beginning April 10, all safety corridor and doubling of fines signs will be removed, the Oregon Department of Transportation said in a news release.
It is one of four remaining Safety Corridors, and becomes the 15th corridor to be decommissioned since the program began in 1989.
"The decommissioning of this corridor, in effect since 1996, reflects the successful coordination and hard work of the Oregon Department of Transportation, Lincoln County, Oregon State Police, and citizens committed to safety," Nicole Charlson, ODOT traffic safety coordinator said. "It has been our experience that fatal and serious injury crash rates do not increase after a safety corridor is decommissioned."
Since the first signs were installed, the state has invested in safety improvements in the corridor including:
Updated curve warning signs providing consistent curve advisories that meets federal standards. More updates are planned.
A public education program including public service ads, billboards, and presentations to schools and civic groups that increased public awareness.
Increased police enforcement through overtime patrol grants totaling $135,000. Police enforcement is a very effective way to reduce traffic crashes, because drivers slow down, pay better attention, and follow the laws when they see a patrol vehicle.
Road striping through the corridor (most recently in October 2018).
Highway sign, pavement marking, and reflector improvements to better direct and control highway traffic.
Investigated passing lanes at several locations for No Pass Zones to reduce head-on collisions.
"Our safety efforts aren't finished yet," ODOT Area 4 manager John Huestis said. "We are working with community members to continue to find solutions to improve safety in this corridor."
ODOT will also continue the partnerships that have proven successful, Charlson said
"The community's commitment to safety is really what has made the difference," she said. "We will continue to monitor crashes, patrol the highway, provide important education, and work with the community on other ways to further improve safety in the area."
For more information on transportation safety, visit: https://www.oregon.gov/ODOT/Safety/.