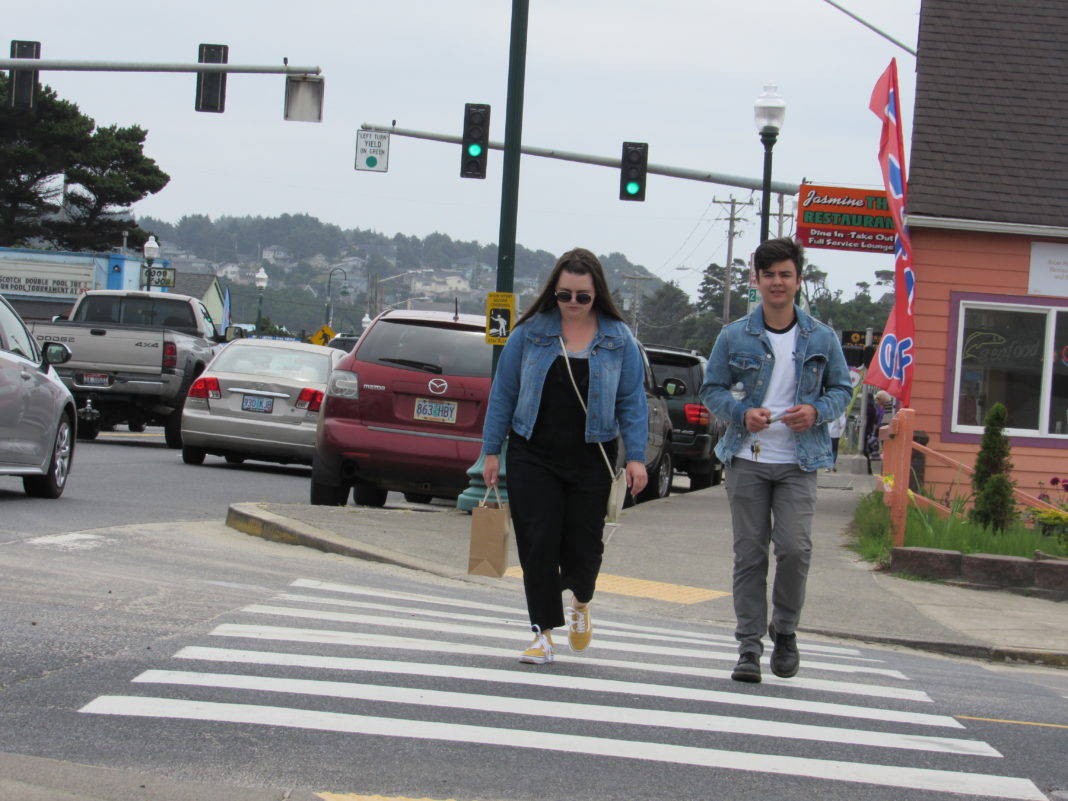 Lincoln City Police will conduct a pedestrian safety operation Monday, Aug. 19, on Highway 101 between N 10th and N 14th Streets to raise pedestrian safety awareness.
Warning signs will be posted outside the safety operation zone during the hours of noon-4 p.m. while a decoy pedestrian crosses Highway 101 at crosswalks.
Police will be focusing on:
ORS 811.028:  Failure to stop and remain stopped for pedestrian
ORS 811.020: Passing stopped vehicle at crosswalk
ORS 811.025: Failure to yield to pedestrian on sidewalk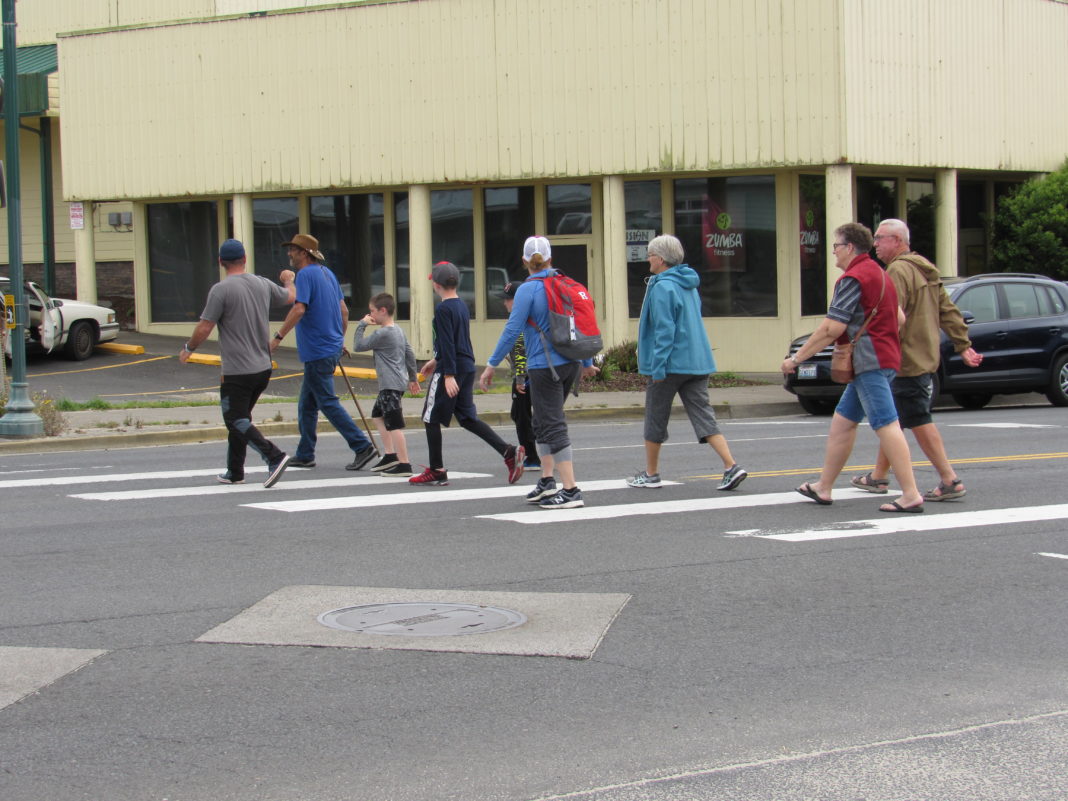 "The members of the Lincoln City Police Department are dedicated to enhancing the safety of our citizens and guests of the city," Sgt. Jeffrey Winn said in a news release. "These safety operations are conducted in an effort to reduce the potential for injuries or death to pedestrians in our city."
The operation is made possible with grant funds provided by ODOT and Oregon Impact.
OREGON PEDESTRIAN, BICYCLE AND DRIVER RULES
[democracy id="25″]