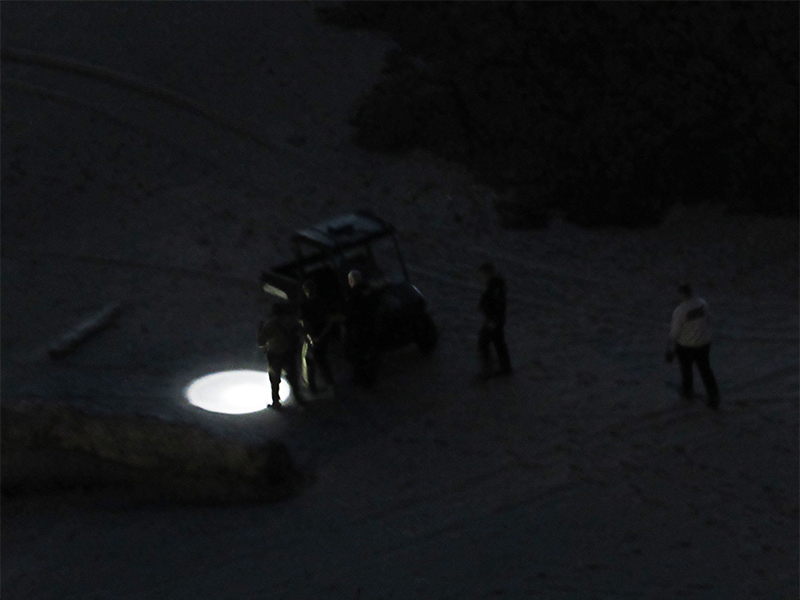 Smoke from a burning cigarette played a role in the apprehension of a suspect fleeing police on foot on the beach in the dark of night late Monday in Lincoln City.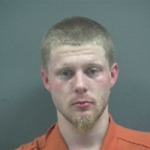 With the help of K9 Nix, Lincoln County Sheriff's deputies detained Billyray Benson Branum, 21, who hid for nearly an hour near the Inn at Spanish Head before 10 p.m. after he fled from Lincoln City Police following a suspicious person's call.
"I saw a puff of smoke and then another puff and said, 'There he is,"' TCB Security Services Supervisor Robert Cheesebrew said. "I called the non-emergency line and told deputies where they could find him."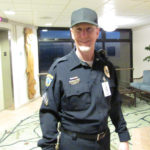 An Inn at Spanish Head security guard, Cheesebrew said the suspect hid in dense brush on the side of a cliff just north of the hotel about five stories up, making the search difficult for pursuing officers, one of which was slightly injured in the chase. Cheesebrew said he stood on the resort hotel's balcony and saw the subject, who was clad in dark clothing, smoking.
Police dog Nix was called to track the suspect, and barking could be heard on the beach north of the hotel. The dog locked the man down, and deputies took him into custody and to an all-terrain vehicle without further incident.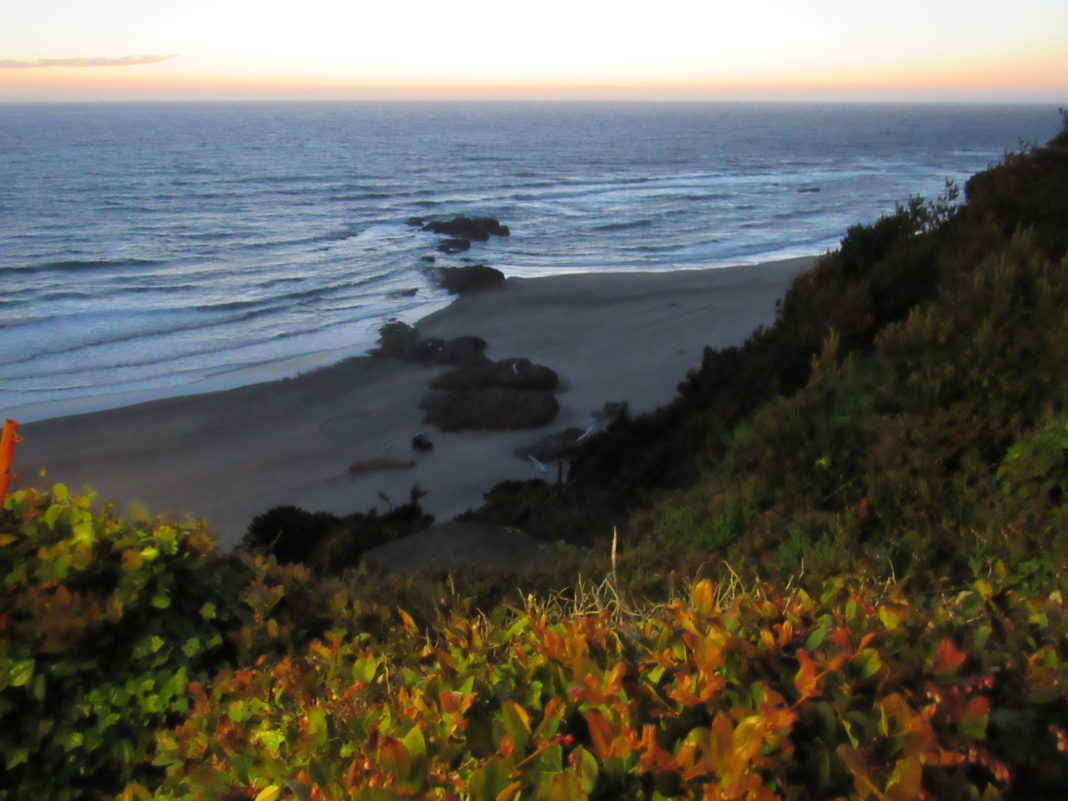 Police Sgt. Jeffery Winn said Branum was wanted for breaking and entering at an unoccupied residence in the 3700 block of SW Anchor Court, where he allegedly broke a window to get in. He was seen fleeing out the back with a bag of suspected stolen goods.
Branum was taken to the Lincoln City Police Department while officers awaited a probable cause affidavit. Branum was lodged at Lincoln County Jail in Newport on charges of Burglary I, Theft III, Criminal Mischief II and Escape III.