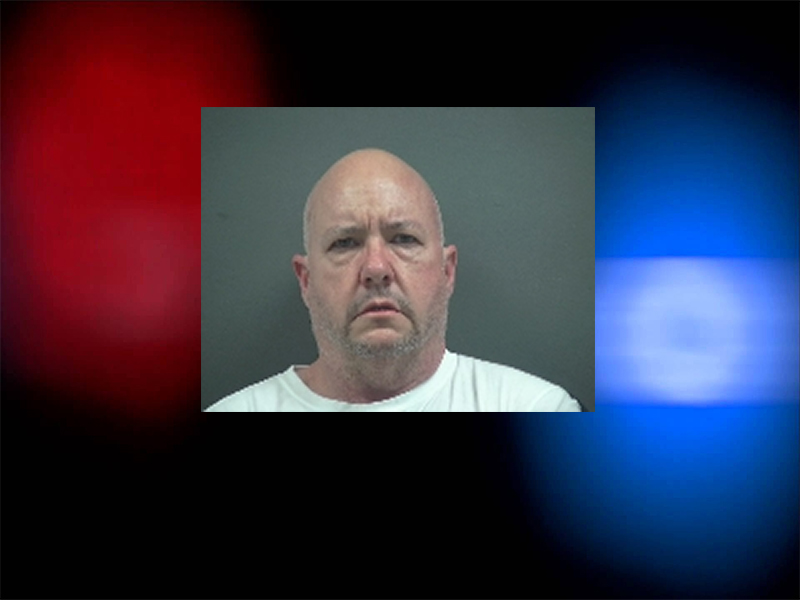 South Beach resident Derrick Jasper was arrested Tuesday and charged with attempted aggravated murder and arson after an investigation found evidence linking him to a May 4 fire in his hometown.
Lincoln County Sheriff's Office deputies were dispatched to an address in South Beach to investigate a suspicious house fire. According to a police report, deputies observed what appeared to be an incendiary device placed against the residence.
Deputies requested resources from the Lincoln County Fire Investigation Team. Investigators developed a suspect based on evidence identified at the alleged crime scene.
Lincoln County Sheriff's Office detectives obtained a search warrant for the suspect's residence; items found during the execution of the search warrant were consistent with the device used at the point of origin in the original complaint.
Jasper faces charges of attempted aggravated murder, attempted murder, first-degree arson, second-degree arson, unlawful manufacture of a destructive device and possession of destructive device.
Jasper was lodged at the Lincoln County Jail on $500,000 bail. His next court date was scheduled May 22, according to the Lincoln County Jail's website.
Newport Fire Department, Lincoln County Fire Investigation Team, Newport Police Department, Lincoln City Police Department, Oregon State Police and the Lincoln County District Attorney's Office assisted with the investigation.