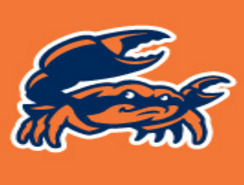 The end of school marks the return of the boys of summer in the form of the American Legion's Mid-Coast Dungies, who will open their season June 13 against the Newport Cubs with six Taft High players on their roster. But baseball isn't the only sport in the mix as football has already kicked off preparations for the 2018 season.
Several members of coach Jake Tolan's Tigers football squad competed recently in seven-on-seven competition at Jefferson High School, where the team went 4-0.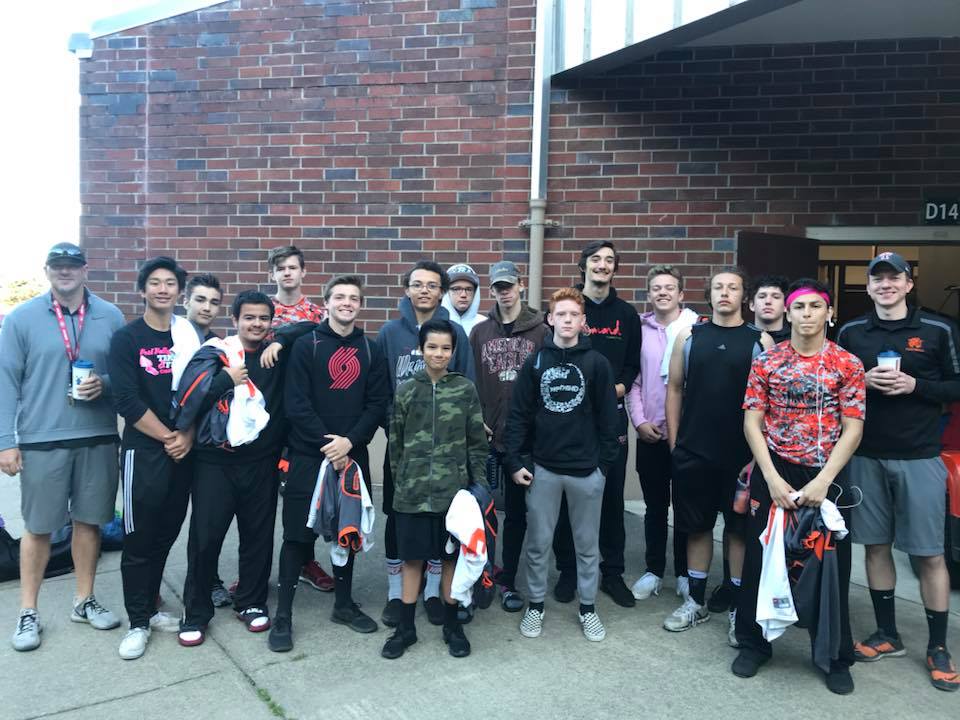 While returning Taft athletes Tyee Fisher, Kameron Kessler and Eli DeMello will join first-team All-State graduates Caleb King, Josh Salbery and Jack Stempel on the Dungies, some 15 prospective football players competed June 2 in the Jefferson scrimmages.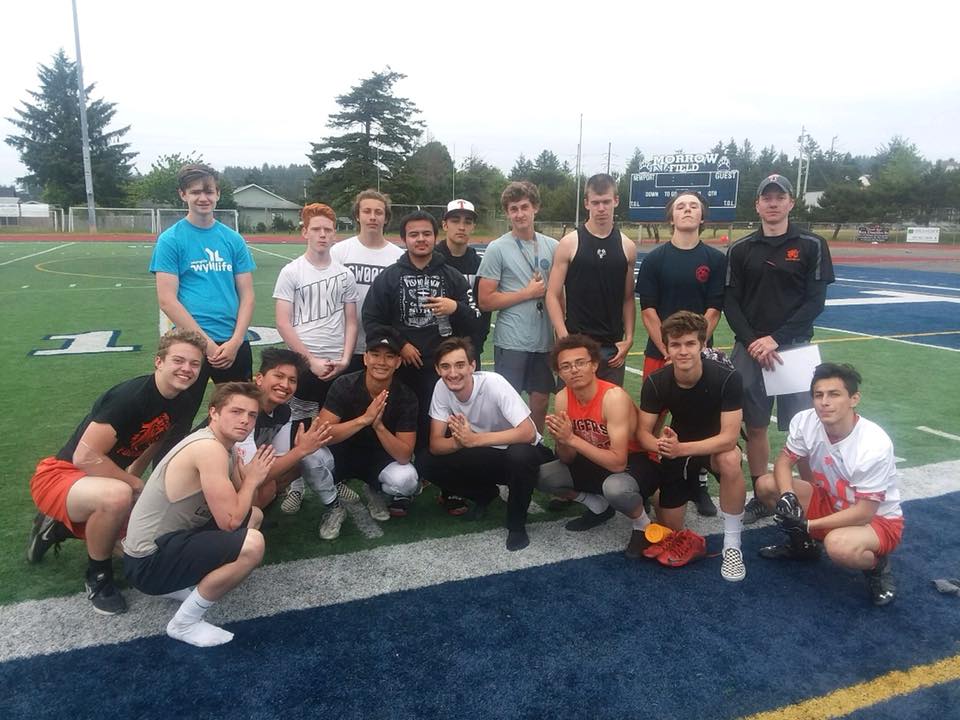 The Taft football team will open play next season after going 2-7 overall and 0-5 in Class 3A West Valley League play last year. The Tigers completed their season with a 60-46 home win over Jefferson of the 3A PacWest Conference.