Three out of four Tiger sports came away with home victories Thursday.
Tigers pounce on Blanchet Catholic for 9-0 boys soccer win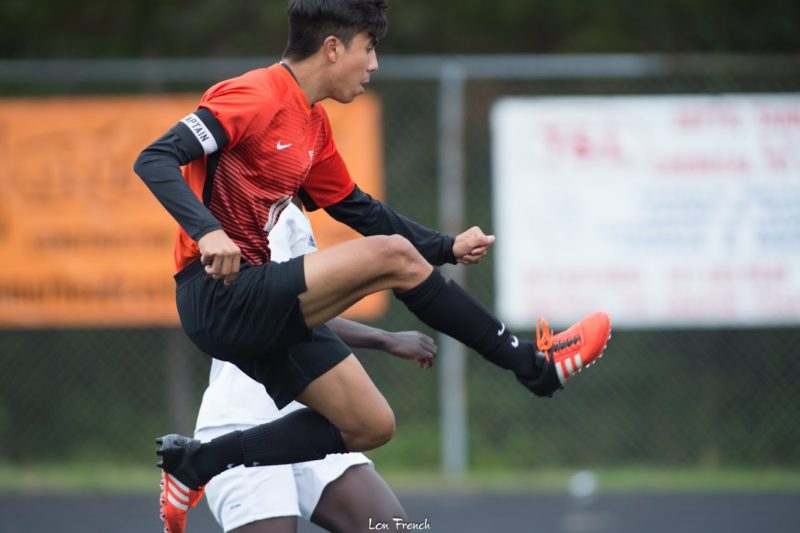 Taft boys soccer dominated Blanchet Catholic 9-0 Thursday, moving the Tigers to 9-1 and increasing their scoring margin to 79-5 vs. all opponents.
"It took some time to break through, but we finally opened up the scoring," head coach Ryan Ulicni said. "For this team, this has to be the best game yet, and the best is yet to come."
Sophomore Sammy Vasquez scored twice, senior Edson Fuentes had three goals, senior William Calderon scored twice and defensive players Ethan Thomas and Estib Hernandez scored on penalty shots.
Goalkeeper Sam Cortez had five saves.
Taft returns to action Monday at Yamhill-Carlton.
Tigers upset Blanchet Catholic in girls soccer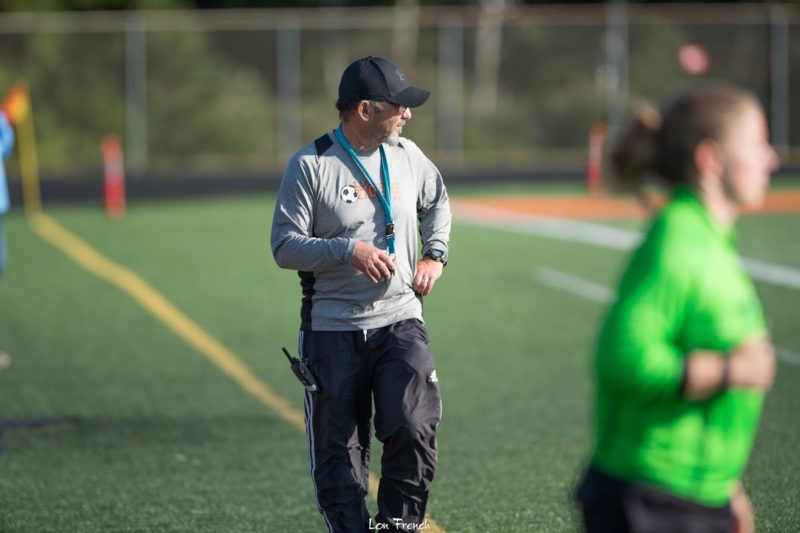 Junior Avery Nightingale scored Taft's lone goal in Thursday's home game on an assist from Ella Knott to upset Blanchet Catholic 1-0 in girls soccer.
"We took it to them the entire 80 minutes," head coach Joey Arce-Torres said. " We outplayed them in every position and never let up. Our kids executed the game plan to perfection."
Arce-Torres said his defense played its best game ever with the Tigers' two goalkeepers setting the confidence level for the team.
"We kept our composure and just played within ourselves and got a quality win," he said. "We are thankful for our fan base and that injuries have not been a part of our season. It was a good night to be a Tiger."
With the victory, Taft moves to 4-6 overall and returns to action Monday vs. Yamhill-Carlton.
Tiger volleyball wins again
Tiger volleyball defeated Rainier Thursday at home, 3-1, to improve to a 3-3 league record.
The Tigers won 25-22, 25-8, 15-25, 25-12.
Taft returnes to the court Saturday at the Western Christian tournament.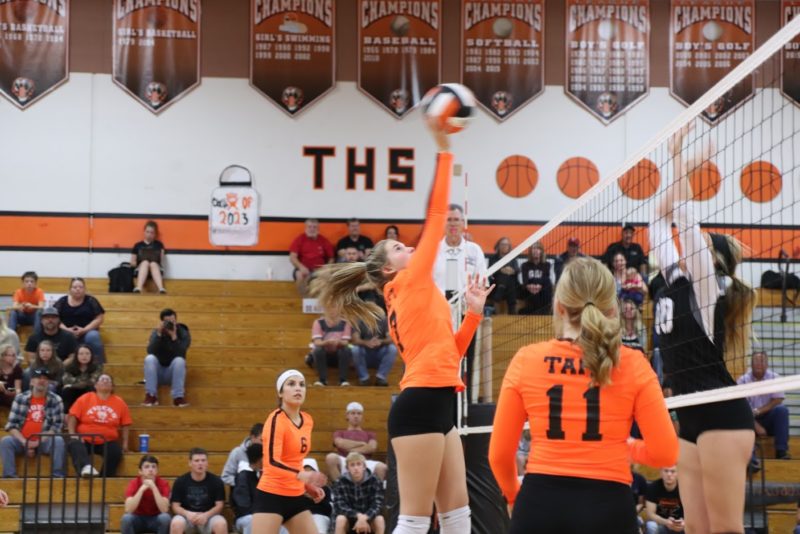 Tiger football falls to Clatskanie
Tiger varsity football lost at home to Clatskanie 41-14 Friday.
Taft fell behind 21-0 in the first half before rallying to within 21-14 on second-quarter touchdown runs by junior JJ French and senior Logan Gilleo before being outscored 20-0 in the second half.
The Tigers, who stand 2-4 overall and 0-2 in Special District 1 West play, meet Willamina (0-6, 0-2) at 7:30 p.m. at home Friday night.