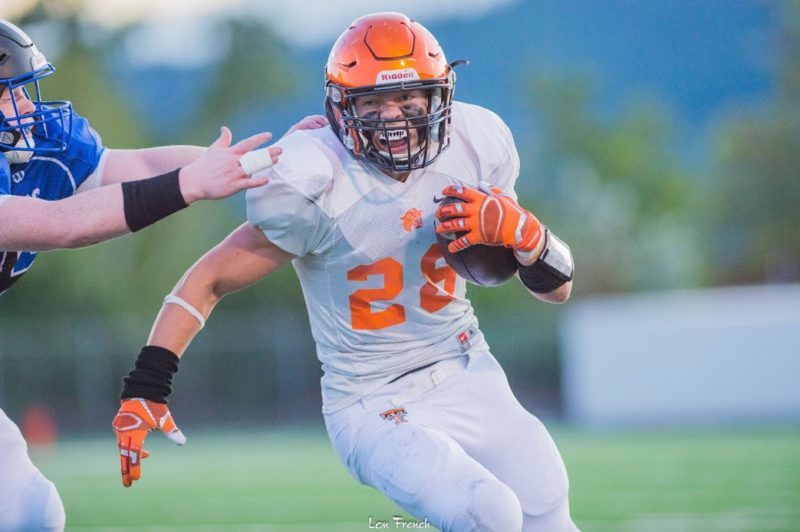 Trenton Hall, Fco Ramos and JJ French scored touchdowns, but Taft High couldn't stop Sutherlin from gaining a measure of revenge Friday from a narrow defeat last season in a 33-18 Class 3A nonconference road loss to the Bulldogs.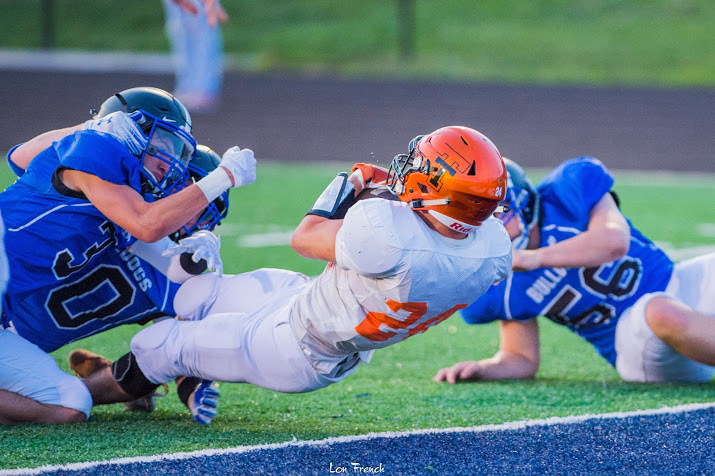 "Overall, we didn't play as well as we did Week 1 [in a 14-6 home win] vs. Harrisburg," Taft coach Jake Tolan said. "We turned the ball over four times, committed way too many penalties, and were missing some key starters on both the offensive line and defensive line."
Sutherlin, which Taft defeated 14-13 for its only victory last year, scored first for a 7-0 lead before Hall made it 7-6 with the Tigers' first touchdown on a 1-yard run.
Photos by Lon French
Taking advantage of numerous penalties and turnovers, Sutherlin scored twice more to make it 20-6 before junior quarterback Antonio Saurez hit Ramos for a 6-yard score and 20-12 deficit. A two-point conversion try failed.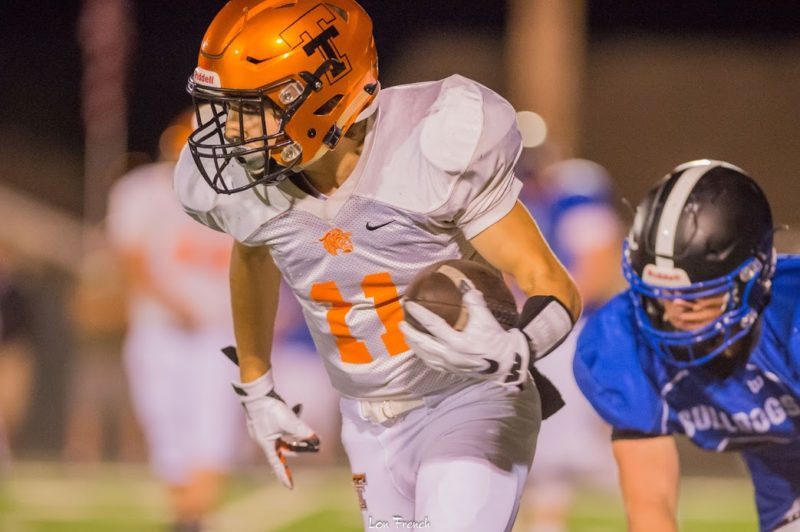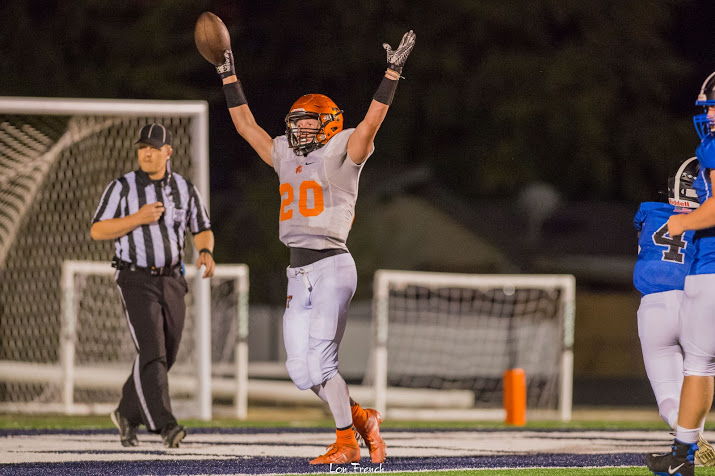 "Our defense also didn't play as well, as we were unable to make the necessary adjustments to stop their running game," Tolan said. "Our game plan going into the game was solid, but our execution was not there throughout the game."
Senior Jacob Merrifield scored on runs of 3, 5 and 83 yards for the Bulldogs, while junior Josh Davis scored from 6 and 34 yards out.
"We had several drives tonight where we effectively moved the ball, but ended up turning the ball over," Tolan said. "A lot of credit goes to Sutherlin, who played well and fought hard all night, but I feel like we beat ourselves tonight."
The Tigers, 1-1 following a season-opening 14-6 home win over Harrisburg last week, return to action Friday, Sept. 20, in a 7:30 p.m. home game against Knappa. The Loggers (1-1) fell 22-12 Friday at home against fellow Class 2A member Toledo.
"We have to take care of the ball better and be more disciplined moving forward," Tolan said. "We have another difficult opponent next week in Knappa and we need to focus on getting better this week."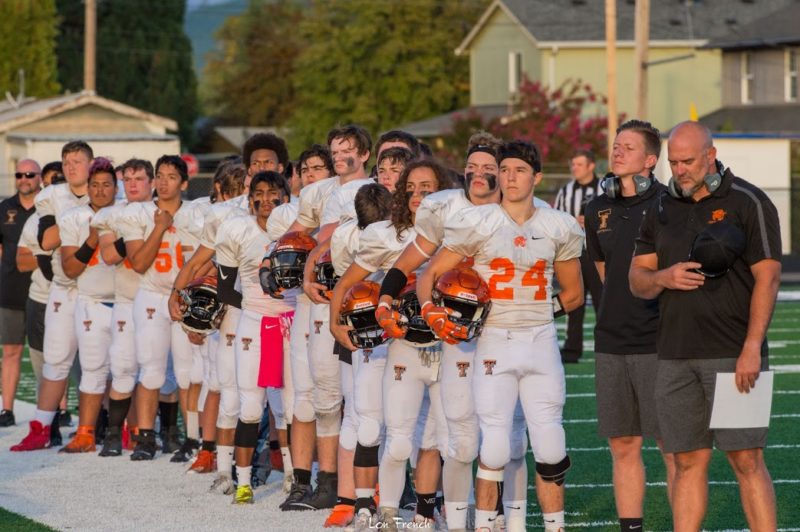 Class 3A Special District 1 West Standings
PS=Points Scored; PA=Points Against