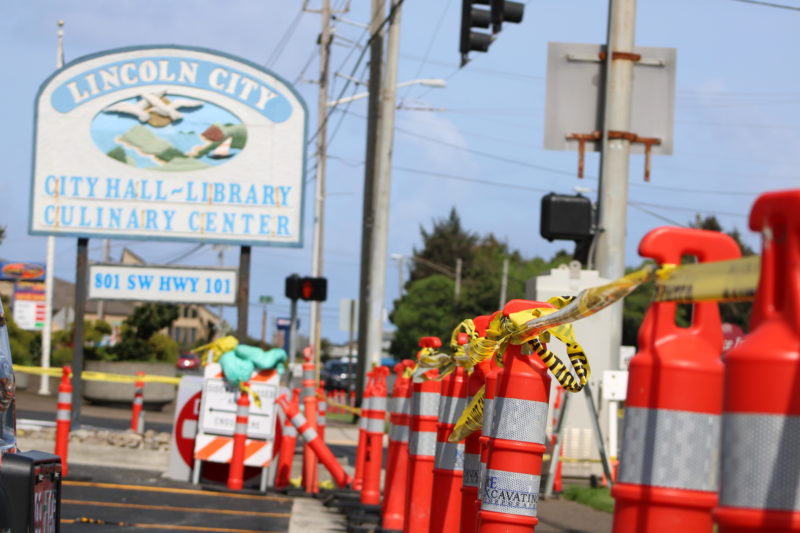 For many years Driftwood Public Library has hosted a reading program each summer to encourage children, teens, and adults alike to read for pleasure over the summer months. Traditionally this has included tracking reading to earn prizes, entering into end-of-summer grand prize drawings, special teen programming, and weekly family nights in which the community is entertained by storytellers, puppet shows, educators, and a host of other performers on Wednesday evenings. This year COVID-19 has presented a challenge for this programming, but library staff have been hard at work devising innovative and creative new ideas for Summer Reading Club 2020!
All ages can participate in the library's 2020 Summer Reading Program, "Imagine Your Story", by signing up and setting reading goals. You can then play a fun Bingo game or track reading, earning either a cool interactive t-shirt or, for adults, a printed tote bag. Just by signing up you will be entered into drawings for grand prizes at the end of summer.
The easiest way to register is by visiting our website at www.driftwoodlib.org. Once you've filled out the online form for each member of the family and set your reading goals, you can print out a Bingo Card or tracking sheet and begin your summer reading adventure! For those who cannot access our website, we will also be handing out materials through the Taft High Mealsite Drive-up, The Art Packs program through the Lincoln City Cultural Center, and via The Lincoln City News-Guard and Oregon Coast Today. If none of these options work, give the library a call and we'll get you signed up over the phone and mail you the materials you need!
Other libraries throughout Lincoln County will be holding their own summer reading programs, so please support your home library by contacting them if you wish to participate. Age appropriate books, audio books, eBooks, and graphic novels count towards prizes; magazines, newspapers, and the backs of cereal boxes do not.
Summer Reading Club is sponsored by The Friends of Driftwood Library, The Driftwood Library Foundation, and Lincoln County Library District. For more information please call 541-996-2277 M-F 10:00 a.m. – 5:00 p.m. or email [email protected].