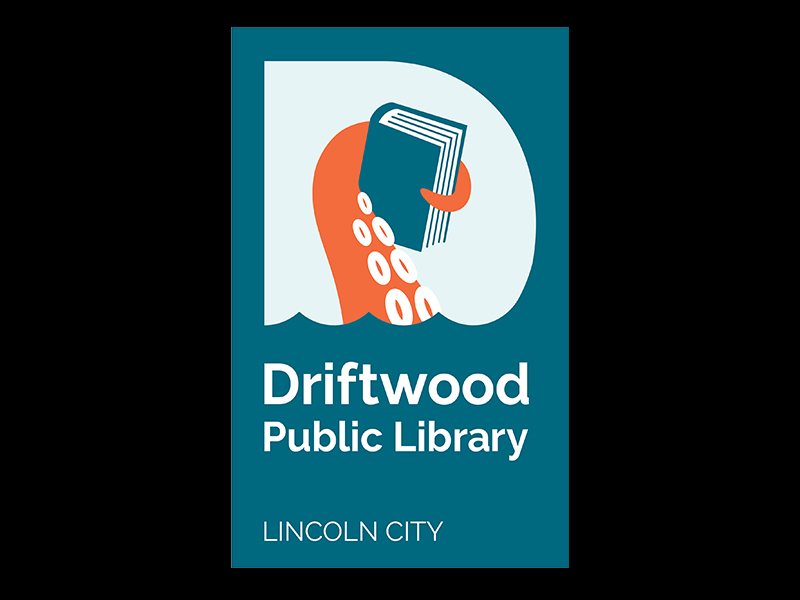 Driftwood Public Library has unveiled its first logo on the heels of last year's new Lincoln City logo that hearkens to the City's orange octopus.
The logo is intended to communicate that the library, a City department, has a life of its own.
"We're very happy that the logo captures the cheeriness and playfulness of the library, while also keeping books and learning front and center," DPL Director Kirsten Brodbeck-Kenney said.
Look for the logo on the library website, posters and van.
For more information about the library's branding initiative or other programs, contact Brodbeck-Kenney at 541-996-1251 or email [email protected]
[democracy id="24″]