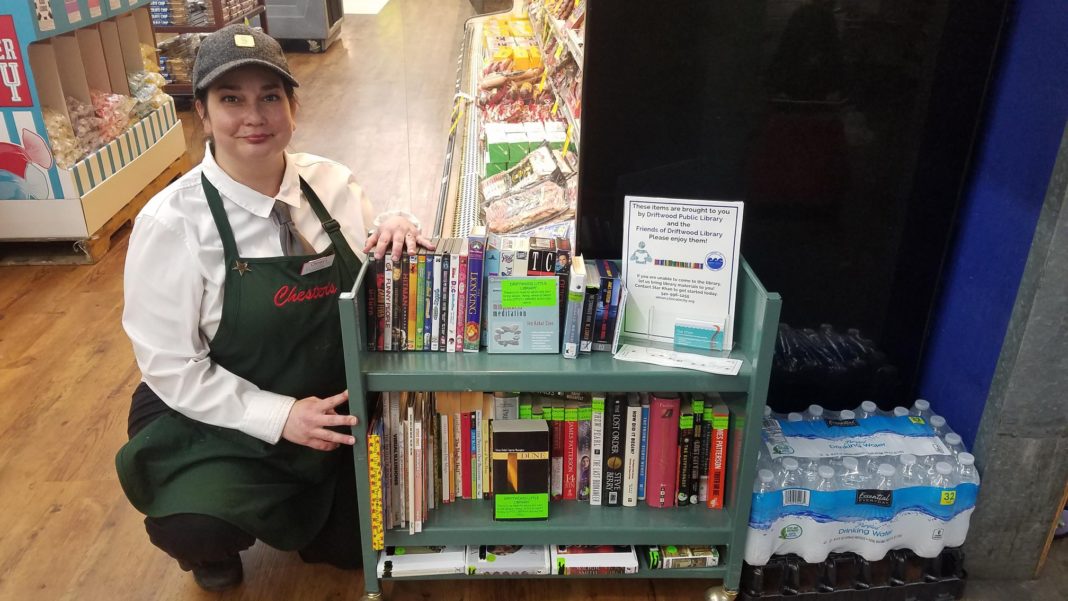 Lincoln City's Driftwood Public Library has established two new free satellite libraries south of Lincoln City at Chester's Thriftway in Lincoln Beach and Nava's Market in Depoe Bay.
"I think its a fantastic partnership," Chester's Thriftway Store Manager Dylan Smith said. "We have a lot of people here who can't always get to the library, so it's great to have access. There are even DVDs and audio books here. It's pretty awesome. Tourists can also grab books. It's another asset for our community here."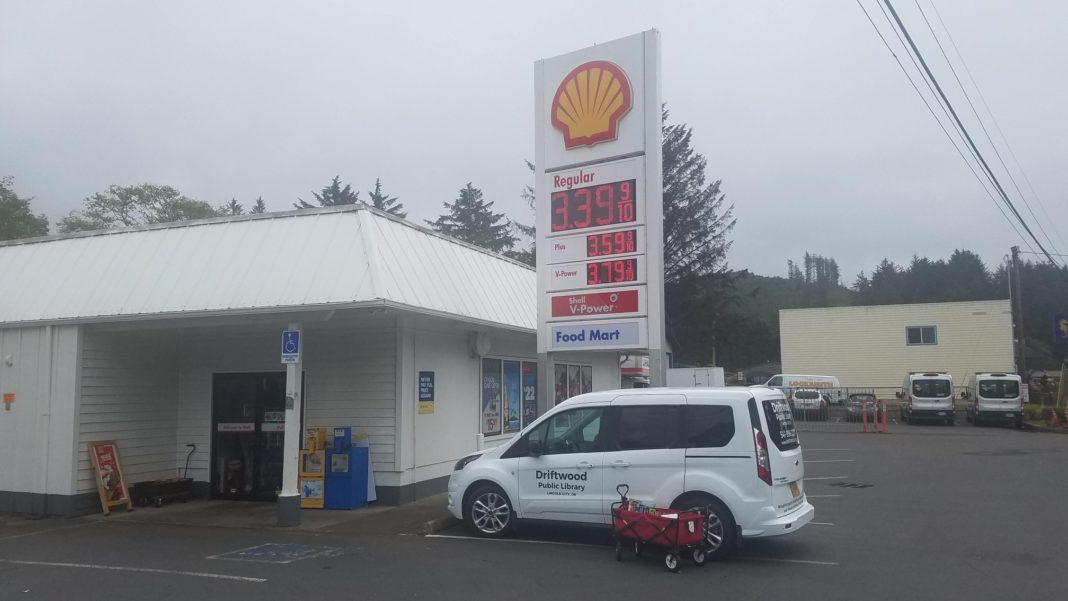 The library satellites feature kids books, DVDs, audio books for the public to "check out," and will be refilled every two-weeks by library staff. All items are provided by Friends of Driftwood Public Library and can be borrowed for free anytime the businesses are open.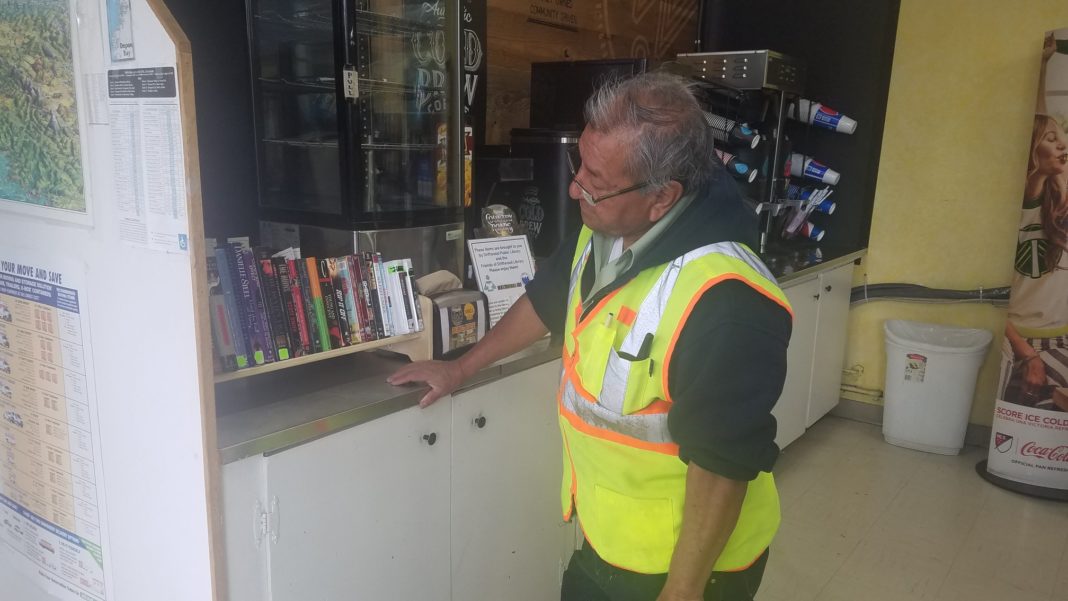 "We're so happy that they were able to find spaces for us to leave you all some books, so make sure to stop by, grab some stuff and thank them for supporting the library," Driftwood Library Outreach Coordinator Star Kahn said.
Chester's Thriftway is located at 3950 Highway 101 in Lincoln Beach and Nava's at 20 Schoolhouse St. in Depoe Bay.