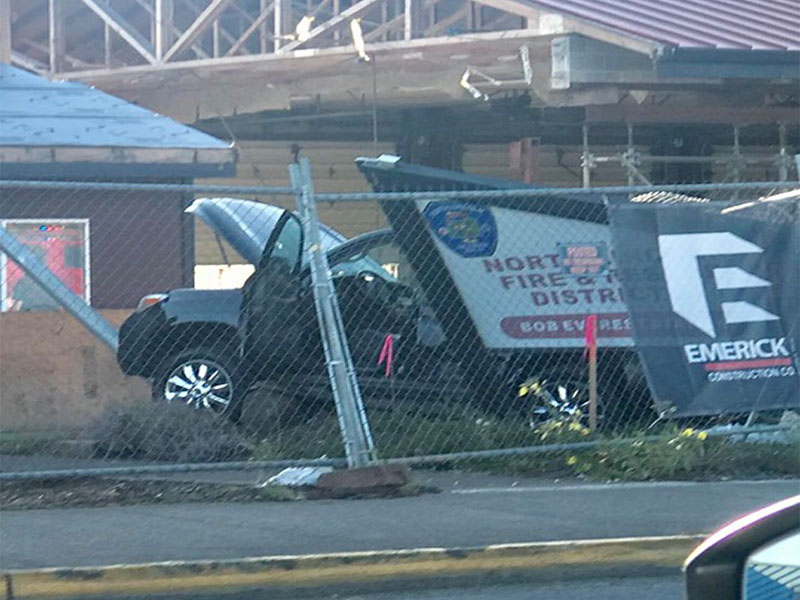 A black SUV crashed into North Lincoln Fire & Rescue's Oceanlake station at 6:28 p.m. Tuesday after colliding with a truck on Highway 101.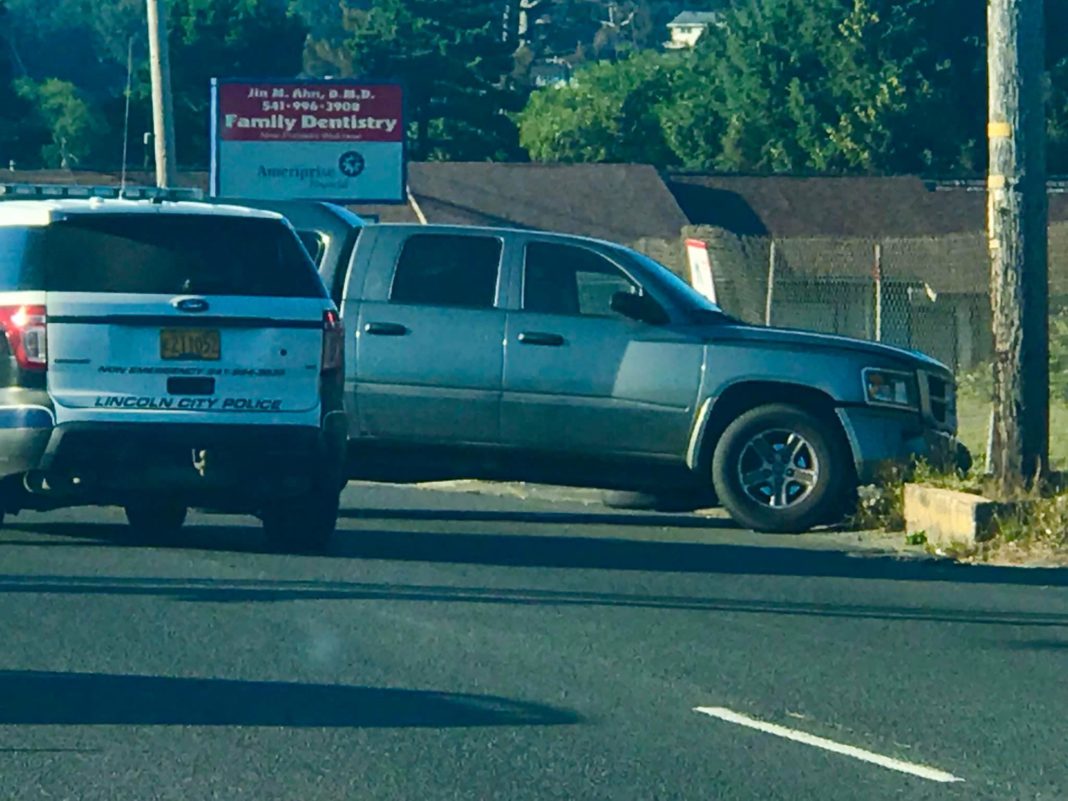 The SUV crashed through a temporary construction chain-link fence, into the NLFR station sign, and high-centered on the flag pole.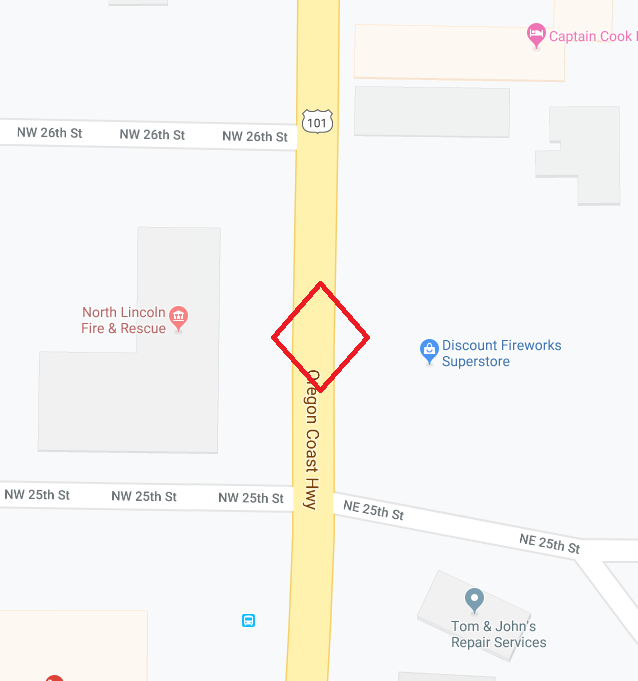 NLFR's Bob Everest Oceanlake Station at 2525 Highway 101 is currently being remodeled with seismic upgrades.
Lincoln City Police have not released any information regarding the accident at this time.