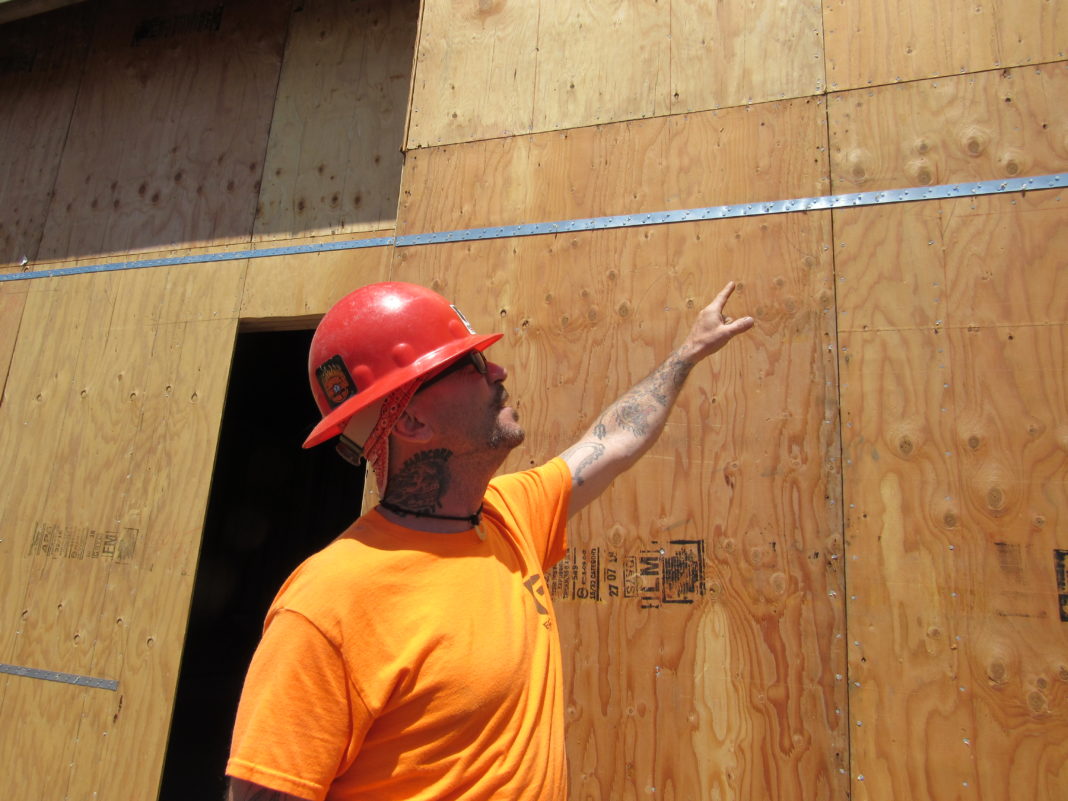 North Lincoln Fire & Rescue's Bob Everest Oceanlake Station is under construction for seismic upgrades with grant funds and a remodel approved by voters.
Emerick Construction Foreman Yancy Cave took Homepage on a walk-through of the site Monday afternoon and provided an update on the status of the project at 2525 NW Highway 101.
"We're a little behind on concrete work but we are ahead on other stuff," Cave said.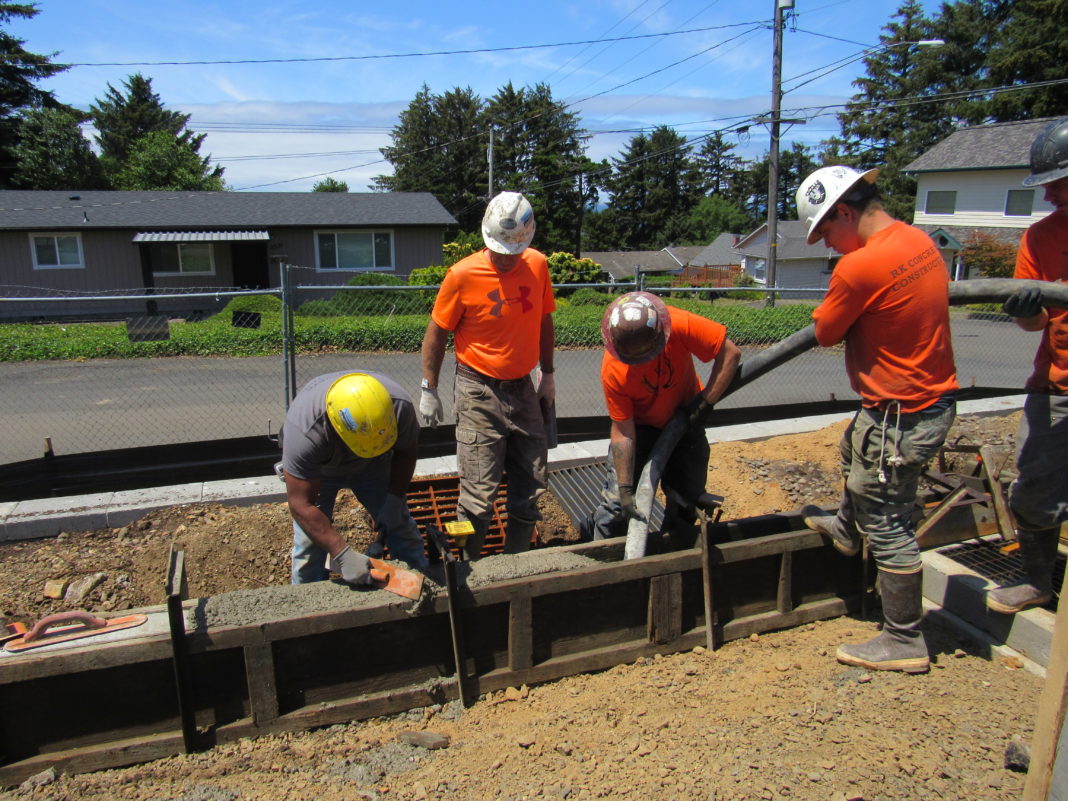 According to Cave, bucket hold-downs and saddles have been installed throughout the building, securing it together, and providing "wiggle room" in the event of a seismic event. CMST "heavy gauge" coiled straps provide an additional layer of earthquake protection by keeping windows and wall members together.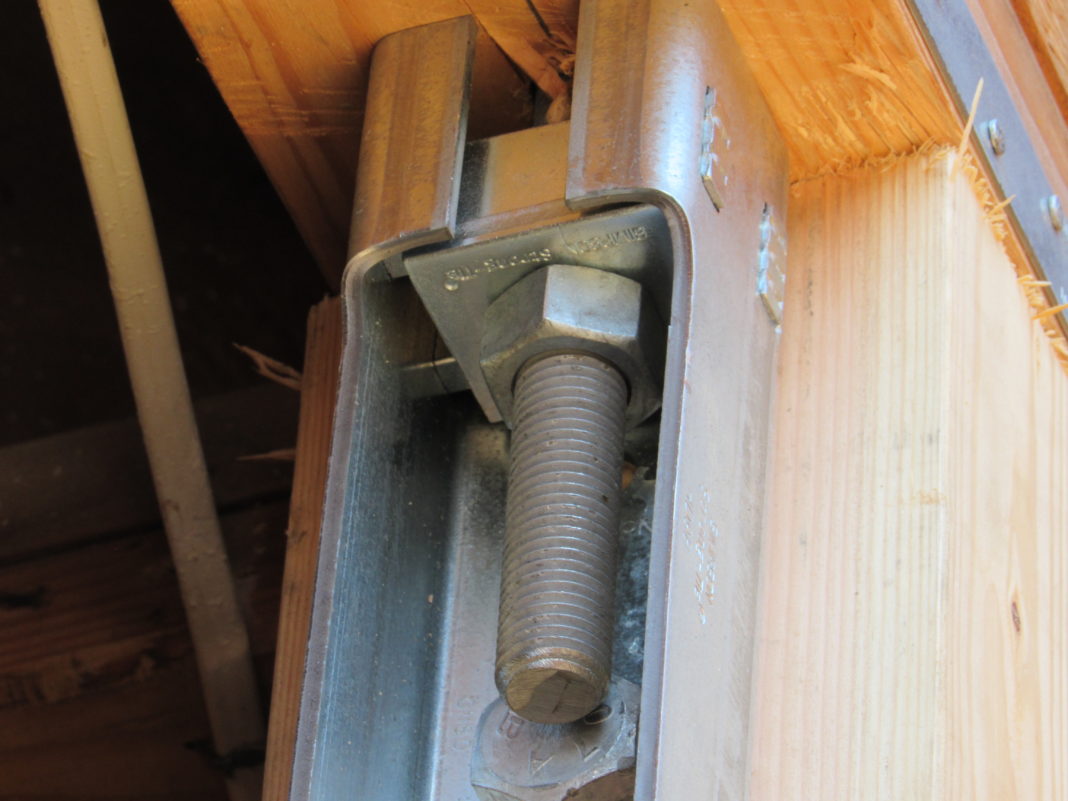 "We still have much bigger hold-downs to go in with 1 1/8 inch size bolts through them," Cave said. "This wall was all rotted and we weren't supposed to do anything with it, but we took it upon ourselves to re frame it the correct way. Emerick always does it right."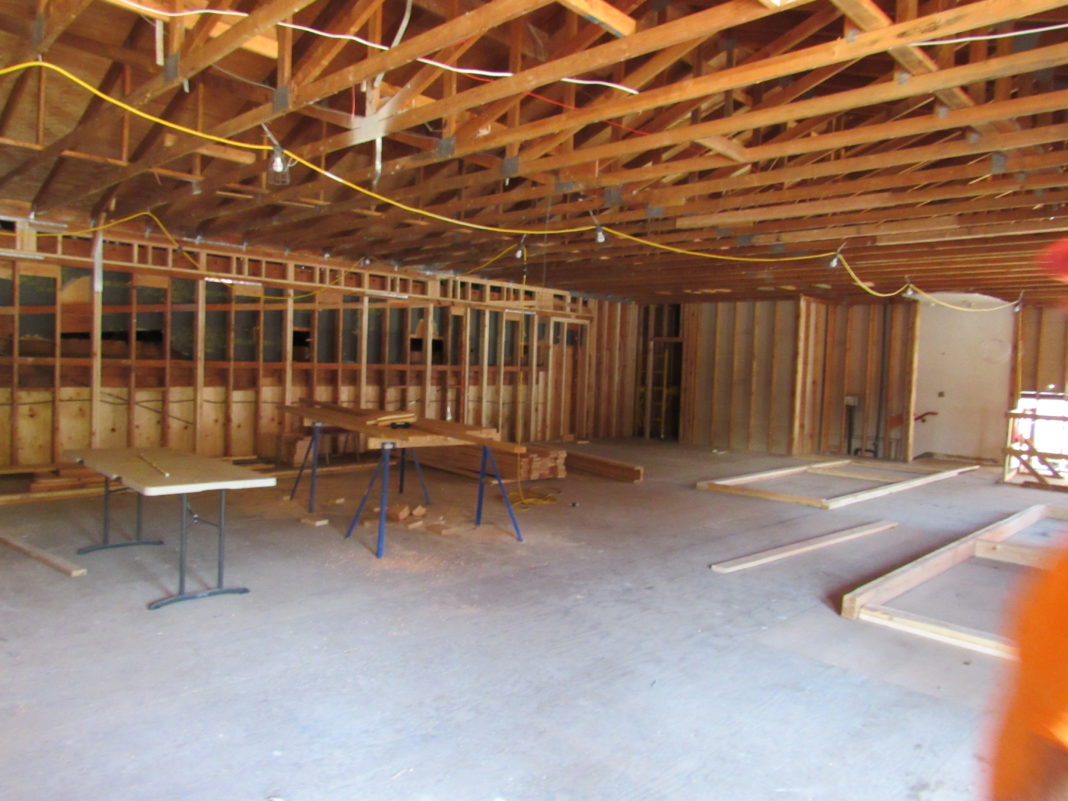 Cave pointed out a generator pad that had recently been poured with concrete, staff bunk rooms, a laundry room and a centrally located elevator.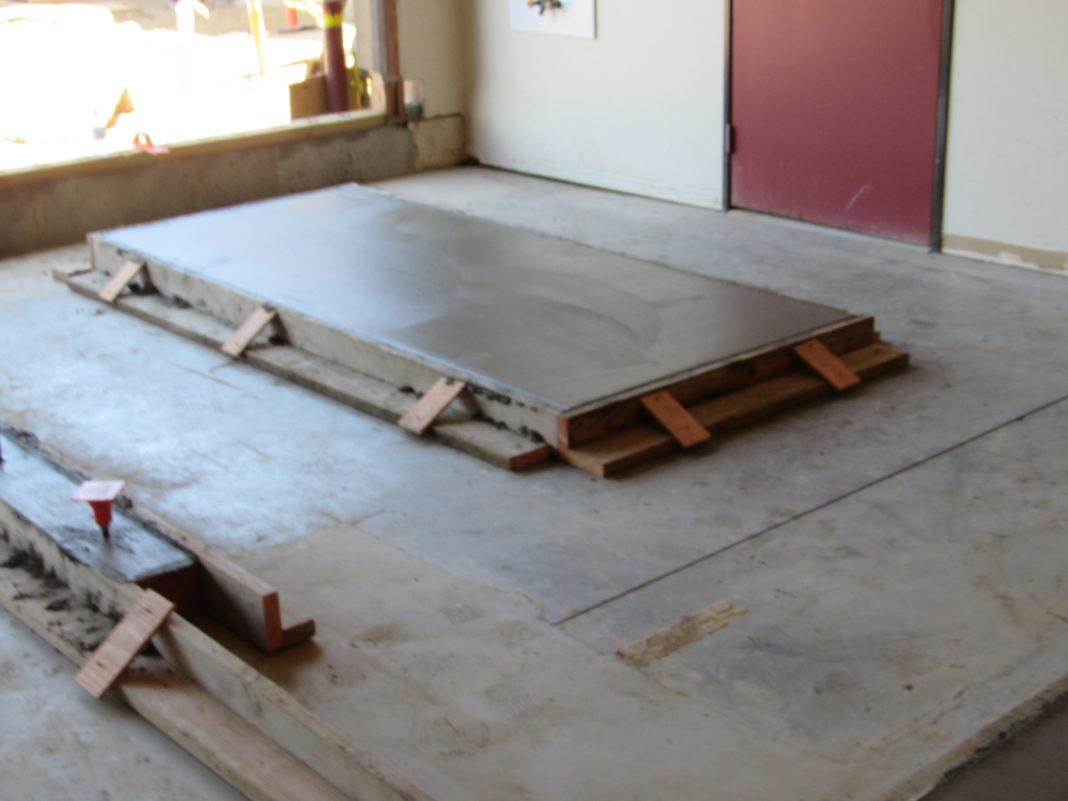 "So this wall will be framed up through these trusses — where we've got pigeons living in here now."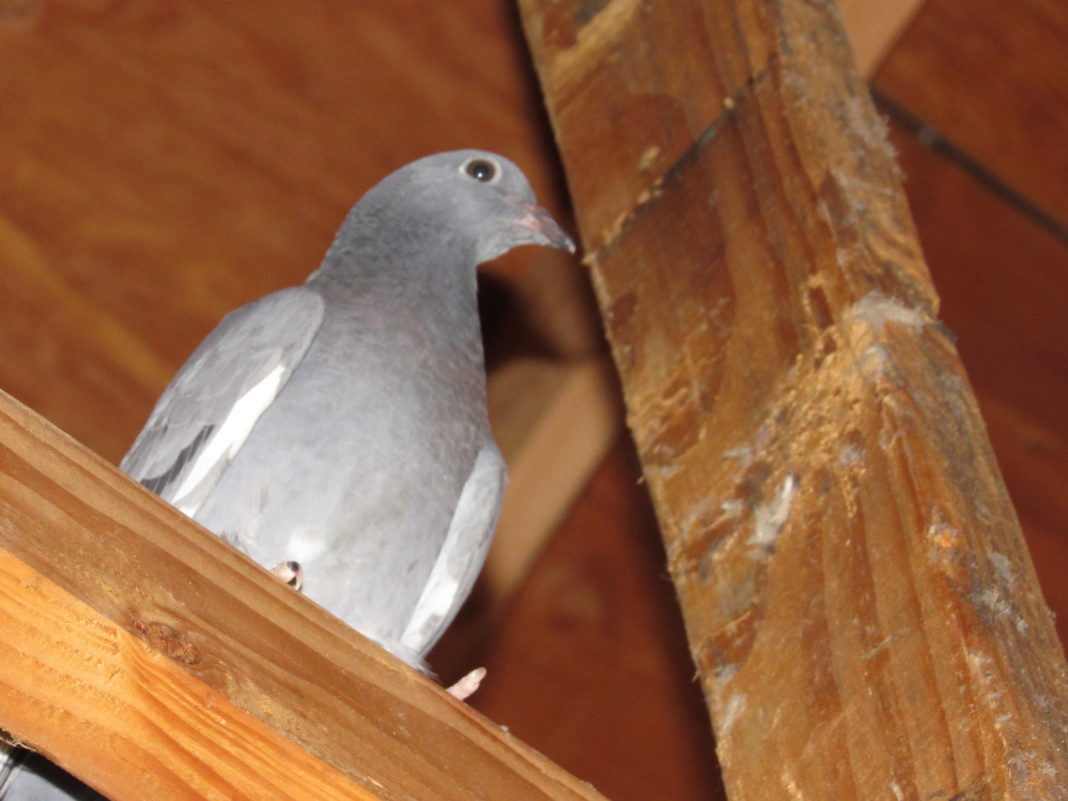 "That's an elevator pit down below," Cave said.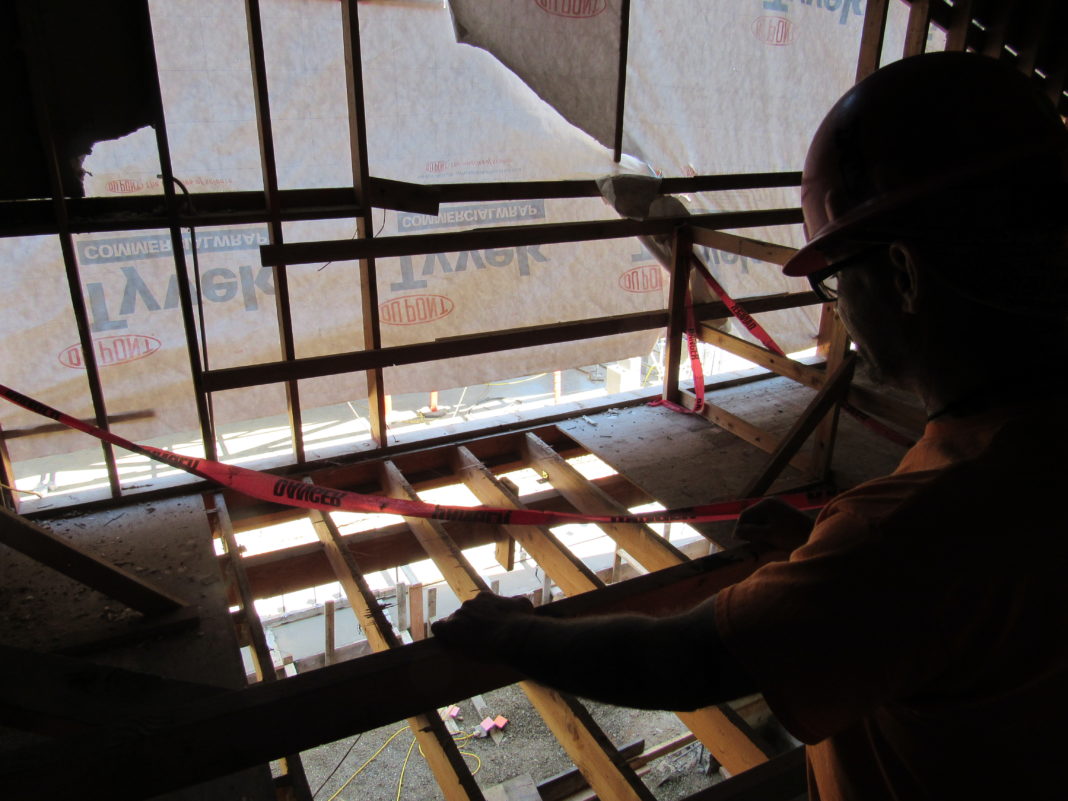 "Chief Dahlman is excited about what we've been doing and he said we've gone above and beyond the scope of our work," Cave said. "If everything goes according to schedule we should be done by November." Cave is referring to the outside portion of the project, as a final completion date is likely sometime in January 2020.