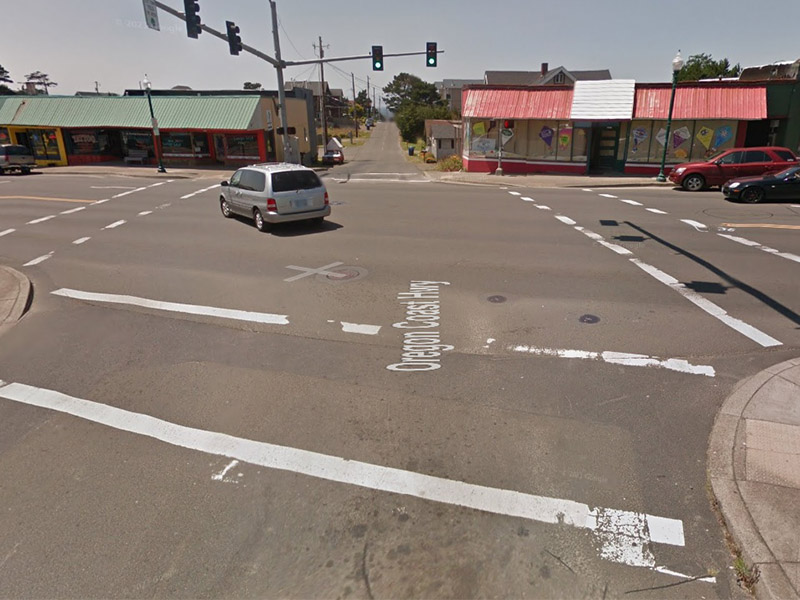 Lincoln City Police arrested a local man Wednesday for striking a pedestrian in a crosswalk at NE 14th Street and Highway 101 and driving under the influence.
Officers responded to the scene at 4:59 p.m., where a 48-year-old Lincoln City resident was found injured on the ground. Police and North Lincoln Fire & Rescue units provided medical aid until a Pacific West Ambulance arrived.
According to police, an investigation revealed 71-year-old Robert Wolfe, of Lincoln City, was turning left to head south on highway 101 from NE 14th Street when he struck the pedestrian walking in a marked crosswalk. Further investigation determined Wolfe was under the influence of intoxicants.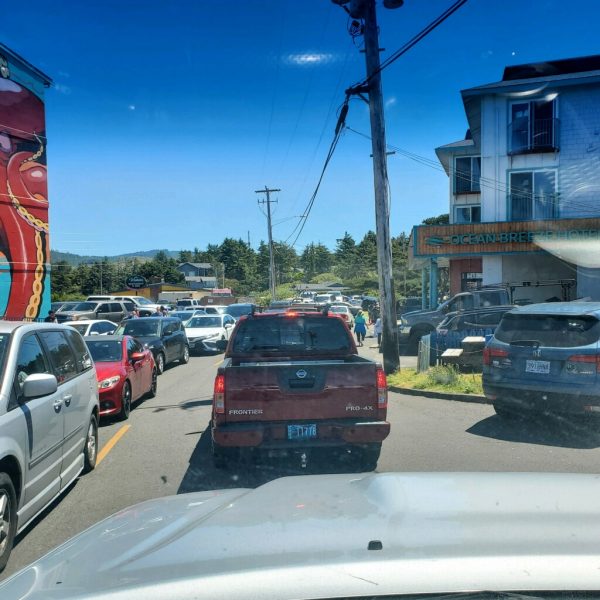 The pedestrian was transported to Samaritan North Lincoln Hospital where he was treated for injuries and a broken arm.
Wolfe was taken into custody and charged with DUII, reckless driving, recklessly endangering and assault. he was also issued a traffic citation for failure to stop and remain stopped for a pedestrian. Wolfe was lodged in the Lincoln County Jail.