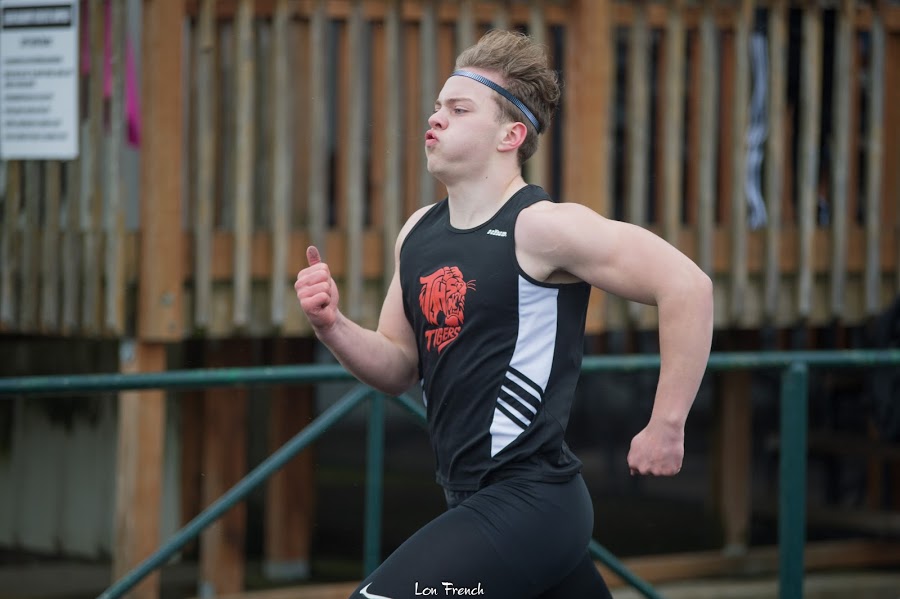 Seven Taft High boys and three girls claimed individual titles as the Tigers won the men's title and placed second in the women's Thursday in a three-way league track and field meet at Salem Academy.
Junior Edson Fuentes (800 meters), senior Micah McLeish (1,500 meters), freshman Cayden Edmonds 3,000 meters) and senior David Jin (100- and 300-meter hurdles) won running events for the Tigers in the Special District 2 meet hosted by Blanchet Catholic.
Senior Mad Scott (javelin), junior Elin Fitch (high jump and triple jump) and sophomore JJ French (pole vault) won field events for Taft.
Freshman Brayan Mateo-Perez (100 meters), freshman Samuel Vasquez (400 meters), junior Tristan Beach (javelin) and Scott (discus) posted runner-up finishes for the Taft boys.
The Tigers defeated Salem Academy 220-178 for the boys title.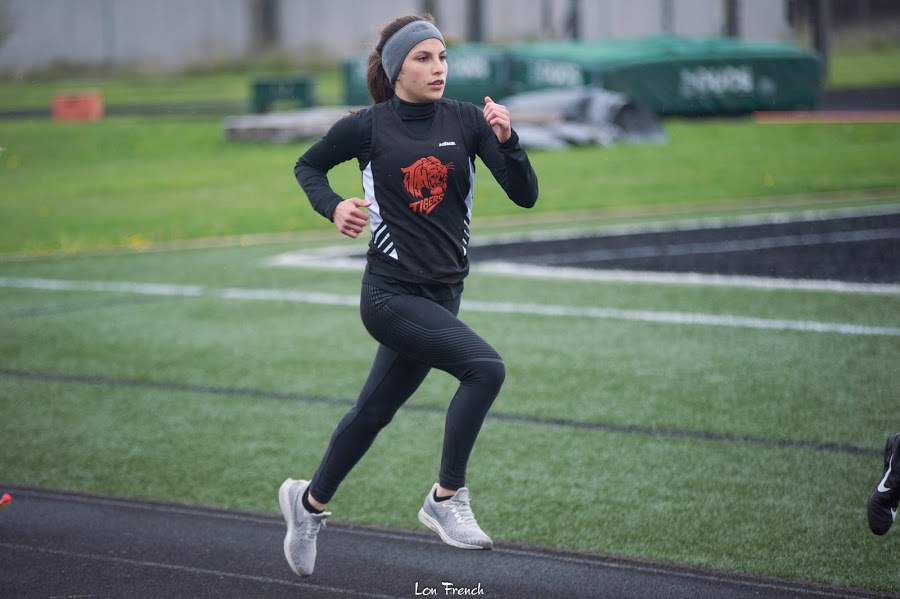 Freshman Aubrey Sciarrotta (200 meters), senior Savannah Russo (300-meter hurdles and javelin) and freshman Kadence James (high jump) claimed individual titles for the girls.
Sophomore Jordyn Ramsey (800 meters), sophomore Avery Nightingale (1,500 meters) and Sciarrotta (100 meters) posted second-place finishes for the girls.
Blanchet Catholic defeated Taft 215.5-117.5 for the girls crown.
Taft returns to the track at 10 a.m. Saturday for the Prefontaine Rotary Invitational near Coos Bay.
Photos by Lon French