PHOTOS BY LON FRENCH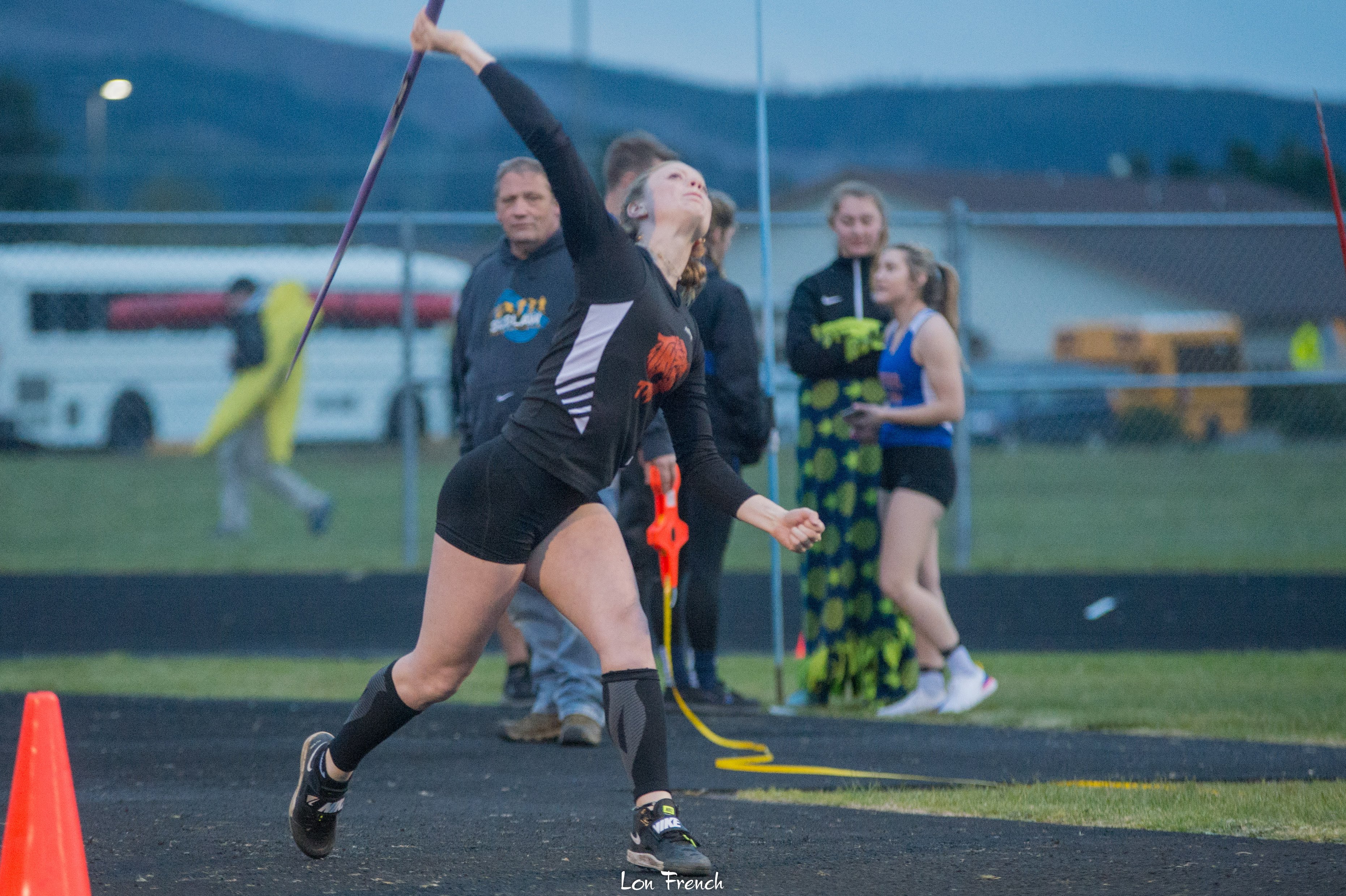 Talk about a short shelf life!
Taft High sophomore Ella Knott broke her own school record in the javelin Friday after setting the mark just two days earlier in Corvallis.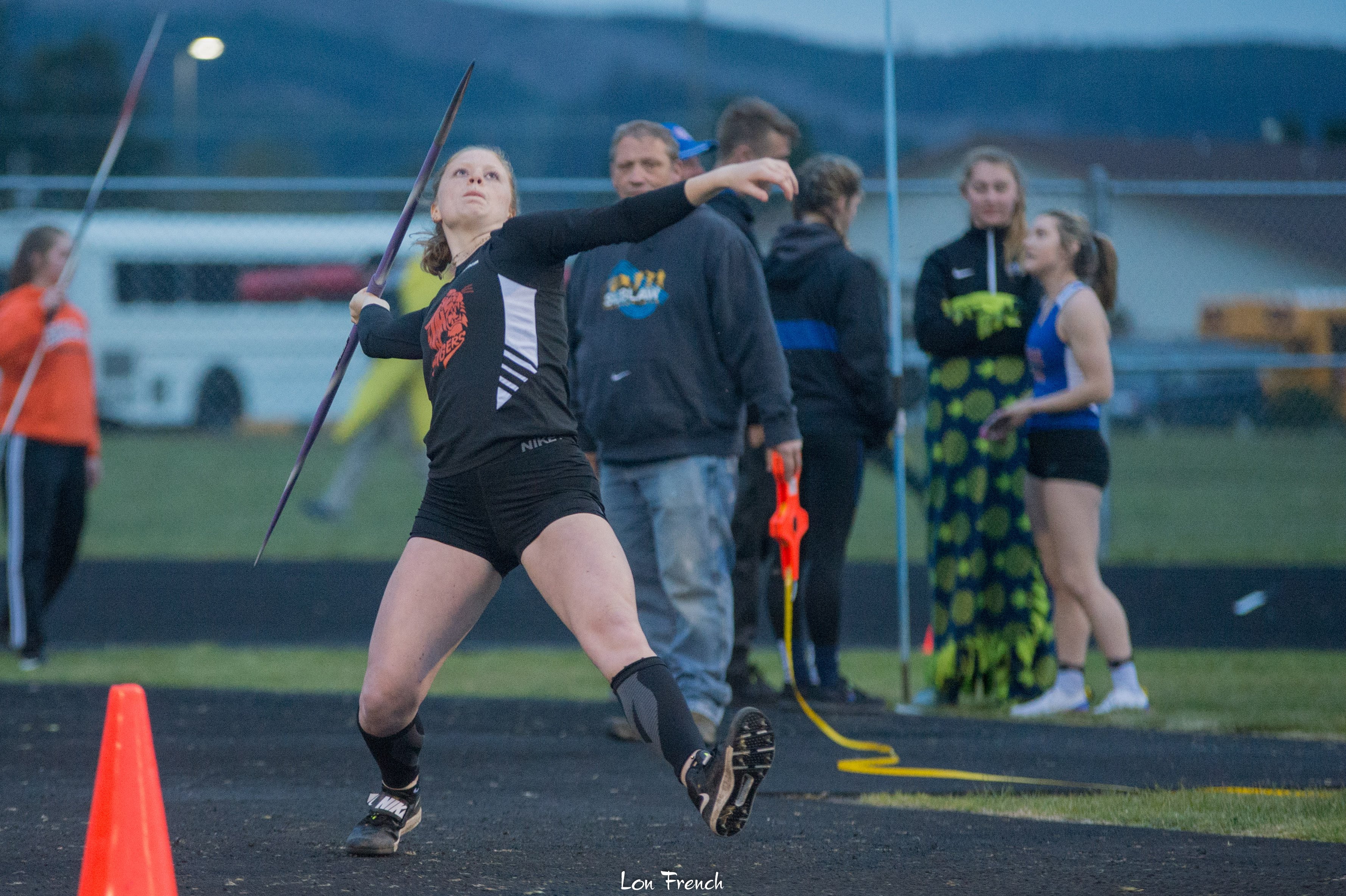 Knott hurled the javelin 130 feet, 6 inches at the Central Coast Invitational track and field meet in Florence mere hours after breaking Rose Hollingsworth's 13-year-old school record with a throw of 129 feet, 2 inches.
Knott also won the pole vault with a personal-best jump of 8 feet in leading the Taft girls to sixth place in the 13-team event hosted by Siuslaw High School.
The Taft boys, led by senior sprinter Gabe Arce-Torres' victories in the 200- and 400-meter dashes, placed fifth.
Perennial Class 4A power Philomath won both the boys and girls team titles.
While Knott was the only Taft representative with a top-three finish in the girls competition, senior distance runner Preston Nightingale won the 1,500-meter run, Arce-Torres finished second in the 100 and junior Mad Scott was third in the javelin for the boys.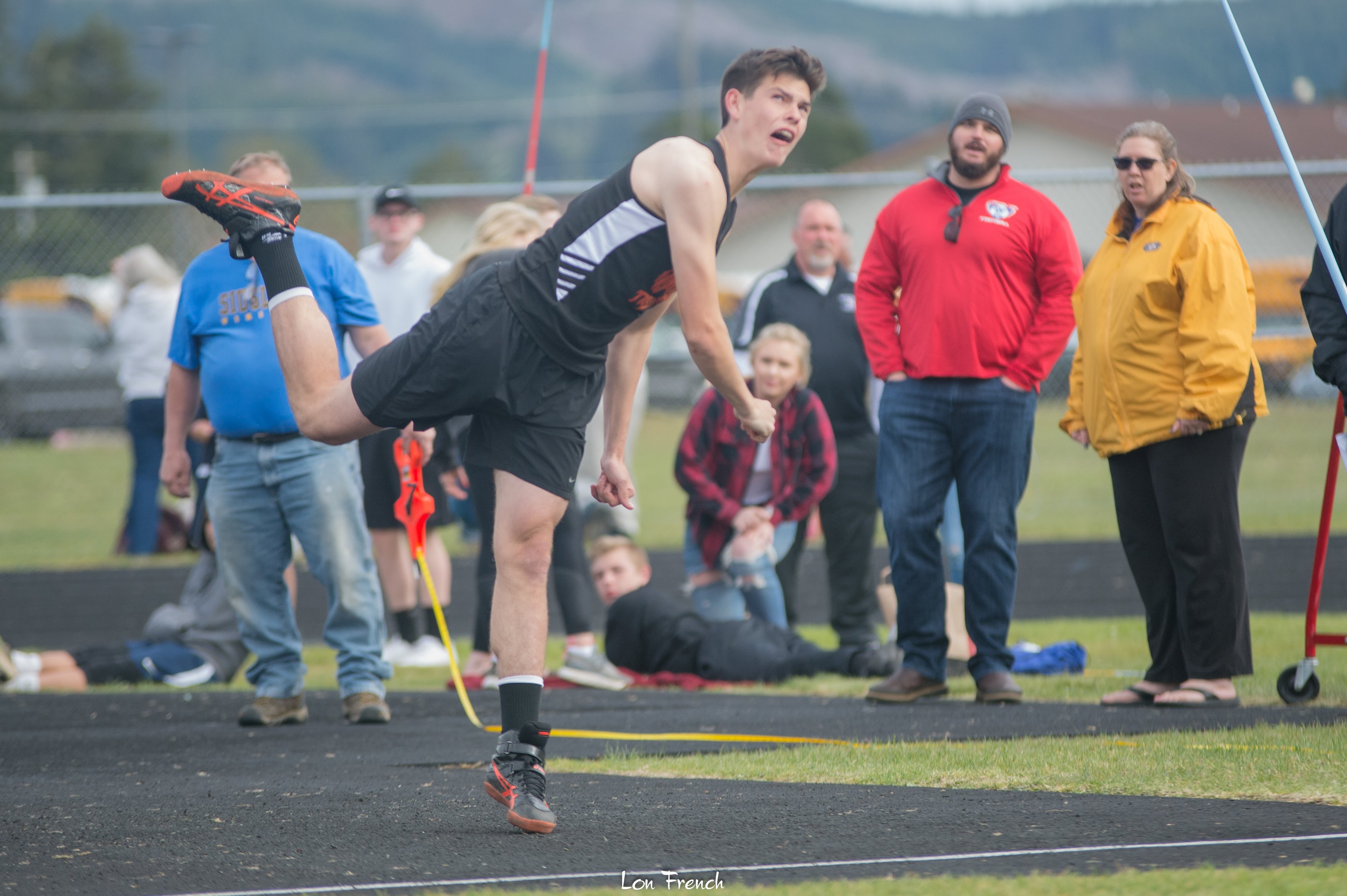 This post will be updated
Team Scores