UPDATED WITH LON FRENCH PICS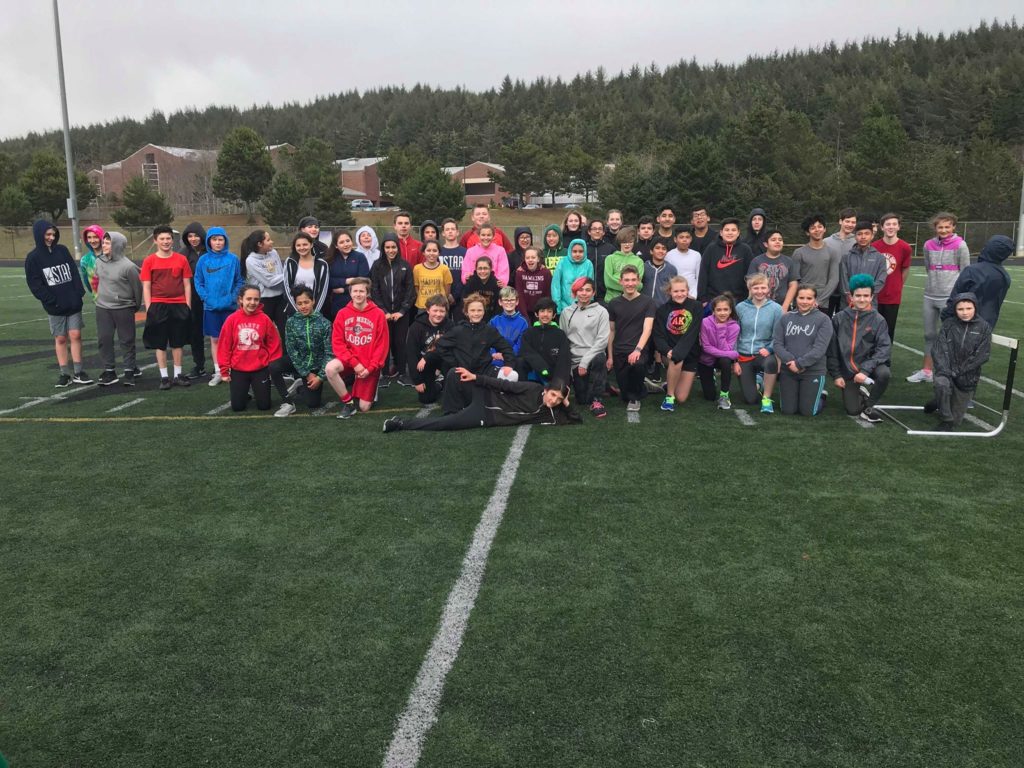 Austin Winters won the 1,500-meter run, MaKaden Melton the 100-meter hurdles and sprinter Aubrey Sciarrotta was second in two events Monday in a Coast Valley League middle school track and field meet at Voris Field.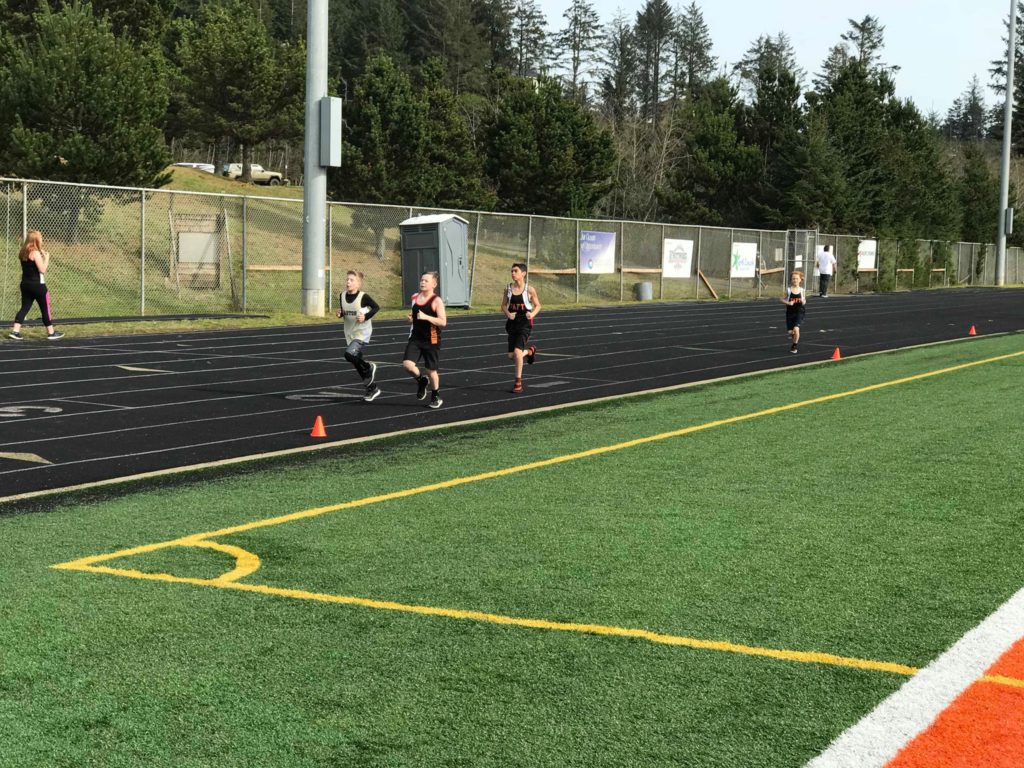 The Tigers placed second to Nestucca Valley 86-75 in the boys competition, and runner-up to Amity 130-39 in the girls. Toledo and Gaston also competed in the five-team event.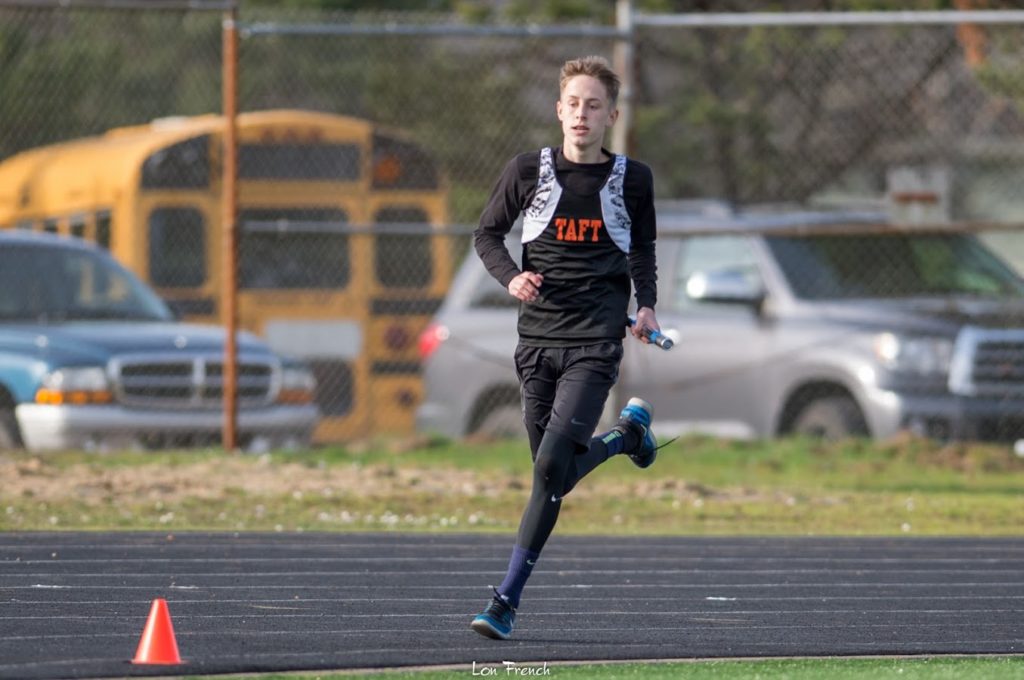 Brayan Mateo was second in the 100- and 200-meter dashes for Taft, while Sciarrotta paced the girls by finishing second in the same events.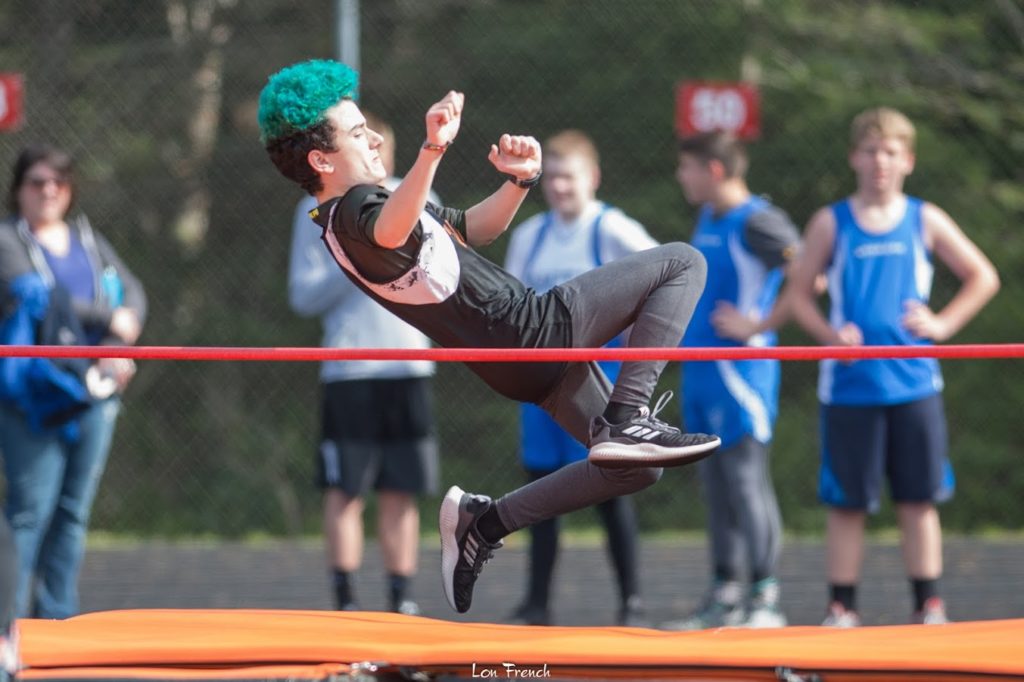 Mario Frias Cortes was third in the 800-meter run, Jayden Howland third in the 1,500 and Nasj Kehr third in the 100-meter hurdles.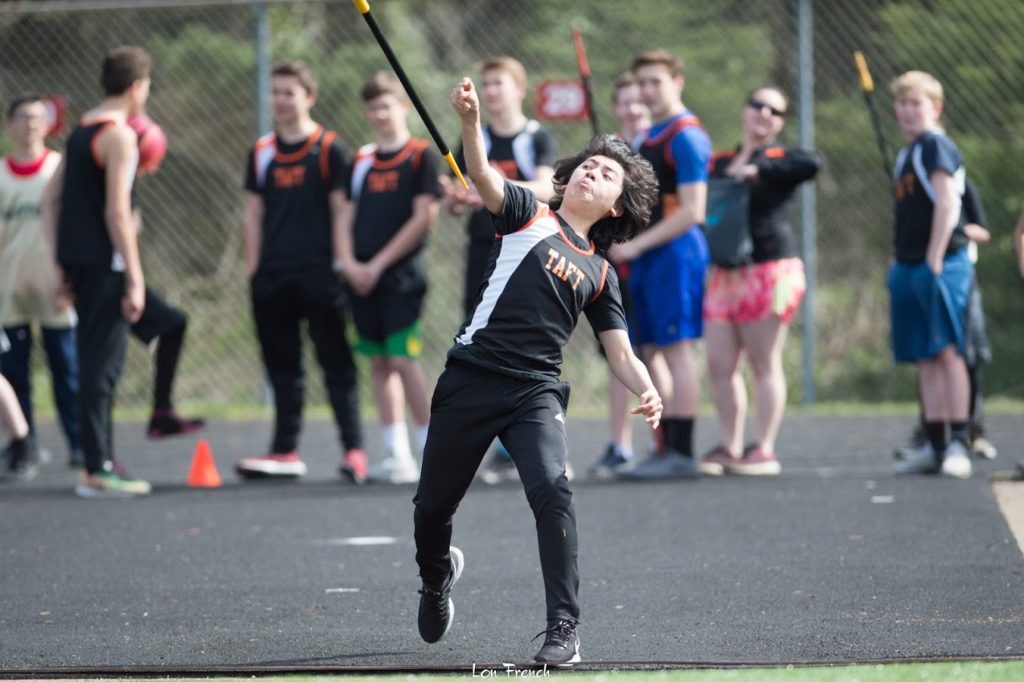 Sammy Vasquez was fourth in the 100 and third in the 200.
Gavin Koceja, Riley Ellis, Eston Whisler and Cortes finished third in the 4X100-meter relay.
In boys field events, Joshua Ruiz was second in the shot put and J.J. Lupercio second in the long jump.
Makaia Kessinger was second in the 1,500 and third in the 800 for the girls.
Shelline Nerup finished third in the shot put, Aleah Bailey third in the javelin and Kadence James fourth in the high jump.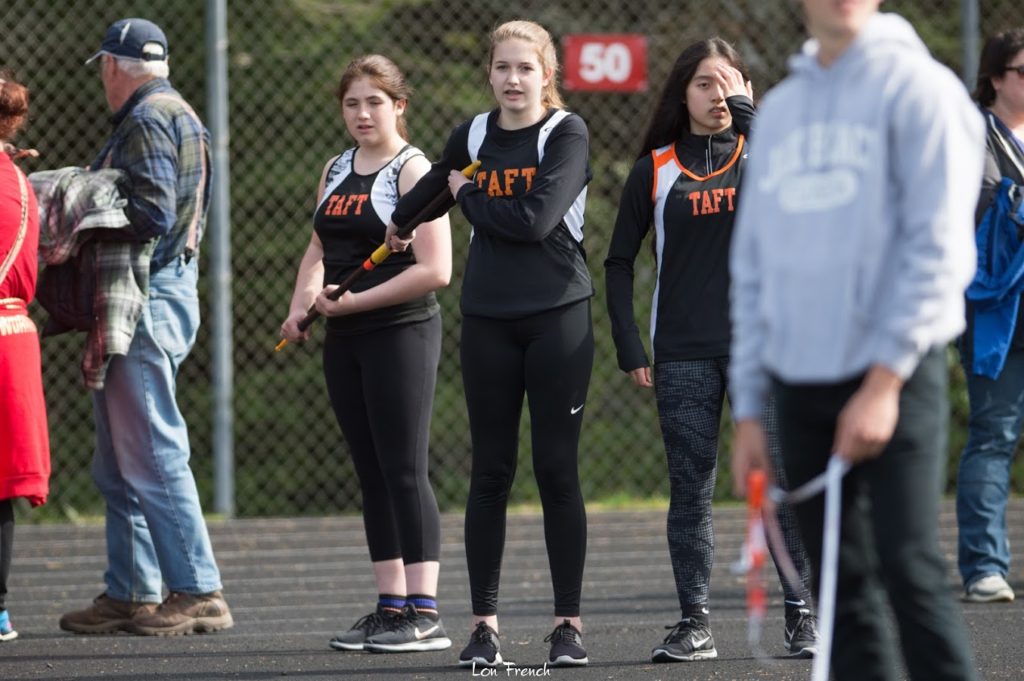 Boys
Girls