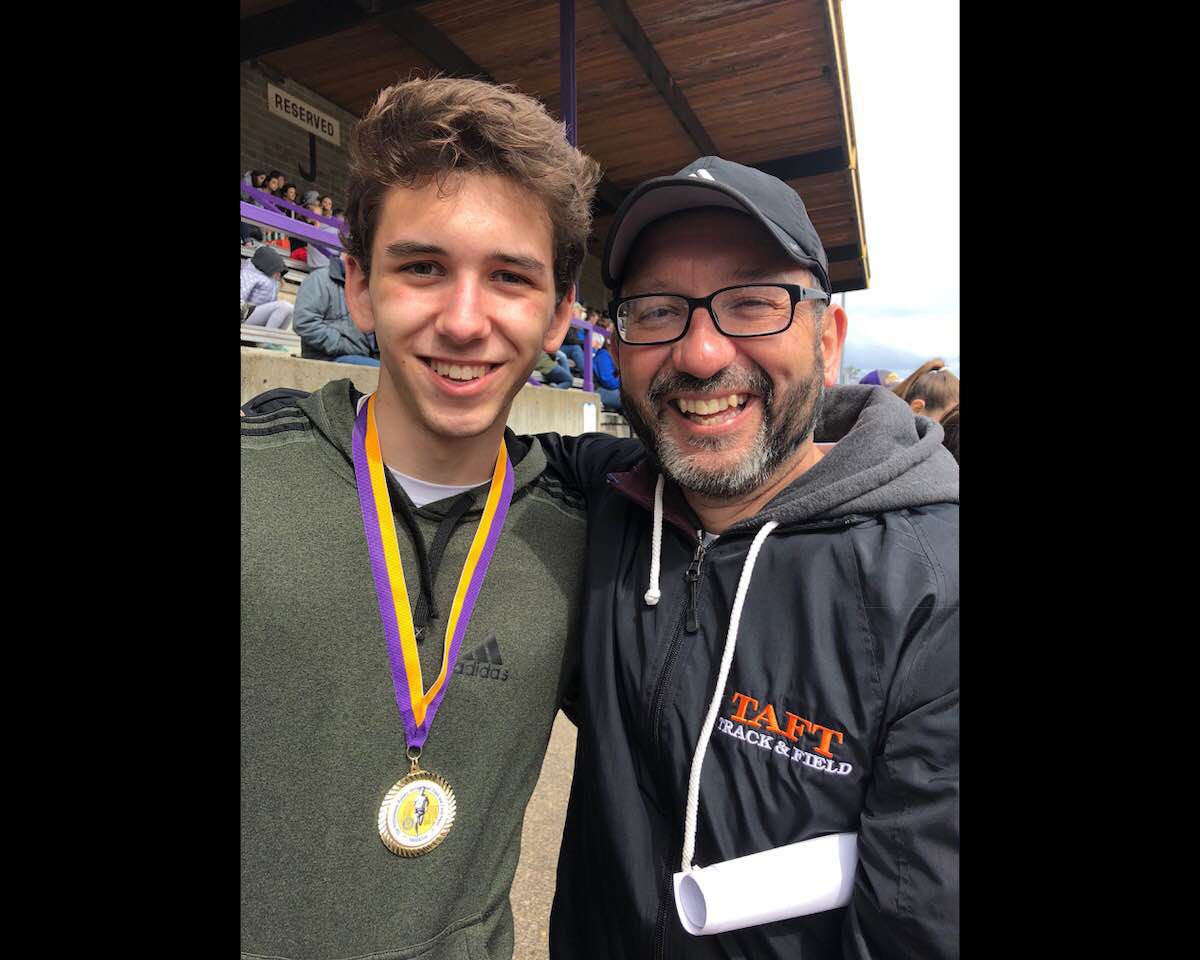 Taft High senior sprinter Gabe Arce-Torres captured the 400-meter run in 50:44 Saturday at the 32-team Prefontaine Rotary Invitational at Marshfield High School.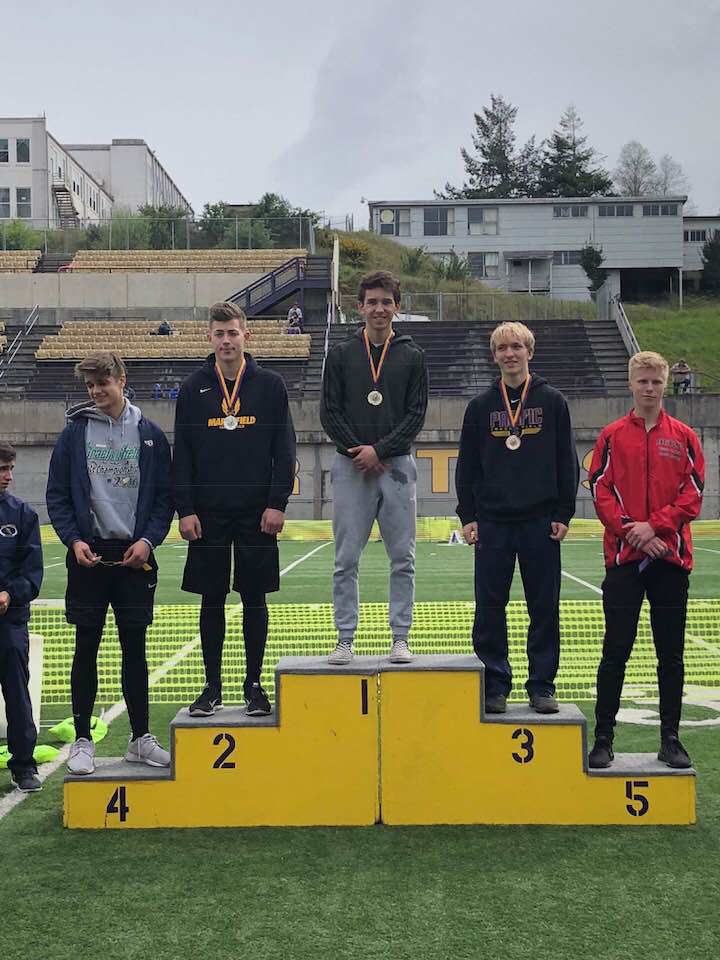 Arce-Torres placed second in the 200 and fourth in the 100 in the prestigious annual track and field meet in Coos Bay that honors legendary 1972 U.S. Olympic distance runner and American record-holder Steve Prefontaine.
"We come looking for PRs and to watch State champions going through their routines and rituals so we may learn and emulate those techniques for ourselves," Taft coach Joey Arce-Torres said.
Taft sophomore Ella Knott was second in the javelin and tied for seventh in the 200-meter dash.
Senior distance runner Preston Nightingale was sixth in the 800-meter run.
Upperclassmen Arce-Torres and fellow senior Micah McLeish were joined by Brie LeBoeuf, JJ French and Jacob Mayoral with personal-best results for the Tigers.
"The three are confident and eager, the perfect recipe for success," Arce-Torres said. "They posted some great improvements and are just beginning. I expect much more from these three over the next four weeks."
Taft's boys team finished ninth behind team champion Crook County.
The Taft girls placed 19th behind winner Laguna Beach.
"I'm very proud of our group," Arce-Torres said. "They support each other and have a great time in the process. This meet let us know where we are at and what it will take to make it to State and bring home some hardware."
Taft competes Wednesday, April 18, at Crescent Valley High against host Santiam Christian, Amity and Sheridan, and again Friday, April 20, in Florence against host Siuslaw High and 11 other schools.
For complete individual results, click here
Team Results
Boys
Girls