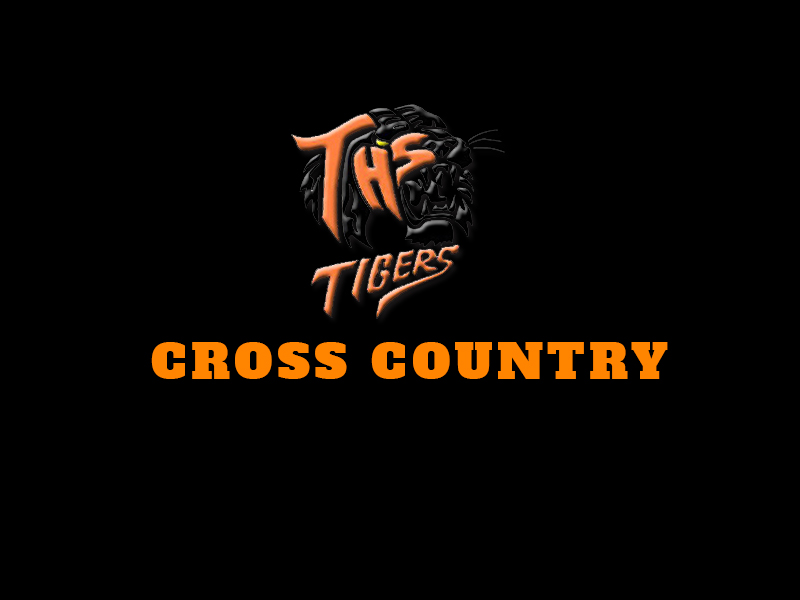 Taft High senior Micah McLeish placed third Thursday in the Two-Mile Trial cross country season opener at Cottage Grove.
Junior Lucas Hindman finished eighth for the Taft boys, who placed fourth in the five-team meet. Junior Hunter Lunstedt was 10th and senior Clayton Helfrich 19th.
Other Taft boys runners included juniors Trenton Fisher, Ethan Price and Ayden Woodard, and freshmen Austin Winters, Degen Sawyer, Joseph McCormick and Zander Hryczyk.
Cottage Grove junior Jimmy Talley won the boys race in 11:25.
Cottage Grove won the boys team competition with 49 points, followed by Crow, 61; Junction City, 62; Taft, 65; and Nestucca, 101.
Taft's girls were led by sophomore Claira Tolan, who placed 29th, and junior Alania Cabal, who was 30th. Other Taft girls runners included freshmen Kaydince Beach and Charlotte Lundstedt, and sophomore Veronica Jin.
Junction City sophomore Anika Thompson won the girls race in 12:34.
Junction City and Cottage Grove shared the girls team title with 58 points, followed by North Eugene, 59; Sutherlin, 69; Coquille, 98; and Taft, 153.
The Tigers compete next on Saturday, Sept. 1, in the Ultimook Race Nike Invitational in Tillamook.