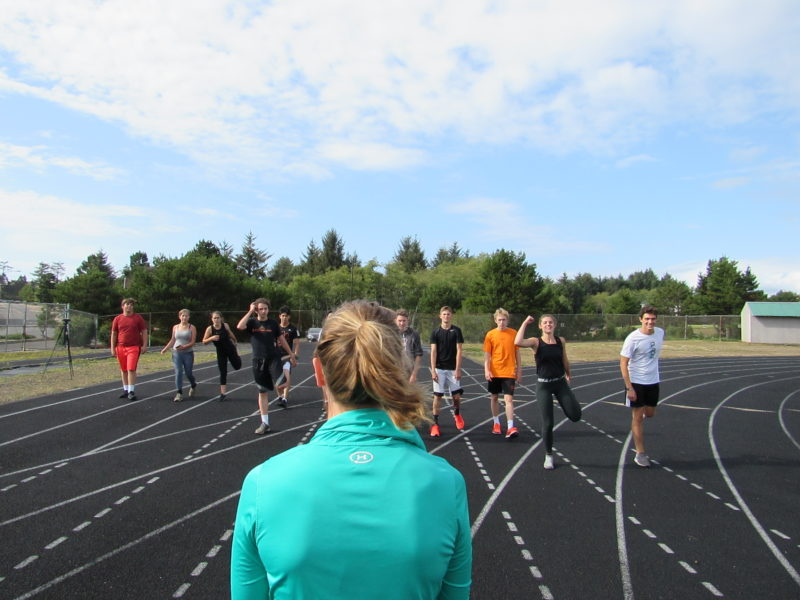 With what amounts to two exhibitions under their heels, the Taft High cross country team opens with its first true competition of the fall season Tuesday at the Amity Invite.
"Our strengths are experience and passion," coach Eva Ahumada said of her team's strengths with the 5,000-meter event scheduled Tuesday afternoon at Keeler Estate Vineyards. "Every person on this team is here because they want to be here and is excited to see what we can achieve. It is a fairly new team, but we have already made so much progress and are starting to come together as a family."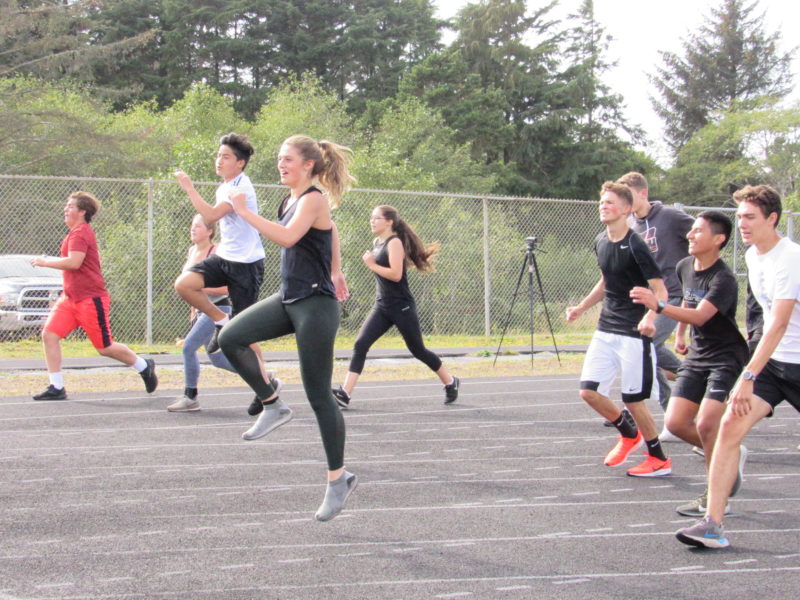 Hunter Lundstedt and Lucas Hindman are expected to be the heads of the family on the boys side, while fellow senior Autumn Ellis will serve as statesman for the girls.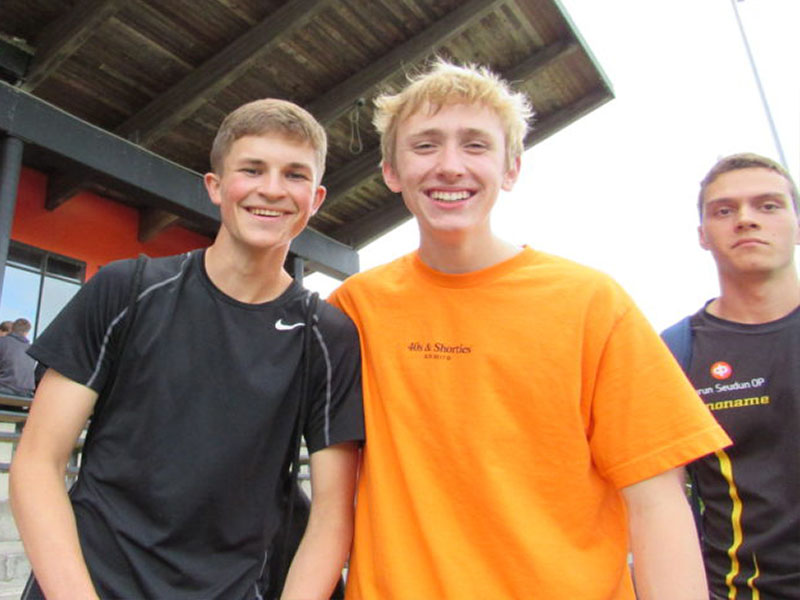 "Hunter and Lucas have been in cross country for four years now and will be leading the boys team, both in speed and training," Ahumada said. "Autumn is our leading girl and has been a powerful force in revamping the girls cross country team."
New faces will also be prominent in any success the Tigers enjoy this season, Ahumada said.
"All of our freshmen boys are coming into the team with a lot of talent and drive," she said.
The freshmen boys led the way in taking the top three positions for the Tigers in the opening 2-mile Trial at Cottage Grove and last Saturday's Ultimook Race near Tillamook, which can be better described as a human mud bog.
Ahumada said she also likes what she's seen from junior newcomer Rafael Perez.
"He ran long distance for track last season and so far has proven to be a very promising runner," she said.
Team-wise, aiming for representation at State is the primary objective.
"The ultimate goal is to make it to State," Ahumada said. "I am hoping to have the boys team make it to State again this year. Autumn has really been pushing it this season. I would really like to see her make it to State."
Conditioning will be key in achieving a boys team invite or any individual qualifiers to State.
"Endurance is the area where we need the most work," Ahumada said. "We have a lot of natural talent, and we have a lot of speed, but cross country is a mind race. Training the athletes to overcome this mind block so they can race to their fullest potential will definitely be the focus of this season."
Ahumada said she expects Harrisburg to be her team's toughest competition this season.
"They have a lot of returning seniors that make up their varsity team," she said. "They took first at the District meet last year, and our boys will really have to work hard this season if they way to reclaim that title this year. I am excited to work with this team and to see what we can accomplish together."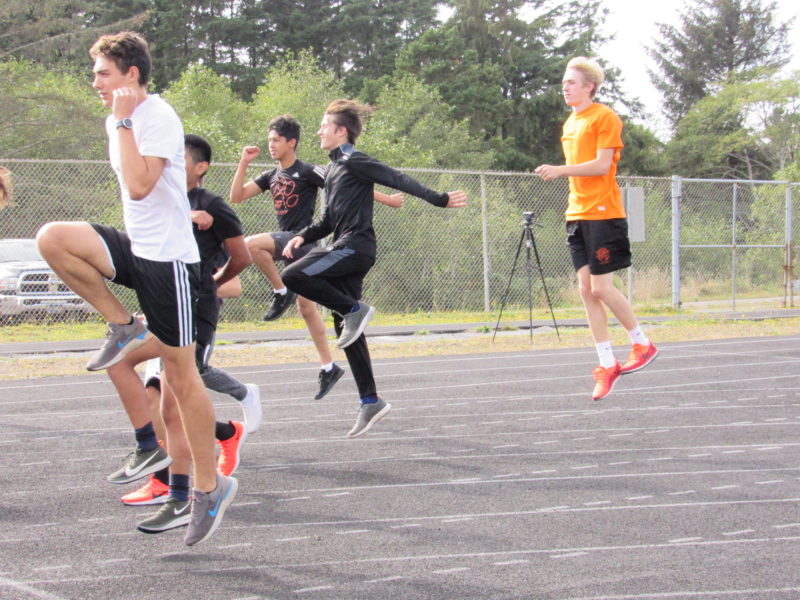 Class 3A Special District 2
Schedule
Saturday, Aug. 31
2 Mile Trial
Saturday, Sept. 7
Ultimook Race
Tuesday, Sept. 10
Amity Invite Keeler Estate Vineyards
Thursday, Sept. 19
Nestucca Cape Kiwanda Challenge
Saturday, Sept. 21
Newport Equinox Run
Saturday, Sept. 28
Toledo XC Challenge
Friday, Oct. 4
Flat & Fast Invitational
Tuesday, Oct. 8
Willamina @ Fort Yamhill
Saturday, Oct. 19
Warner Pacific XC Classic
Thursday, Oct. 31
3A/2A/1A-SD2 District 2 Championships
Roster
Coach: Eva Ahumada
Lucas Hindman – Senior
Autumn Ellis – Senior
Ethan Price – Senior
Hunter Lundstedt – Senior 
Alani Cabal – Senior
Brooke Orendorff – Senior
Rafael Perez Del Valle – Junior
Veronica Jin – Junior
Claira Tolan – Junior
Zander Hryczyk – Sophomore
Joseph McCormick – Sophomore
Angelo Cruz Garcia – Freshman
Cooper Fitch – Freshman
Eli Jones – Freshman