Did you know adult tigers can run 30-40 mph in short bursts?
See how much you know about the top-ranked Taft Tigers baseball team that plays right here in Lincoln City.
How many home runs does Jack Stempel have?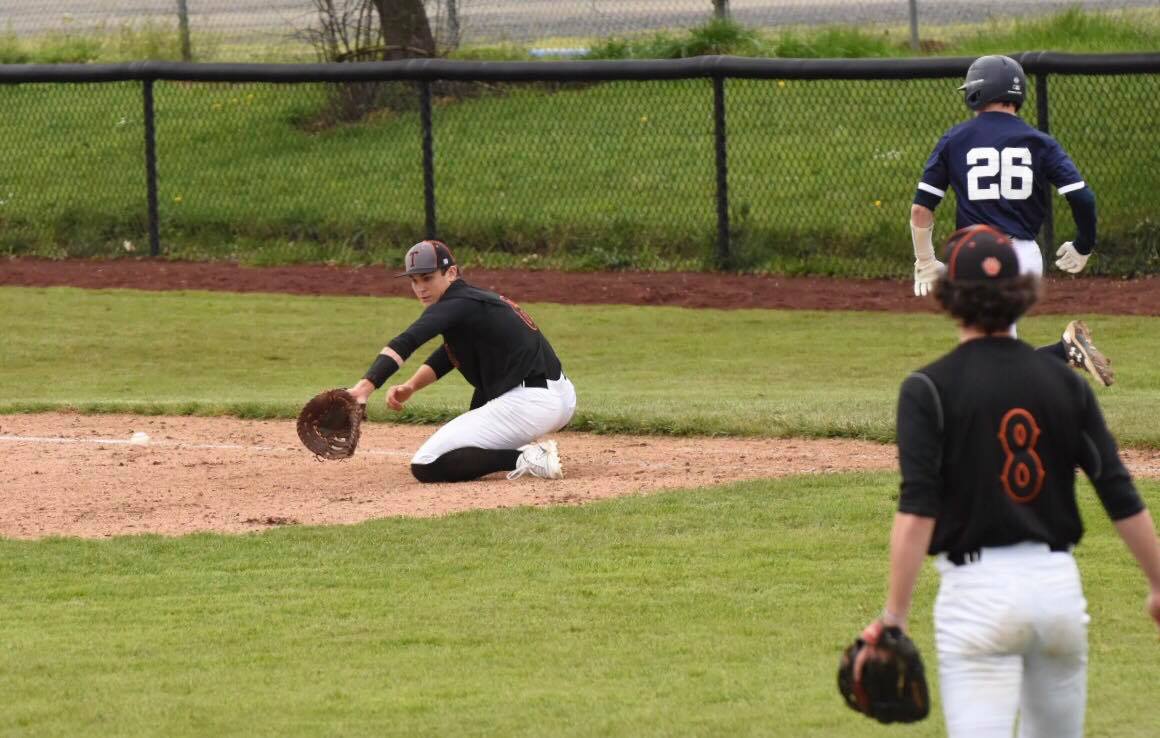 Eric DeMello
Jack has one over the fence home run this year.
What league do the Taft Tigers belong to?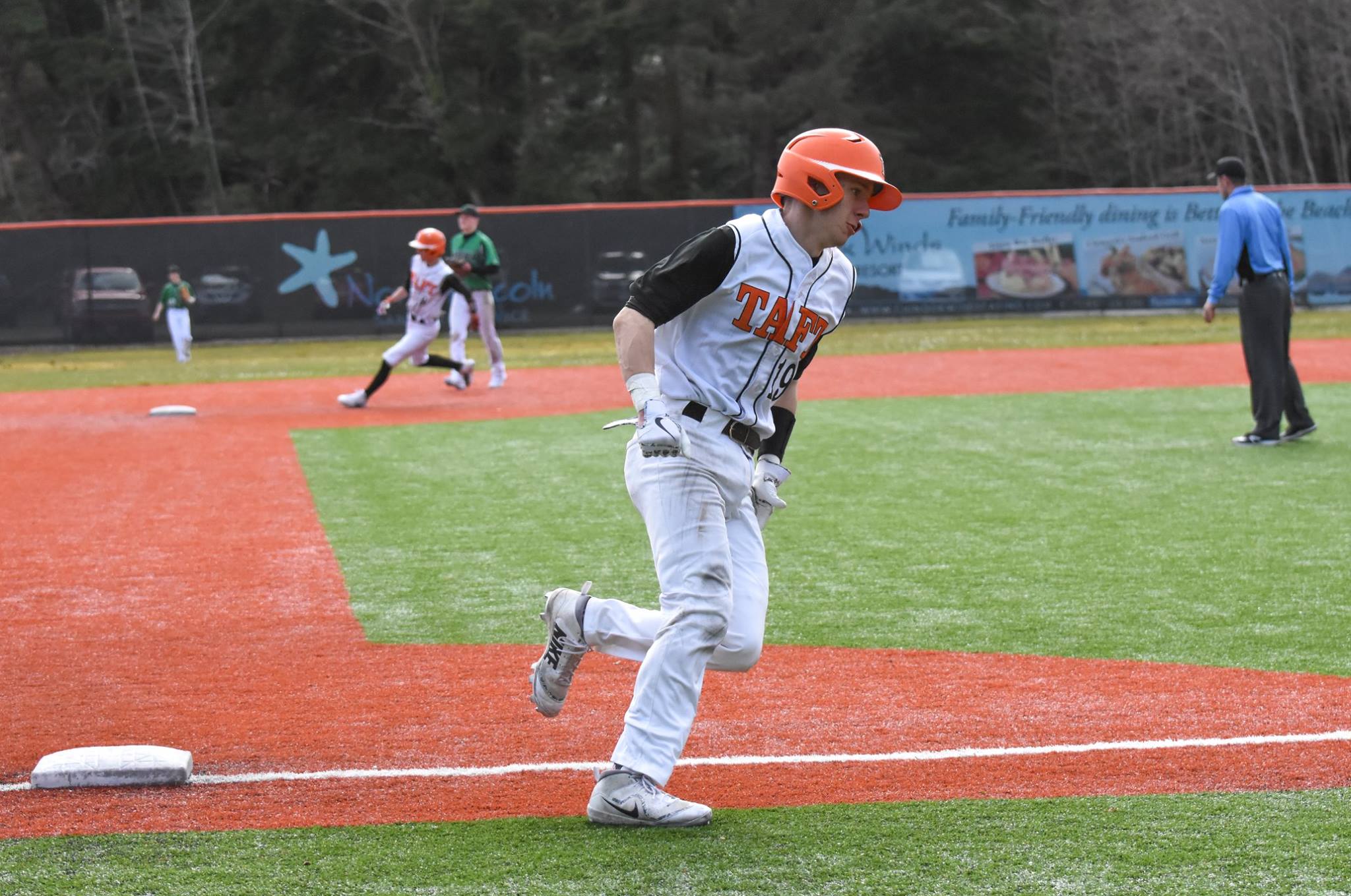 Taft is 3A-2 West Valley League.
How many games do the Taft Tigers play in the regular season?
23 games are scheduled for 2018.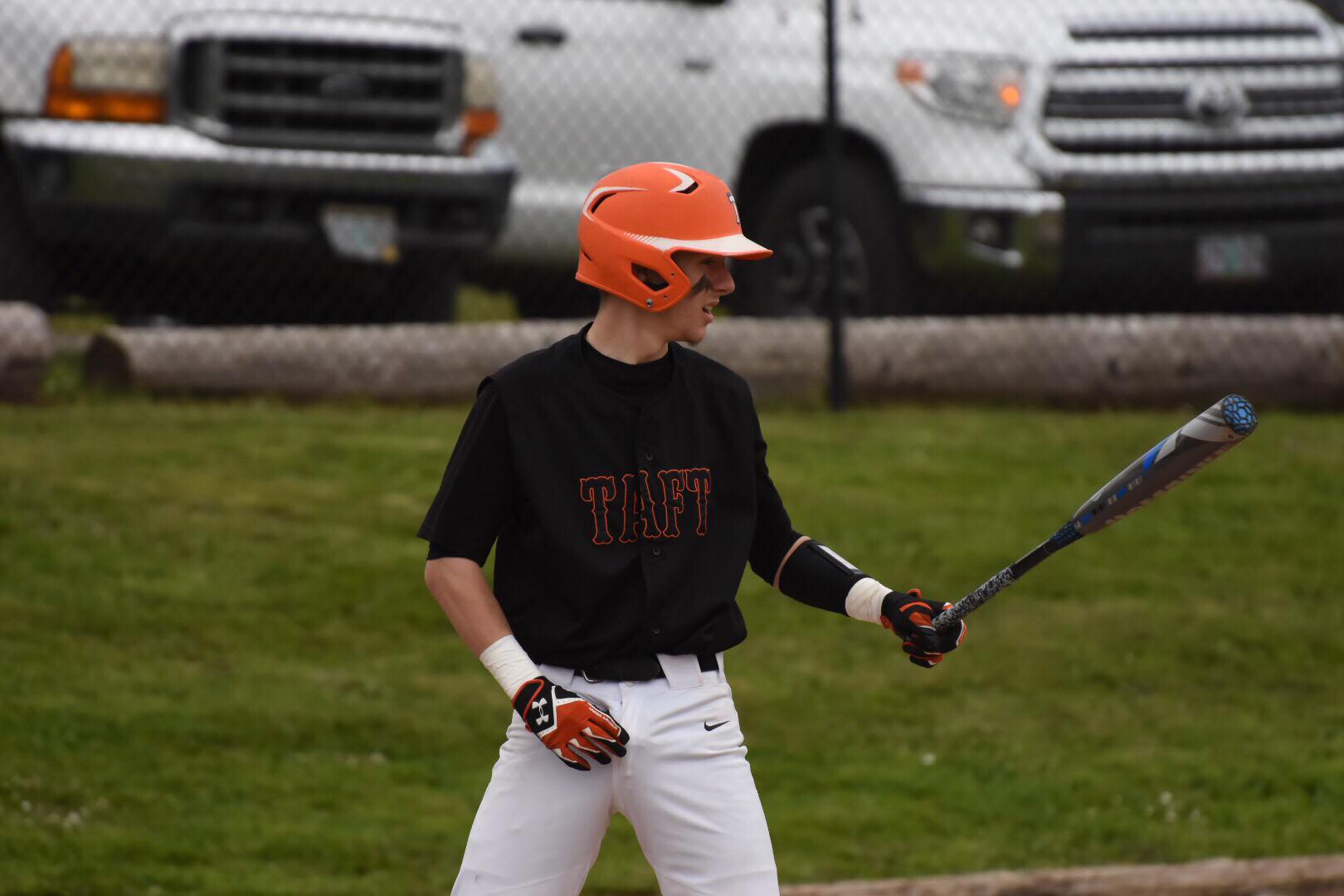 Eli DeMello is the starting catcher for the Taft Tigers.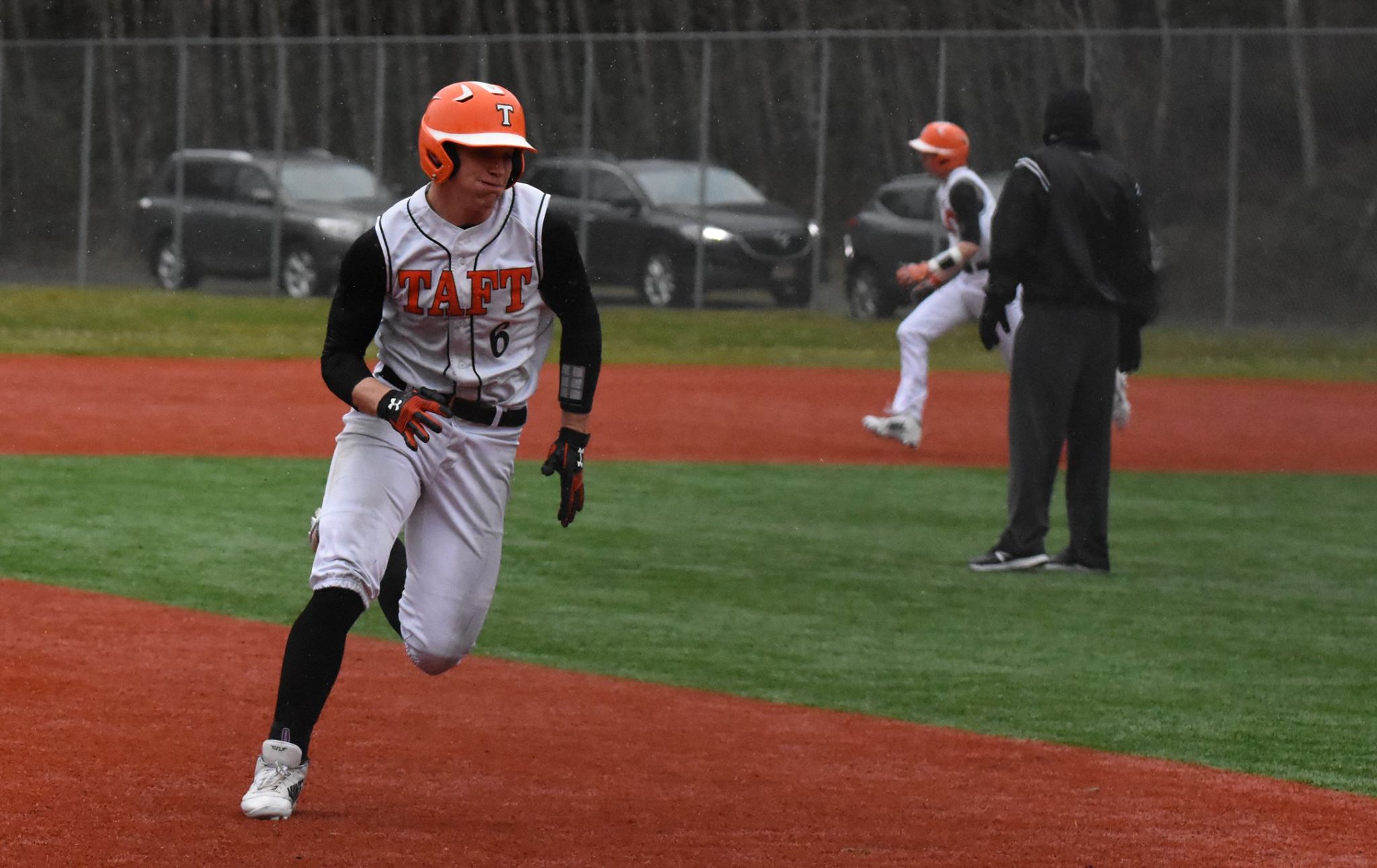 The Pit is Taft High School's Baseball Field