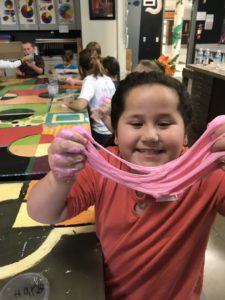 While schools are closed throughout this week in Lincoln City, the community has rallied to provide an array of activities for North County students.
Taft High 7-12 is hosting a two-day Thanksgiving Break Enrichment Camp that is free to all school-age students.
The event features sports, games, yoga, Zumba, cooking, team building and STEAM (Science, Technology, Engineering, the Arts and Mathematics) activities, and free breakfast and lunch, which included a Tuesday night Thanksgiving dinner.
The Lincoln County School District thanks volunteers, staff and community partners, including OSU Extension Service, Lincoln City Police Department, Sodexo Food Services, NW Natural, Gallucci's Pizzeria, Chinook Winds Casino Resort and Meredith Lodging for supporting North-area students.