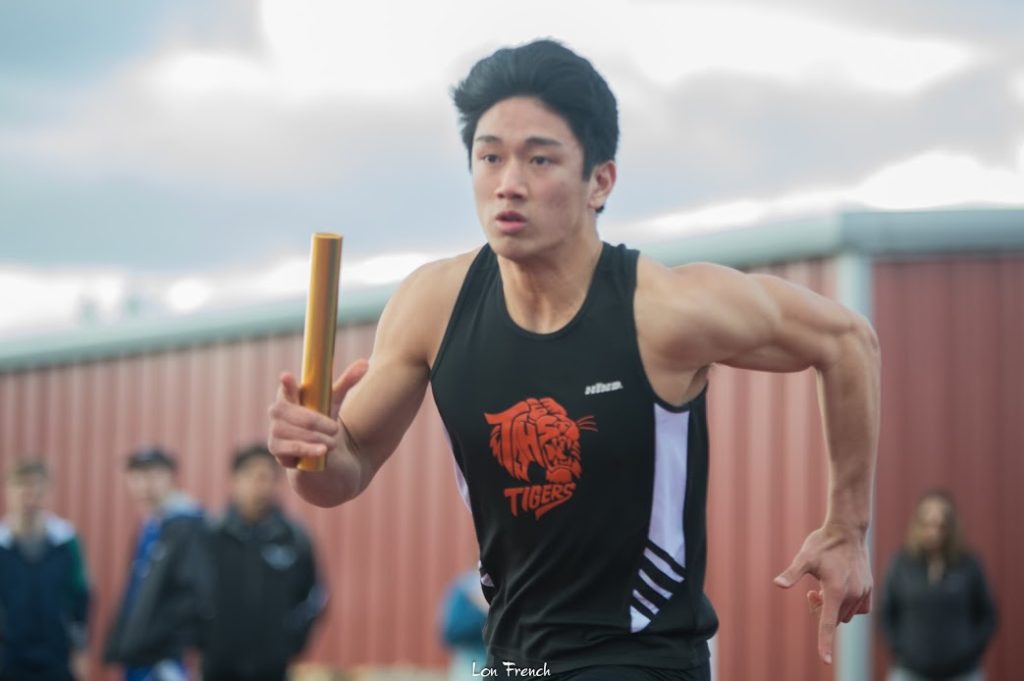 Junior Kaden Wright won the 100-meter dash and senior David Jin the 300-meter hurdles to pace the Taft High boys to a third-place finish Saturday in the Mark Dean Tillamook Invitational track and field meet.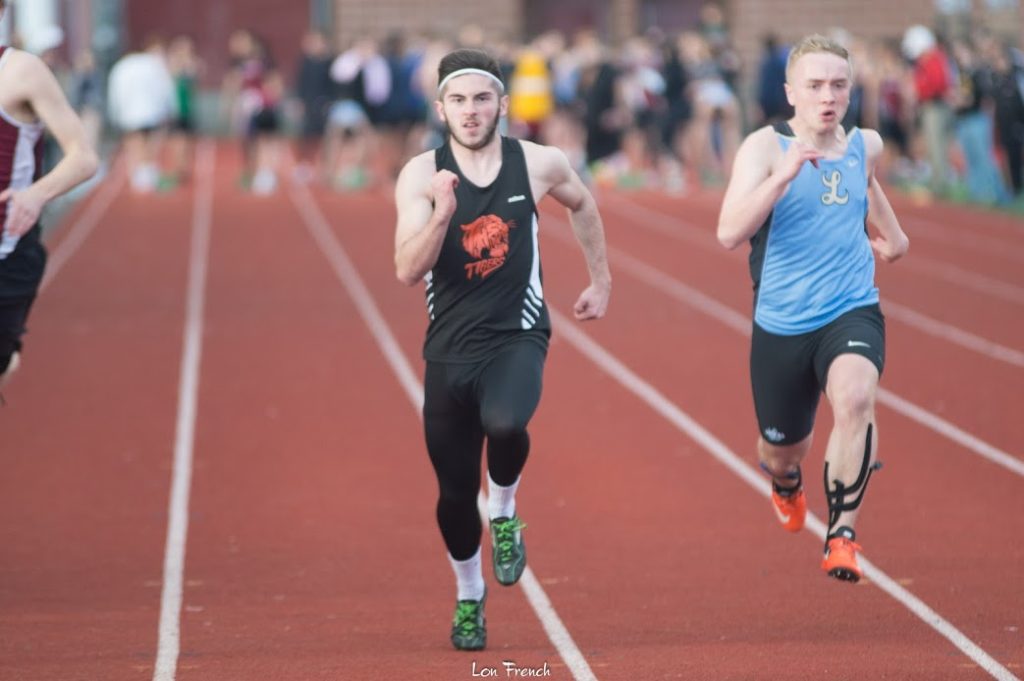 Freshmen Aubrey Sciarrotta and Kadence James were second in the 200-meter dash and high jump to lead the girls to a fifth-place showing for the Class 3A Tigers.
Class 4A Tillamook won the boys meet and 6A Century the girls title in a meet that included 3A Perrydale and 2A Nestucca and Neah-Kah-Nie.
Taft senior Mad Scott placed second with a personal-best throw in the discus, while freshman Mateo-Perez Brayan was third in the 200 meters, freshman Samuel Vasquez third in the 400 meters, and senior Micah McLeish third in the 3,000 meters.
Taft's 4×100 meter boys relay team of Wright, Jin, Brayan and William Calderon, and 4×400 team of Jin, Wright, Jacob Mayoral and Logan Mclendon posted runner-up finishes.
Taft sophomore Rylee Senner was third in the 100- and 200-meter dashes, and senior Savannah Russo third in the javelin.
Taft will return to the track Thursday for a Special District 3 meet at Salem Academy.
Team Standings